Lesbian couple, Cara Delevingne and Ashley Benson have split!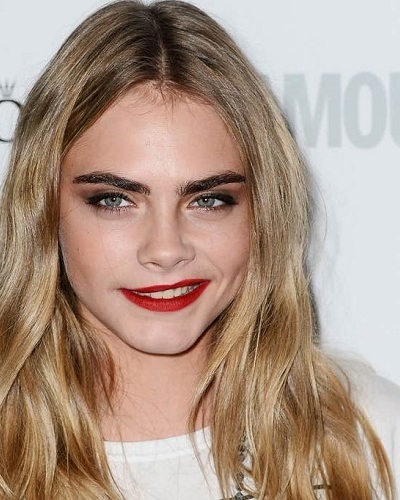 Cara Delevingne and Ashley Benson have been in a loving relationship for nearly two years now.
But on 6 May came the news of their breakup.
Their fans were shattered.
They adored the couple who was their favorite.
---
Cara Delevingne and Ashley Benson split
On 6 May 2020, E! News reported about the sad breakup of lesbian couple models Cara Delevingne and Ashley Benson. And since their breakup, the two have deleted their together photos on their social media.
Additionally, they have removed each other's photos which were singly taken. It seems they wanted to erase all memories of the time they spent together.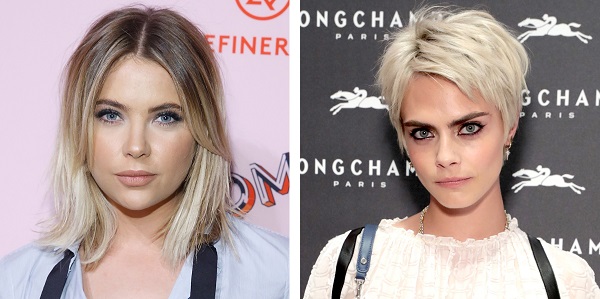 Furthermore, Cara is enjoying her singlehood alone and in self-quarantine. She has some other great friends to spend some quality time with.
The lesbian couple's relationship
It was in May 2018 when people and fans started suspecting that the two are a couple. They were in New York City at that time and holding hands together.
But they decided to keep quiet on this matter and neither confirmed nor denied their relationship. Later, photos of Cara kissing Ashley surfaced.
Three months later, Cara was wearing a necklace with A and C wrote on it. And the same month, the couple was kissing each other at Heathrow airport.
They were together for the promotion of Her Smell at the Toronto International Film Festival in September 2018.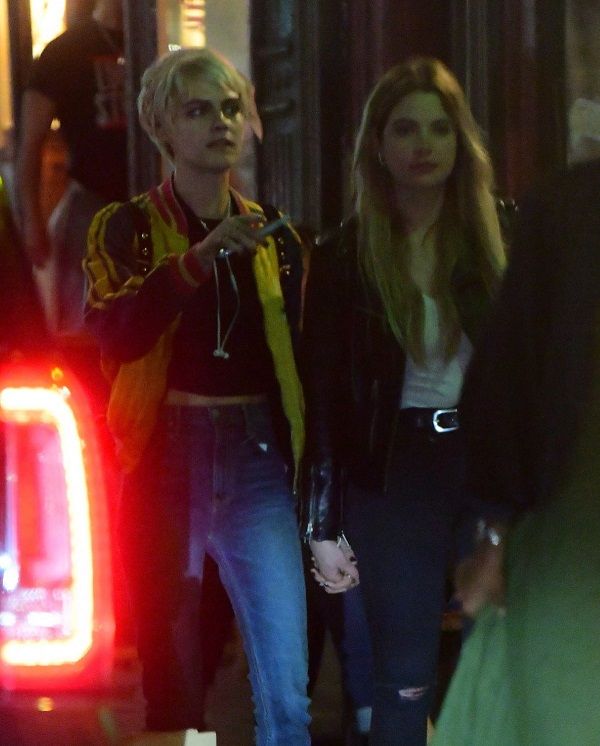 In March 2019, stylist Jamie Mizrahi posted a picture of the two in a car and captioned it:
"post show cuddle puddle"
It was after the Chanel show in Paris.
The couple go official on their relationship-June in 2019
It took the couple more than a year into their relationship to go public about it. In June 2019, Cara posted a video on her Instagram of them kissing.
She captioned it with a heart and a rainbow emoji and also wrote:
"#PRIDE."
Revealing the reason for the timing of going public on their relationship, she also said:
"I don't know because it is Pride, it's been 50 years since Stonewall happened and I don't know. It's been just about our one year anniversary so, why not?"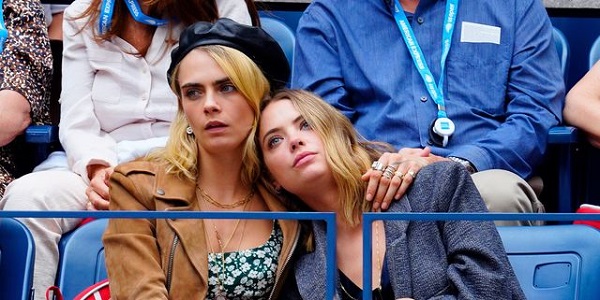 Cara received The Trevor Project's Hero Award in June of the same year. She gave a sweet shout-out to Ashley during the acceptance speech.
She said:
"It's so nice to have someone in my life that supports me so much and loves me and I'm the luckiest girl in the world."
A source said:
"They are very sweet and loving together. They are always doing simple nice things for each other and it all comes very easy and naturally. And they are committed to one another and very much in love."
The insider added:
"It's a different type of relationship with a lot of understanding, support and loving communication. They just do normal things like get coffee, walk the dog or go to the movies. They like to stay home together a lot and just chill."
Short Bio on Cara Delevingne
Cara Delevingne is an English fashion model and actress. As an actress, he is famous for her roles as Margo in the 2015 film Paper Towns, Mermaid in the 2015 film Pan and Enchantress in the 2016 film Suicide Squad. She won the "Model of the Year" award at the British Fashion Awards in 2012 and 2014. She was ranked #10 on Maxim's Hot 100 of the 2014 list. More bio…
Source: E Online