The Lesbian Love Triangle! Kristen Stewart's ex-girlfriend Stella Maxwell warns Kristen's new girlfriend Sara Dinkin that she is been used!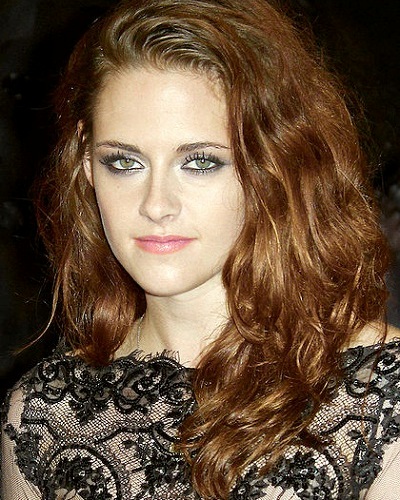 Lesbian Love Triangle! Yes, this is what is happening in the life of The Twilight Saga star Kristen Stewart. There is a lesbian love triangle set up with her old girlfriend Stella Maxwell and her new romance Sara Dinkin! And Stella is angry!!!
Kristen Stewart and her vicious love triangle
RadarOnline has exclusively learned that Kristen Stewart has started falling for Sara Dinkin and Stella does not like it. A source has revealed to RadarOnline:
"Kristen falls so easily and she is really into Sara,"
The insider continued further:
"But her model ex (Maxwell) told everyone that Sara is a rebound and contacted Sara to let her know that Kristen is only using her."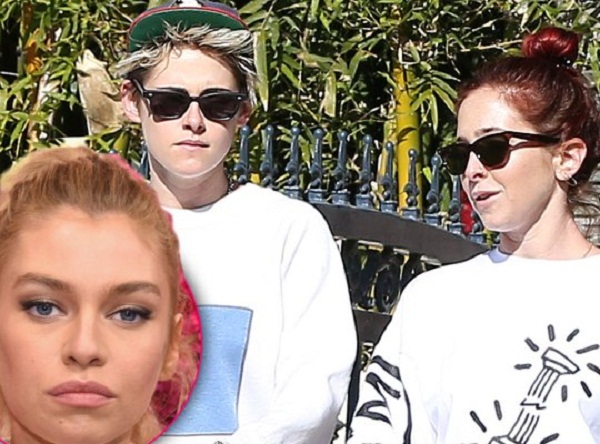 Kristen, in turn, was angry on Stella for scolding Sara and she lashed back at her. The source said:
"Kristen flipped out on Stella and told her to leave her and her life alone."
The relationship timeline of Kristen Stewart
Kristen was dating her co-star in Speak Michael Angarano but they soon broke up. She then started a relationship with her Twilight co-star Robert Pattinson but in July 2012 the couple had called it quits.
This breakup occurred after she was spotted embracing her director Rupert Sanders who is 19 years older than her and also married. Both apologized publicly at that time.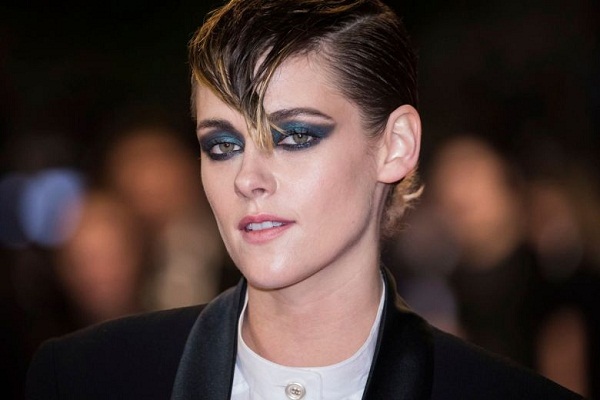 Kristen then started dating visual effects producer Alicia Cargile. Then she was in a relationship with French singer Soko and after that with musician Annie Clark (St. Vincent).
You may like to read Reunion! Former 'Twilight' Costars Kristen Stewart and Taylor Lautner Reunite at the Moschino Fashion Show; Find the whole story here
Kristen Stewart and her relationship with Stella Maxwell
Kristen and New Zealand model Stella began a lesbian relationship in late 2016. In February 2017, Kristen had called herself 'so gay'. She admitted in an interview in The Guardian that she is bisexual. She said:
"You're not confused if you're bisexual. It's not confusing. For me, it's quite the opposite."
She told in another interview:
"I want to try everything."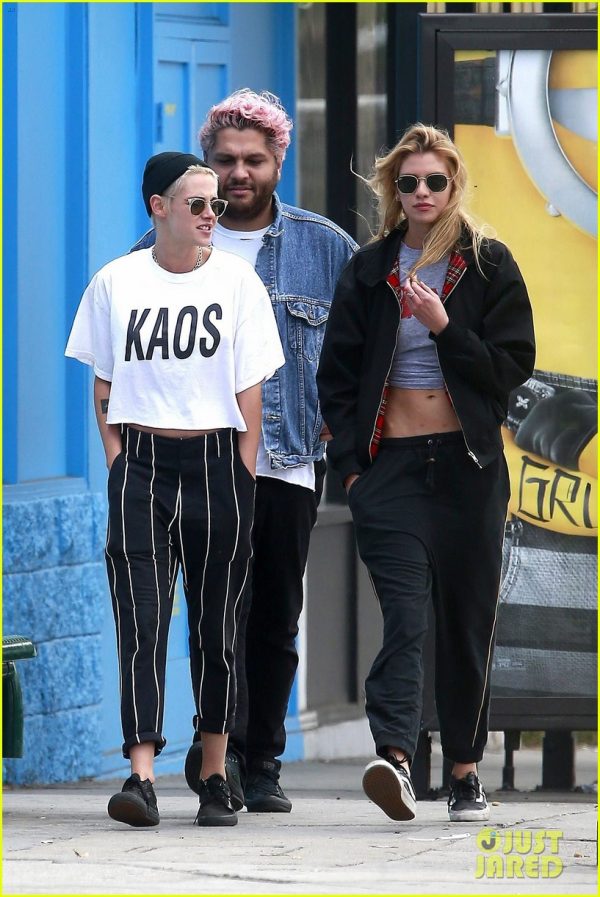 Everything seemed to be going fine between Kristen and Stella until the couple broke up in December 2018. The insider revealed details of the breakup:
"Stella f****d it up, not Kristen. Kristen wanted something real with someone low key and Sara doesn't care about the spotlight. She treats Kristen like a normal person, just as she is."
Kristen Stewart and her developing relationship with Sara Dinkin
It was not even a week after she split from Stella when Kristen started dating Sara Dinkin who is a stylist by profession. The couple clicked their pictures all over LA and Kristen uploaded them on her social media. The source revealed:
"But Kristen couldn't help herself and decided to go public with Sara almost right away."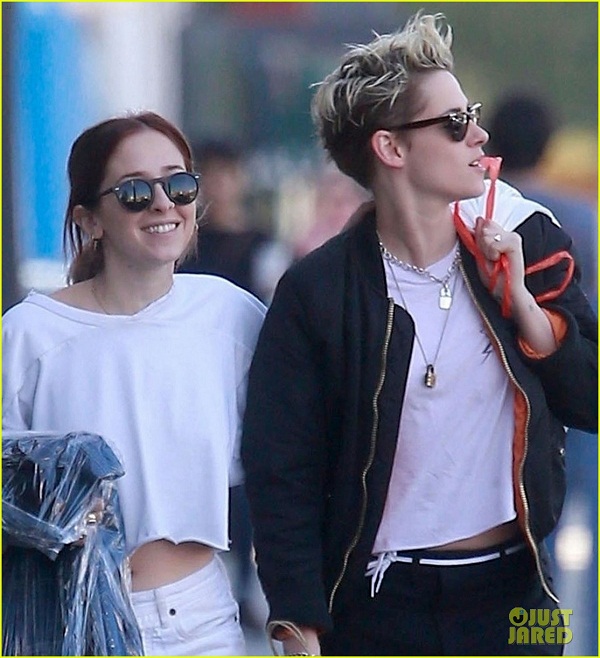 Kristen and Sara have grown close quickly and spent the Christmas vacation also together. They want to now take the next step. The insider said:
"Kristen and Sara are already talking about moving in together,"
Stella is upset about seeing Kristen move on from her so quickly after their two years' relationship. It has affected her deeply and hence she is after Sara whom she feels has stolen Kristen from her.
Also read Booboo Stewart is secretly dating his girlfriend. Once had an affair with Meghan Trainor too. Know about his dating affairs!!!
Short Bio on Kristen Stewart
Kristen Stewart is an American actress and model. She played Bella Swan in The Twilight Saga and won numerous Teen Choice and People's Choice Awards for her performance in The Twilight Saga. She was the highest-earning female actress in the Vanity Fair "Hollywood Top Earners List of 2010". More Bio…
Source; Wikipedia, Radar Online