Lesbian prison couple, Cassie Sainsbury and Joli are engaged behind bars!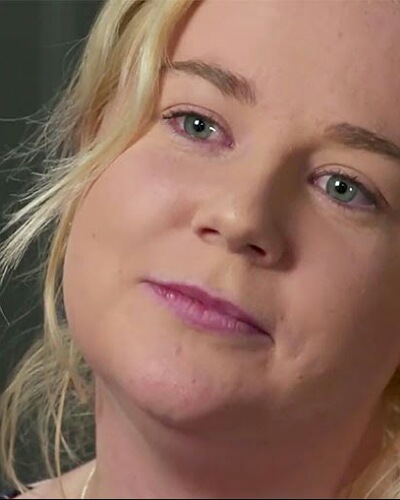 Adelaide cocaine smuggler, Cassie Sainsbury, 24 has taken her relationship with her Colombian prison girlfriend, Joli, 29 to the next level. Their engagement happened in November 2019. They plan to wed next year after they finish their jail terms.
Lesbian couple, Cassie Sainsbury and Joli engagement
It is a joyous moment for the imprisoned lesbian couple Cassie Sainsbury from Adelaide, Australia and Joli from Venezuela. They engaged last month. Cassie, 24 revealed that Joli, 29 proposed to her in prison last month and they are planning a wedding in the scenic coastal city of Cartagena soon after the jail authorities release them next year. Joli will be out in January and Cassie gets a parole in April 2020.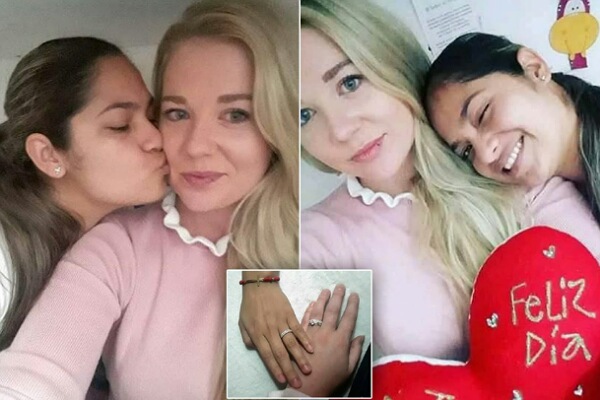 Cassie disclosed to New Idea:
'She stole my heart. We are very happy together and if time allows us, we will be with each other for many years,' 
Joli proposed to Cassie with an engagement ring and a banner which read:
'Cassie, will you marry me?' 
This was in a corridor of the prison after they played soccer game. Cassie told:
'A huge amount of people were watching me! She doesn't speak English, she was trying to learn English to propose. It was quite cute! I said yes, of course,' 
The relationship timeline of Cassie and Joli
In 2017, the Australian drug smuggler Cassie was attempting to smuggle cocaine out of an airport in Colombia. The airport police arrested her following a tip-off. The Judge sentenced her to imprisonment at the El Buen Pastor women's prison in Bogota, Colombia. It is here that she met her girlfriend, Joli. The two became friends and 9 months back they started their lesbian same-sex relationship.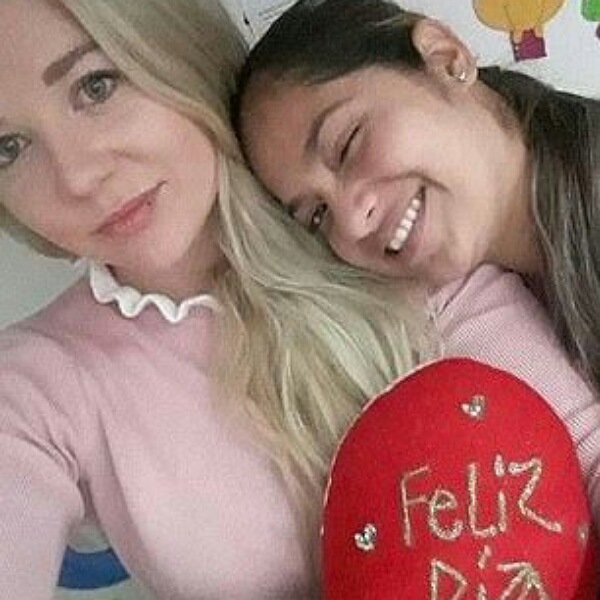 Click to read more on The lesbian secret wedding! Actress Lena Waithe marries her long-term partner, Alana Mayo!
Now, they decided to up their relationship to the next level.
The jail inmates plan to marry next year when they complete their jail terms. Joli is serving her jail sentence for theft.
Cassie Sainsbury's life details
The Australian criminal was trying to smuggle cocaine of 6 kilo amount out of Colombian airport, Bogota's El Dorado International Airport  in April 2017. She had stuffed 5.8kg of cocaine into 18 headphones hidden in her luggage. However, her attempt failed and the airport anti-smuggling officers arrested her. She underwent a trial and the presiding Judge sentenced her to six years behind bars. People and media dubbed her Cocaine Cassie.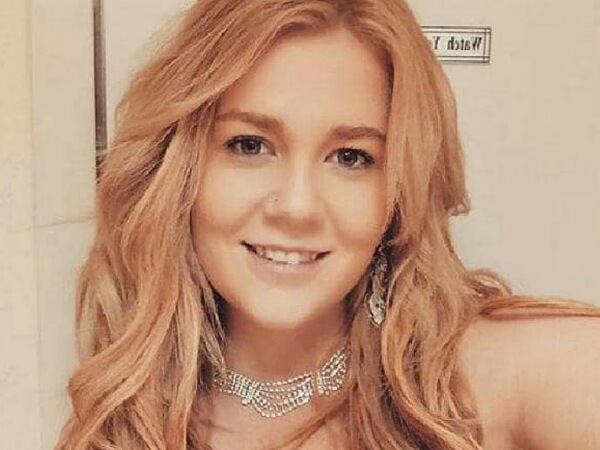 When she was convicted, she was engaged to model/personal trainer Scott Broadbridge, 25. But they split in February 2018 and are not on talking terms. Cassie said in April 2018:
'I actually broke up with Scott back in February. It's been kept very quiet,' 
Cassie is a former brothel worker and a failed businesswoman. She has a mother and stepfather back home and misses them a lot. She learned to talk fluent Spanish in the last two years. In jail, she teaches English to other jail inmates. Cassie said:
'Joli says she will wait for me [when she is out], and she'll come back and visit me. I'll definitely be going back home after. I'd like to bring her back … I'd like that to be the plan,'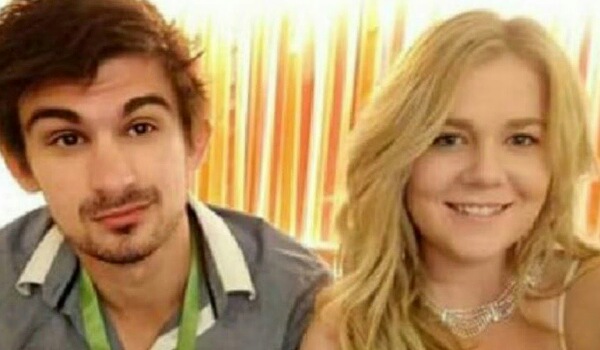 Joli calls Cassie her Princess Rapunzel and posts pictures of them on her social media.
Source: Daily Mail UK