Lesdomakeup! Surprises After Surprises Announces Her Pregnancy Through An IGTV video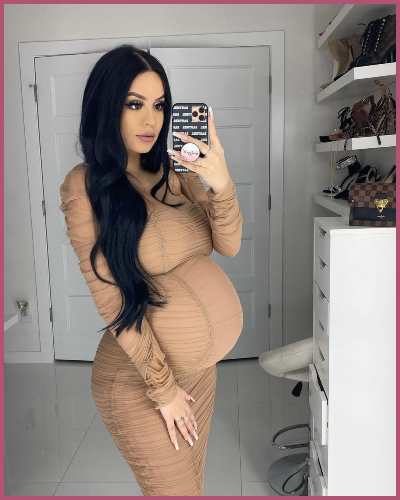 Lesdomakeup aka Leslie Quezada has revealed that the family is soon expecting a child on April 1, 2022.
Surprises after surprises, the beauty content creator has recently bought a new house as well.
YouTube family of 1.22 M subscribers and Instagram family of 1.9 M are happy with their good news.
---
Lesdomakeup, 28, an American beauty content creator and YouTuber is a mother-to-be! The second one is here !!!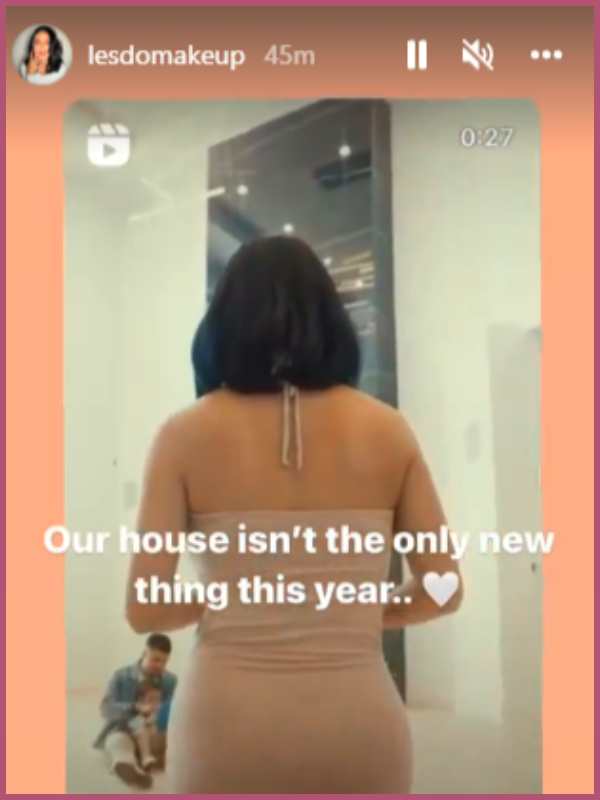 The Texas native currently residing in Arizona is excited to share their baby through a very surprising video on IGTV. Their Instagram post and happiness after happiness is engaging their followers.
Likewise, the feeling of motherhood often overwhelmed the heart and Leslie is now experiencing this for the second time. She said,
"Our house isn't the only new thing this year"
Starting as a vlogger in September 2017 Leslie has provided amazing content to date and now people love keeping track of her life update.
What's new in 2022?
Lesdomakeup has recently made a surprise announcement about her dream house and owning it. She even uploaded the video on her YouTube which has received 1.08 M views within 3 days of upload.
To know in detail about their house watch their vlog while we find it fancy, big, and luxurious located in Arizona.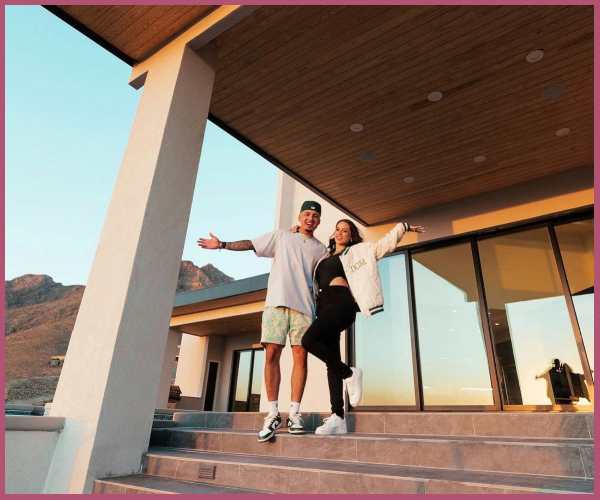 Also, Read Inside-Out At Married Couple Joanna And Chip Gaine's Farmhouse!
Lesdomakeup- Marriage
Lesdomakeup is married to her long-term boyfriend Vlex Galindo but her wedding date is not disclosed yet. However, the two have been together for 5 years now, and are more to go.
Briefly, she filmed the whole marriage proposal video and posted it on her YouTube channel too. Talking about the very moment she expressed,
 "I couldn't sleep last night, I'm on cloud 9, yesterday was the most unexpected and perfect day EVER!!! I'm the happiest girl in the world, YES! YES! A million times YES! I love you forever & ever babe"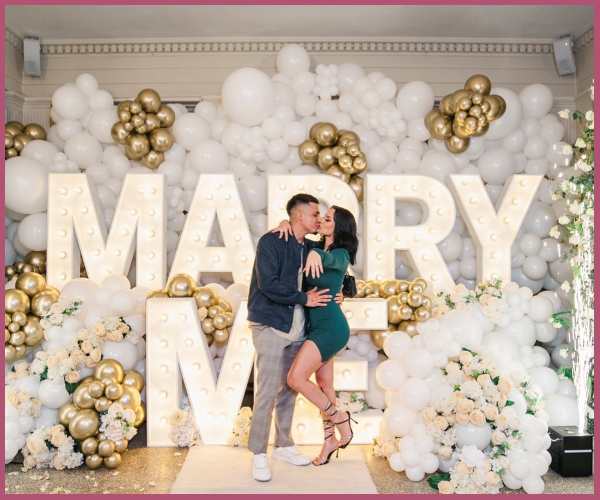 Also, Read MAFS alum Cortney Hendrix accepts the marriage proposal of her boyfriend Sherm!
Lesdomakeup- Son 2nd Birthday
Leslie shares a 2-year-old son Gael Gianni with Vlex Galindo, social media star. The couple had a toyboy-themed birthday celebration for the boy on December 16, 2021. Baby G seemed quite excited about the celebration.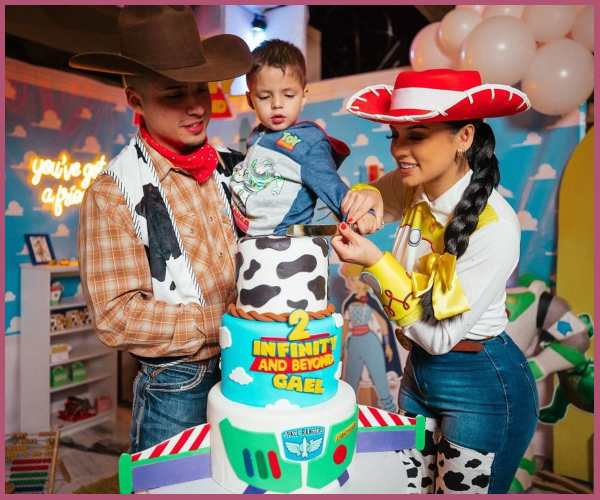 On her Instagram, she wished her baby G a wonderful birthday writing,
Happy birthday to my baby boy, my little baby G I can't believe he's 2 today! Like what!!! I can't wait to celebrate with you many many more!!! his party vlog is now up on my channel
Also, Read Nicolas Cage, 58 is expecting Baby no. 3 with his wife Riko Shibata!