Leslie Jones Has A Secret Boyfriend!! See her bold tweets where she shares how active lady she is!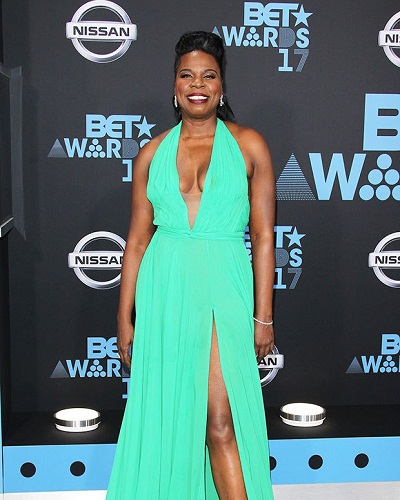 Leslie Jones has finally found love. On the June 22 episode of 'Conan,' the comedian admitted she's 'seeing someone,'. But she is not ready to introduce him to the world.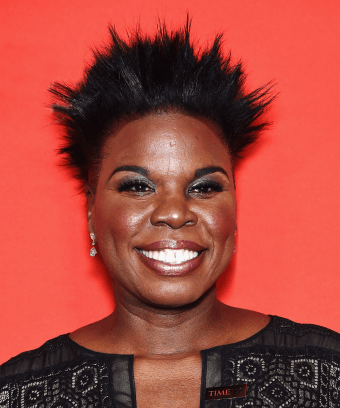 Leslie Jones' posts
The reveal came after the Conan host asked her about some of her most provocative tweets on the June 22 episode of his show. On Feb. 21, she tweeted,
"I'm drunk and I want to have sex right now!! Dammit!!"
And then in March, she wrote,
"Man I hope I get to have sex before I leave L.A.! But I don't know, the men are so scared of me out here! Where the warriors at?!"
They are funny tweets and Leslie has no shame about posting them. She said,
 "I'm a grown-ass woman and I sent out a grown-ass tweet—and I expected grown-ass answers, OK?"

Leslie went onto explain,
"This is what's upsetting me about this whole new fame thing: Everybody says that you get the fame, you get the money and you get the men. But it doesn't work like that for me! Men are completely scared of me. I'm 6-feet tall, I got a big mouth and I look like I might fight you."
You may also like to read Shane Gillis dismissed from "Saturday Night Live" cast member? Know the cause of it
Leslie admits seeing someone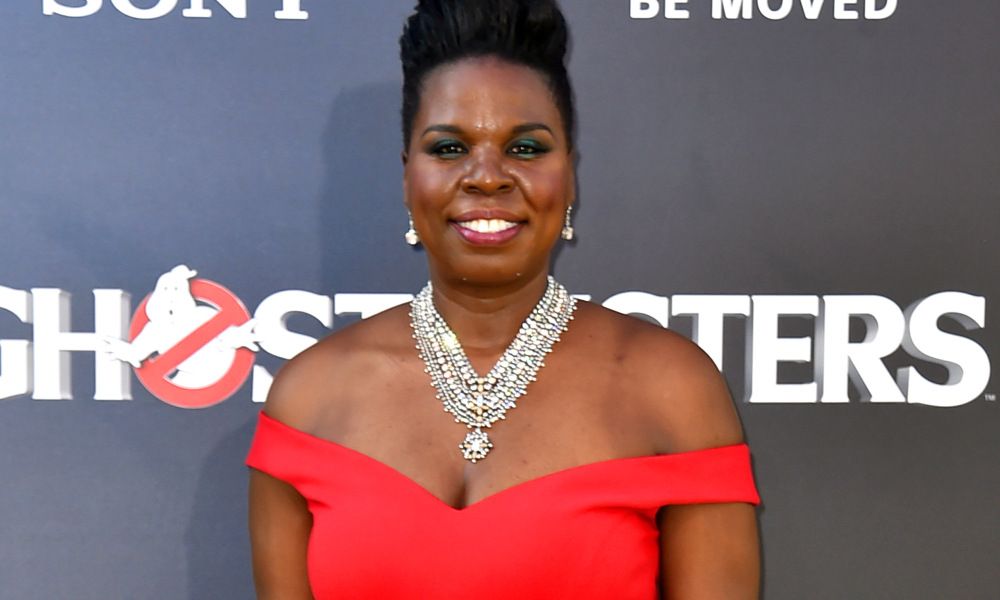 Leslie eventually accepted that she is dating someone. When Conan asked what qualities she looks for in a guy.
Leslie said,
"It's a secret, so I don't want everybody bothering him, you know what I'm saying? I don't want to sit on television and be like, 'Oh, the type of man I'm looking for…' and then I'll talk to him and he'll be like, 'Yeah, I heard you were looking for this type of dude.' Don't get me in trouble!. But, I will tell you the type of dude that I like. I like a dude that makes me laugh, and it's not hard to make me laugh—it really isn't—because I like the goofiest things. I love goofy men! I love goofy men!"
Leslie Jones, the unique comedian who will host the BET Awards this weekend. She admitted on Conan O'Brien that she has a boyfriend these days, but she wants to keep it a secret.
"I kinda am seeing someone, Except it's a secret, so I don't want everyone bothering him."
What about her 'Single-lady Shtick'??
What will happen to her 'Single-lady Shtick'? Well, she's already changed her tune. In a May episode of Saturday Night Live, Jones told "Weekend Update" host Colin Jost that she met a man in Jamaica during her vacation.
Also read Leslie Jones leaves Saturday Night Live! What could be her next gig?
Short Bio on Leslie Jones
Leslie Jones is an American actress as well as a comedian who is a cast member and writer on Saturday Night Live. In 2010, she had shown one-hour comedian show Problem Child. More bio…