RIP Leslie Jordan! Actor, 67 crashed his BMW while driving to the set of "Call Me Kat"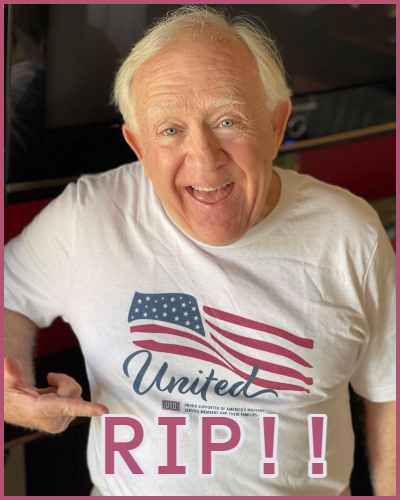 Leslie Jordan was a popular American actor, singer, and songwriter
He recently passed away following a car accident in Hollywood
Jordan died after he suffered a suspected medical emergency according to reports
---
What happens to Leslie Jordan?
The beloved Emmy-winning actor and comedian Leslie Jordan passed away at age 67 after a car accident in Hollywood. He took his last breath on Monday morning of October 24, 2022, following a car accident. Jordan's representative, David Shaul of BRS/Gage Talent Agency confirmed the news to Us Weekly.
The statement reads,
"The world is definitely a much darker place today without the love and light of Leslie Jordan. Not only was he a mega talent and joy to work with, but he provided an emotional sanctuary to the nation at one of its most difficult times,"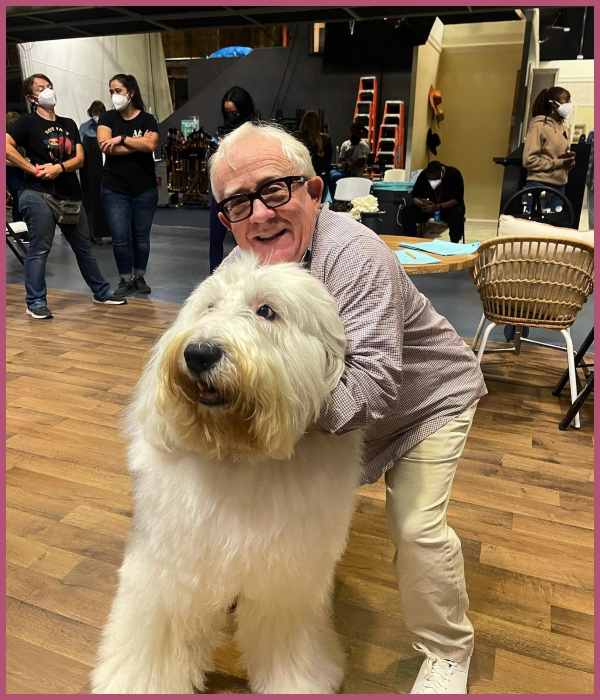 "What he lacked in height he made up for in generosity and greatness as a son, brother, artist, comedian, partner and human being. Knowing that he has left the world at the height of both his professional and personal life is the only solace one can have today."
Leslie was driving a BMW which crashed into a side of a building at Cahuenga Boulevard and Romaine Street in Hollywood. When Leslie had his fatal car crash, he was driving to the set of Call Me Kat.
Also read RIP Tristen Nash! WWE legend Kevin Nash mourning on son's untimely death
When Jordan hadn't arrived more than an hour after his call time his colleagues started to become concerned. He portrayed Kat's cat cafe employee Phil on the Mayim Bialik-led show.
Our team also conveyed condolences and tributes through our hearts to beloved actor Leslie Jordan.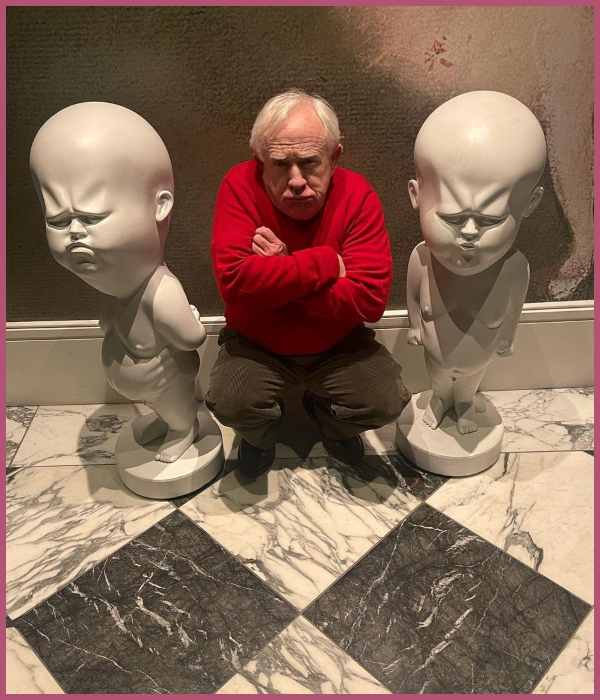 What medical condition did Leslie Jordan have?
It has been reported that he "suffered some sort of medical emergency and crashed his BMW into the side of a building". A source confirmed to The Times that those at the scene suspect Jordan suffered some kind of cardiac episode prior to the crash.
Similarly, the condition of the vehicle suggested he may have lost control of the car. His friend George Takei also tweeted,
"I am stunned at the death of Leslie Jordan, who delighted us with his many roles on television and film. The cause of death was a car crash after he suffered a medical emergency. Leslie, we are heartbroken at your loss and will miss your mirth and your inimitable spirit."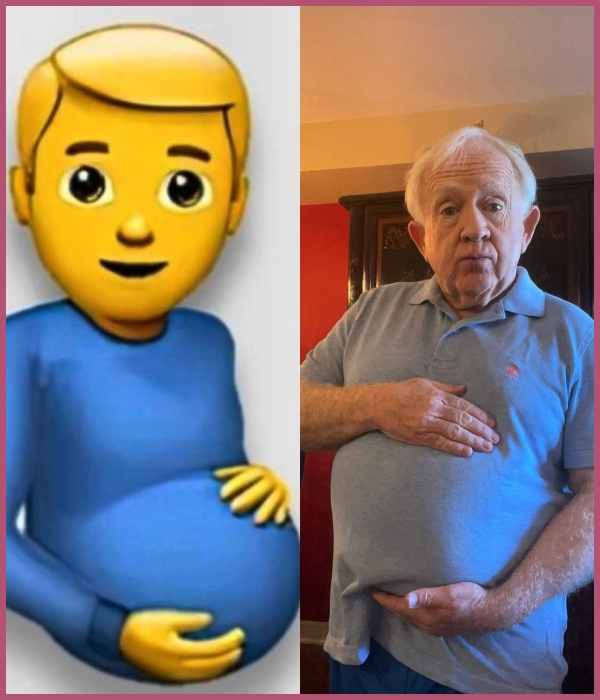 Also read Nick Cannon's 9th child getting death threats? Mother LaNisha Cole worried
TMZ also reported that Jordan had been experiencing shortness of breath in the three weeks before his death. Also, he was scheduled to see a cardiologist the week he passed away to check out his heart and see if there were any underlying health issues.
Further, Jordan had always been open about his struggles with alcohol and drug addiction, for which he didn't become sober until he was 42 years old.
What is
Leslie Jordan best known for?
Leslie Jordan was a popular American actor who also wrote plus sang. He was popular for his acting skills in Will & Grace, Sordid Lives: The Series, and more.
His upcoming movie Strangers in a Strange Land is in the post-production stage. His first gospel music album titled Company's Comin' was released in 2021. See more…