Lesser-known cool facts related to the life and career of model-turned politician Anastasia Deeva!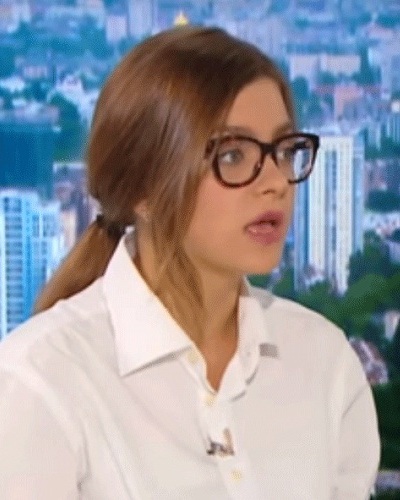 Life does play funny games with people! It also did the same with Ukranian native Anastasia Deeva who started her career as a model and later became a Ukrainian politician and diplomat. Her story made headlines in international tabloids and further, she fell into a controversy when her naked pictures were leaked online.
Anastasia Deeva and her appointment as Deputy Minister in Ukrainian Parliament
Anastasia Deeva also called Anastasia Deyeva was born on 2 March 1992 and is just 26 years of age now. But she acquired the position of Deputy Minister in the Internal Affairs Ministry of Ukraine in 2016. She is the youngest person to hold this position.
She was barely a week into her new work when some bad elements uploaded and leaked some of her previous naked photos online. There was an uproar about it in Ukraine as well as on an international level. People began to question her credentials to get the Ministerial post.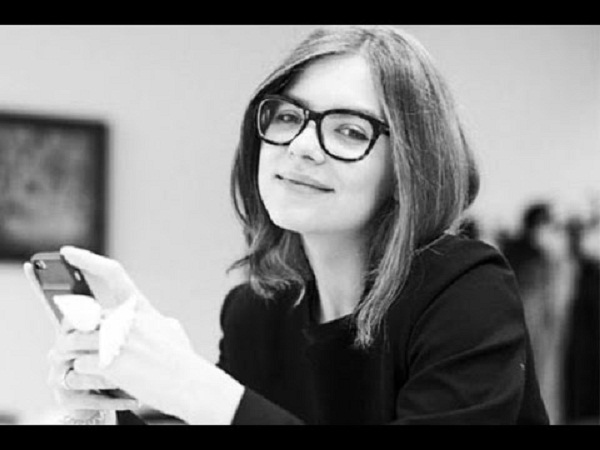 Anastasia Deeva and her modeling work
Anastasia had worked as a model in her early years to support her family. She had revealed in an interview that along with her studies, she used to do several jobs.
Anastasia Deeva and her family and education
Anastasia hails from Kiev in Ukraine where she was born. There is no information about her family. She studied at the Klovsky Lyceum School and graduated from high school in 2009. She went on to join National Taras Shevchenko University for her Bachelor's degree.
After completing it she pursued higher studies at the same University and in 2015 earned a Master's degree in Political Science and Government. She is fluent in English, French, Russian, and Ukrainian languages.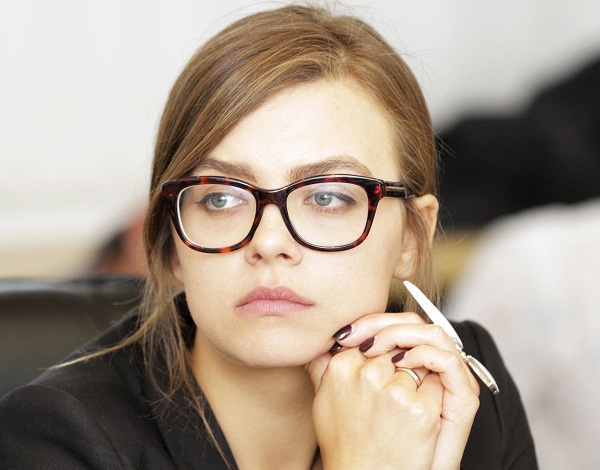 While doing her bachelor's, Anastasia also began working as an intern at the Ukrainian Parliament. She started as an assistant on the committee on European Integration and soon was promoted to the managerial level. She also worked with the Ministry of Foreign Affairs for over a year.
Anastasia then worked for Record Concept which was a Swedish firm that was entering the Ukrainian market. She was responsible for international business development. In January 2015, First Deputy Minister of Internal Affairs of Ukraine, Eka Zguladze called her.
She told her to join her team for police reforms. Anastasia accepted the offer and in May 2016, she became the Advisor of the Ministry of Internal Affairs. She was also the Communication Coordinator and in November 2016 she was appointed the Deputy Minister.
People felt that she had no prerequisites for the post and has been appointed based on her looks and not experience or credentials. People deemed her unfit for the job and at around the same time, someone released her nude photos online.
Amidst all this controversy, Anastasia found support from senior political figures of Ukraine, especially those belonging to the ruling party, including Interior Minister Arsen Avakov.
Anastasia Deeva and her husband and married life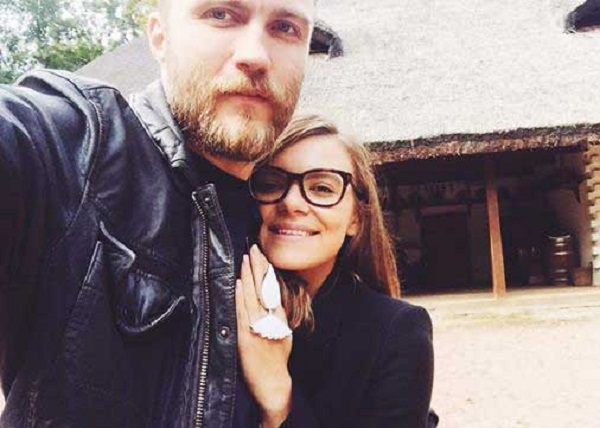 Anastasia is a married woman and her husband is George Deeva who is a loving and supportive husband. During the naked pictures leak, he had threatened to take legal steps against the media outlets talking ill of her.
Also read Suicides aboard Celebrity Cruises! Ukrainian cruise officer Anton Ilichev commits suicide aboard Celebrity Millennium!