The lesser known facts of Claudio Carlos Basso and his life with Monica Bellucci and his career!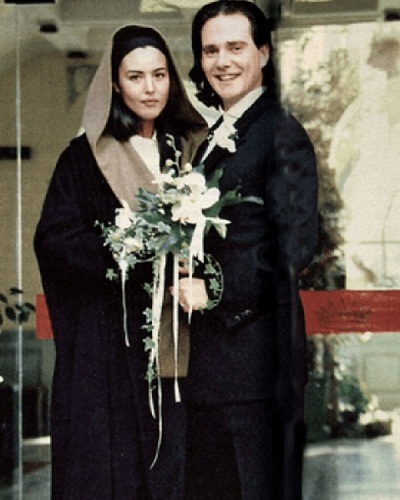 Claudio Carlos Basso is an Italian fashion photographer who gained fame as the husband of the gorgeous Italian actress com model Monica Bellucci.
Claudio Carlos Basso and his married life with Monica Bellucci
Photographer Claudio Carlos Basso and Monica Bellucci were in a relationship. Neither Monica nor Claudio talked about their first meeting. The two might probably have met during a photoshoot. They married in 1990.
It was a secretive wedding ceremony with not many guests and attendees except close friends and relatives. At that time, Monica Bellucci had not gained the fame and popularity that she garnered later on. Hence her marriage did not make headlines in tabloids.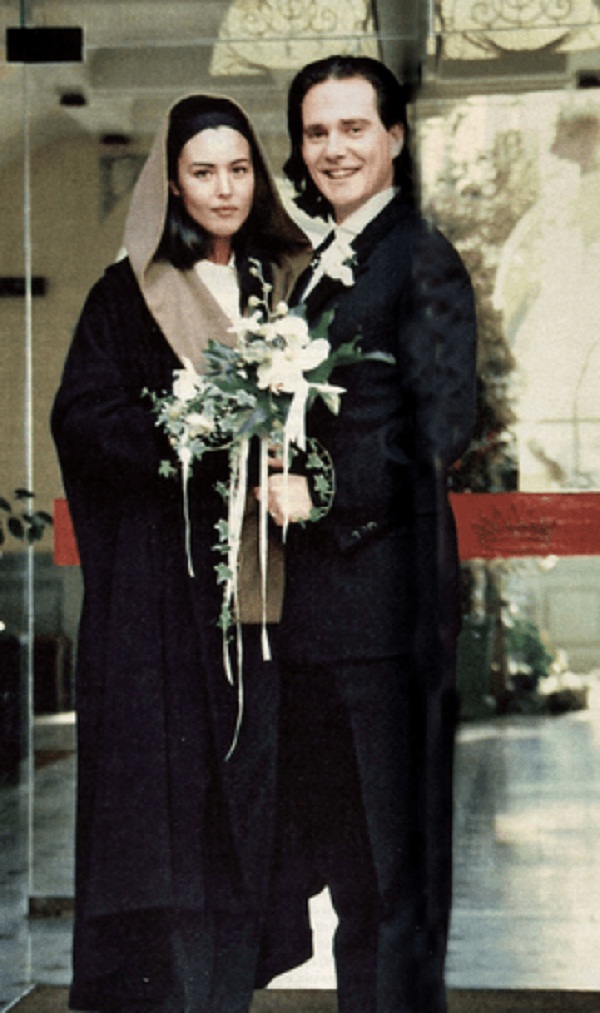 Monica was 26 years of age when she married Claudio Carlos Basso who was 31 at that time. Monica was an upcoming actress and focused on her career. The couple was together for nearly 4 years but had no children. They divorced in 1994.
Claudio Carlos Basso and his birth and early life days
Claudio Carlos Basso was born in 1959 and his age now is 63 years. His exact date of birth has not been revealed. His birthplace is France. Claudia's parents migrated first to Argentina and later to Italy where they settled. Claudio grew up in a small village called Porto Fino in Italy.
Photography interested him from a young age. He had admitted in the past that the Italian culture in which he grew up was full of art and photography came naturally to him.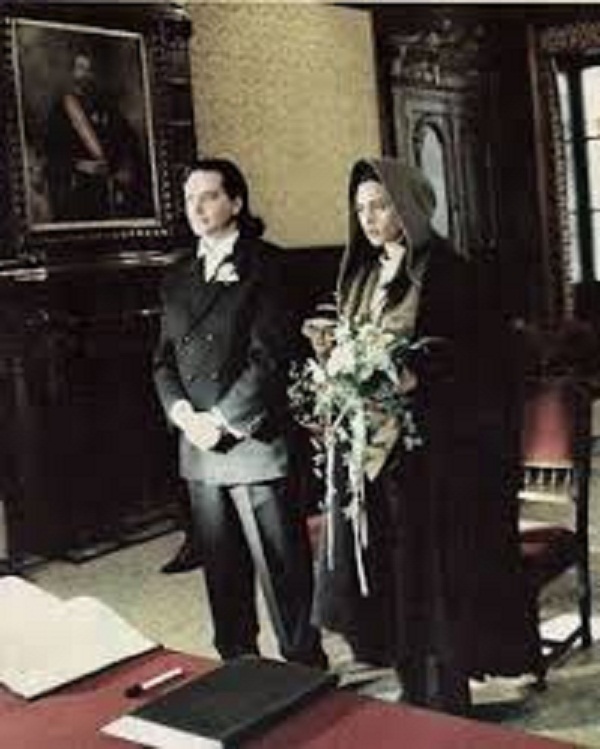 There are no more details about his parents, ethnicity, siblings, and education.
Claudio Carlos Basso and his career
A senior fashion photographer gave an offer to the young Claudio to join him as an assistant. Claudio accepted the offer and shifted to Milan for the new job. This helped him gain experience and establish himself as a photographer in this field of fashion.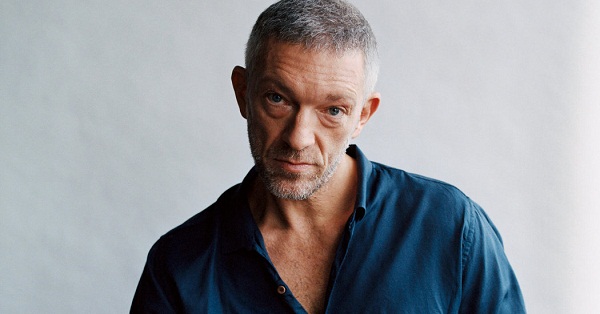 At the age of 21, Claudio began as an independent photographer. He got some great projects to work on and gained fame. Some of these projects were in other cities of the world such as London.
Eileen Ford offered him a job to work with her in her Eileen Ford Modelling Academy in the United States. He accepted it and moved to New York. In 1989, he settled in the USA.
This was also the time that he met Monica Bellucci who was an established model but an aspiring actress. She was trying to enter Hollywood at that time
Claudio Carlos Basso and his body measurements
Claudio Carlos Basso himself was handsome and he charmed Monica. He has a height of 5 feet and 10 inches with a weight of 72 kg.
Claudio has kept his private life out of the media's eyes. He has not revealed whether he has remarried after his divorce from Monica Bellucci. Claudio has also not gone public about any relationship with a girlfriend or that he is single. He probably has no children but it was not possible to confirm this.
Claudio Carlos Basso is to be differentiated from Claudio Basso who is an Argentine singer and keeps a beard usually. 
Source: incomeworth.com
Short Bio on Monica Bellucci
Monica Bellucci is an Italian actress and fashion model. She is famous for her role in the science-fiction film The Matrix Reloaded. Read more bio…