The lesser known facts of the Hollywood's versatile actor, Johnny Depp!
Johnny Depp is a really great actor. He has played interesting and eccentric roles and done justice to them. He is one of Hollywood's finest players. There is absolutely no doubt on it. But there are also some strange things related to him which not many people are aware of. Let us go through them one by one.
Johnny Depp and childhood
1. As a child, his family used to move around a lot. He had stayed in more than 20 homes as a kid. It was only after his family settled in Miramar, Florida that there came some permanency in his life.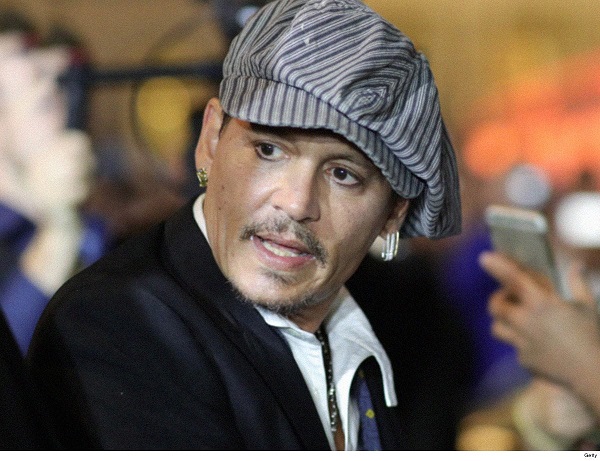 2. When he was 12, Johnny got his first guitar. His love for music was instant. He even dropped to pursue his love for this career which soon became his craze and passion.
3. It was Johnny's school principal who encouraged him to cease schooling and follow his dreams. Johnny's parents wanted him to pursue and complete his high school studies but then destiny had something else in store for him.
4. Nicolas Cage was the one who pushed him into acting. Johnny feels indebted to Nicolas for having discovered that talent in him and encouraging him to follow it. He is so grateful to Nicolas that Johnny in 2007 had even volunteered to help Nicolas come out of his financial problems which he was facing at that time.
Johnny Depp and acting career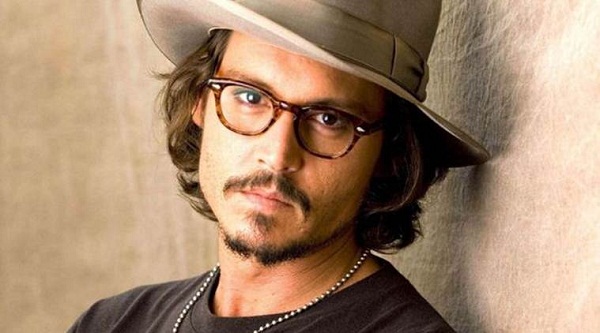 5. It is an irony that Johnny has given some great and memorable roles for the audience to remember. He is also a highly paid actor. But despite that and his fame, he has never earned an Oscar. But he was nominated on several occasions. This included his role in Pirates of the Caribbean film franchise.
6. Johnny loves wearing his Captain Jack Sparrow costume. He carries with him wherever he goes. When time permits, he puts it on and surprises and entertains children at the local hospitals. He remains in the character and enjoys it when he is with the kids.
Johnny Depp-lifestyle, tattoos
7. Johnny Depp is fond of tattoos. His whole body is heavily inked. He has even modified certain tattoos when circumstances changed. His ex-fiance Winona Ryder's name was inked on his body. But after they split, he changed the tattoo to WINO FOREVER!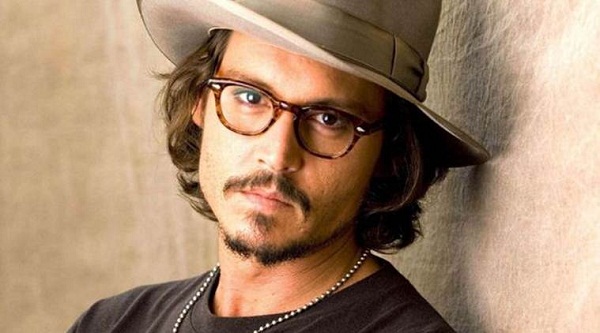 8. Johnny is a nice and helpful person. Hence, he helped ensure the economic future of the late Heath Ledger's daughter. It was when he was filming for The Imaginarium of Doctor Parnassus that Johnny had this idea. He managed to convince his co-stars Jude Law and Colin Farrell to join him and donate all the money they earn from the film to Matilda, Heath's daughter. They opened a savings bank account in her name so that she would have a secure financial future.
9. Johnny was once caught vandalizing a billboard which featured his own photo. But the security men did not tell him anything and let him complete it after they came to know who he was. The reason: he did not like his picture as the character in 21 Jump on the billboard and hence decided to deface it, much to the amusement of all around including the policeman.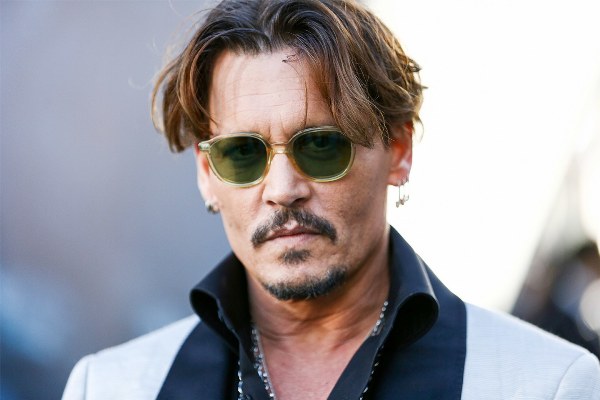 Johnny Depp-horses and titles
10. Johnny Depp had ridden a horse during the filming of Sleepy Hallow movie. He came to know that the horse would be put down after the shooting for the film. He was disturbed and hence asked the horse's owner to let him adopt it.
11. He has been named the Sexism Man alive. And this was not a one-time honor. But he earned it two times.
12. Johnny worked with Tim Burton in eight of his films. They share a good rapport and enjoy making films together.
Short Bio on Johnny Depp
Johnny Depp is one of the popular American actor, producer, and musician. He has various of the outstanding works and has been nominated for three Academy Awards. Additionally, the actor is the winner of the Golden Globe and Screen Actors Guild Awards for Best Actor. He is well known for playing the role of Jack Sparrow in the blockbuster movie, Pirates of the Caribbean. In 2012, 'Guinness World Records' also listed Depp as the highest paid actor. More Bio…
Source: Diply