Lesser-known facts of the reality TV star of 90 Day Fiance show, Paul Staehle!
Paul Staehle is a reality TV star on the show 90 Day Fiance. He is the favorite on the show and has endured a lot of hardships and problems in his life. Let us know more about this actor if reality TV world.
Paul Staehle and his birth, Age, Family, education, and childhood
Paul Staehle was born on 2 April 1983 in the USA. He is from Louisville, KY. He is aged 35 years. Some websites put his date of birth as 15 April 1983. Paul Staehle 's full name is Paul Jason Staehle. There is no information about his parents, siblings, education, or childhood. He holds American nationality but his ethnicity is not known.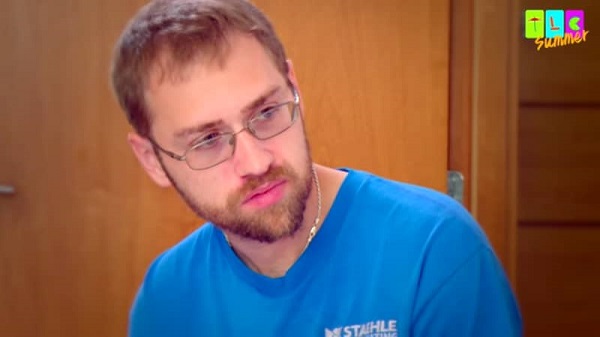 Paul Staehle and his career and crimes
Paul works in the IT in Louisville, KY. He is a reality TV star and is on the show 90 Days Fiance. In 2017, he had filmed for Before the 90 Days.
On that show in 2017, it was revealed that Paul has a criminal record. He was guilty of felony arson in 2014. The Kentucky corrections website states that Paul had Paul committed 2nd-degree arson and "Burning Personal Property To Defraud Insurer".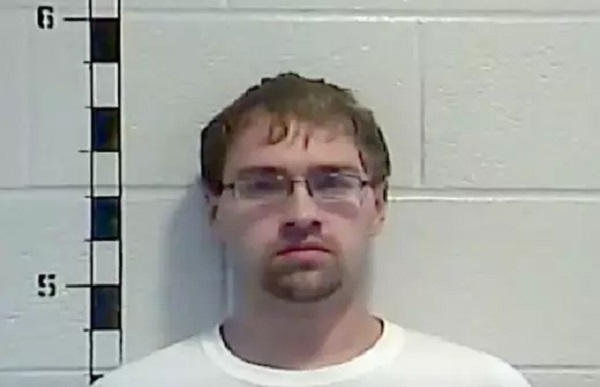 He had committed the crime in 2007 and his conviction came 7 years later. He was in jail for some time and later released and is on probation which will end in April 2020. In 2013, the police also arrested him in Taylorsville, Kentucky for Violation of a Kentucky EPO (Emergency Protective Order) / DVO (Domestic Violence Order). He had hinted about it on the show when he said:
"One of the relationships I was in ended so badly, it ended up getting me in some serious trouble, and I haven't explained it all to Karine yet."
Paul Staehle and his relationship with Karine Staehle
Also, read Who is Michael Ilesanmi? Know about his life, career, and relationship with Angela Deem of 90 Day Fiance fame!
Paul had met his fiance and now wife Karine, 23 online. He had some bad experiences with dating local women and began looking for love on international dating apps. He said on the TLC show:
"I haven't had the best of luck in past relationships here locally. I've been betrayed. I've experienced unfaithful girlfriends — a lot of negative, chaotic things. Being burned that many times definitely affects anybody."
He went to the small village in Amazon in Brazil where his potential fiance was residing with her family. Her name is Karine and she is now 23 years old. The couple got engaged on the show. And they wed on 3 November 2017 in the village since she wanted to do it before her grandfather passed away.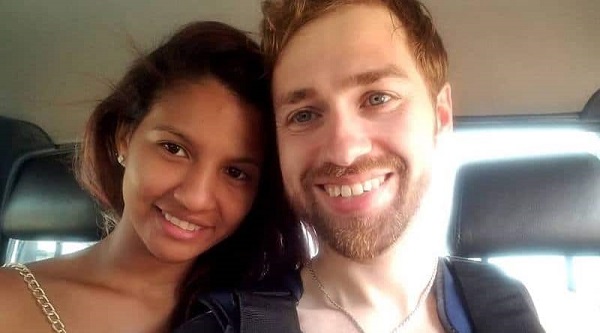 But their relationship was turbulent but survived it all. Karine had two miscarriages and later had delivered a baby boy on 22 March 2019. In an exclusive interview given to US Weekly, the couple talked of their happiness and also shared a cute picture of the baby.
Paul Staehle and his body measurements
Paul Staehle has a height of 5 feet and 8 inches as known from his mugshot. He has brown hair and eyes. His weight and other body measurements remain unknown.
Source: famous birthdays, sarcasm, reality world