Lesser-known Facts of Steven Greener-husband of TV host Tamron Hall!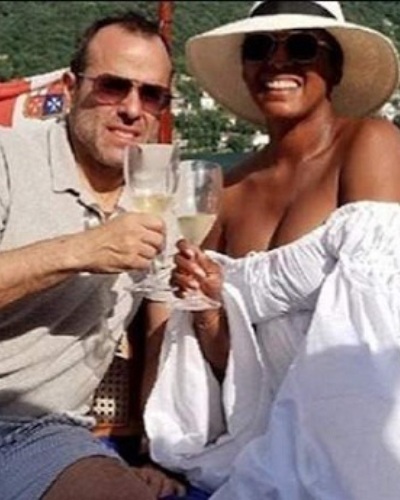 Tamron Hall is a TV anchor and a former Today host. She recently revealed on her Instagram that she is pregnant with her first child. Tamron also disclosed that she is married and her husband's name is Steven. So her fans and viewers are wondering who Steven is and are curious to have fact related to his life and career!
Tamron Hall's husband Steven Greener and his early life and age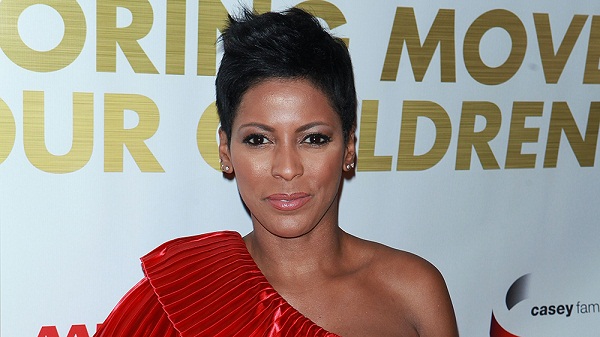 The full name of Tamron Hall's husband Steven is Steven Greener. He was born on 28 June 1967 and his present age is 51 years. There is nothing more known about Steven's childhood, parents, siblings, or education.
Steven Greener and his profession
Tamron Hall has not revealed more details about her husband Steven Greener. But Page Six has reported and confirmed that Steven Greener is a music executive. They also confirmed that Tamron Hall and Steven ate indeed married.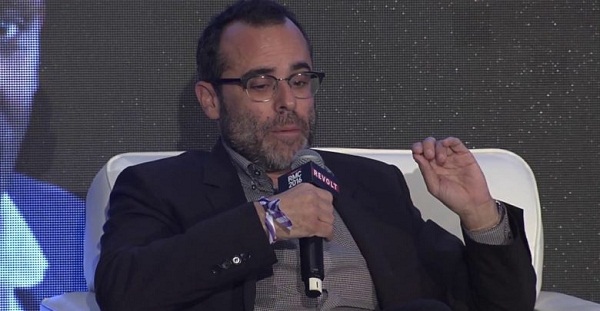 Steven is the Head of Music Talent at the Primary Wave Entertainment. He has worked with music legends such as Fantasia Barrino, Will Smith, and Bernie Mac. Steven attends conferences and was on the panel at the REVOLT Music Conference of 2016. He had helped create Fresh Prince of Bel-Air and it was through this that Will Smith gained fame and popularity. He was also part of other productions such as Guess Who, Soul Men, and The Bernie Mac Show.
You may like to read A Nigerian Court strikes down the divorce case of Nigerian actress Lilian Esoro with her husband music executive Ubi Franklin!
Steven Greener and his relationship and marriage with Tamron Hall
One does not know when the couple met and began dating. But during her 2017 interview with Steve Harvey, Tamron disclosed that she is dating someone from the entertainment industry but she refrained from mentioning the name of her boyfriend.
The couple has not disclosed when and where they got married. But Steven gifted Tamron a massive ring which she displays in the recent video that Tamron uploaded on her Instagram.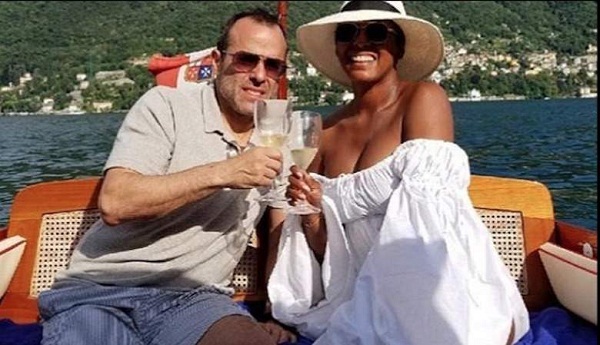 Tamron had revealed in one of her shows of TODAY that she would like to have children and wished that she had started the process early in her late 20s. She had put up a blog post where she described how it was to be an older woman without children. She had posted:
"Not to diminish the spectacular and beautiful journey of parenthood, but don't make me feel I am half an adult if I don't have a child."
Baby no. 1.
Now by Spring this year, the couple would have their baby no. 1. She revealed on her social media that she is 32 weeks pregnant with her first child. She wrote:
"I've wanted to share this news for many months and now finally my doctor has said I am in a safe place, at 32 weeks, to share my joy with y'all. So, it's clear a daytime talk show isn't the only thing I've been trying to produce! There have been many tears, but today I embrace the smiles. My husband Steven and I are beyond excited! We're in constant prayer, so if you pray, add us to your list; if you meditate, send calmness our way; and if you believe in luck, we'll happily take that too. More to share in a few weeks when the baby arrives! Next chapter! Blessed and Grateful."
Tamron will also be having her own show called Tamron Hall which would premiere on 9 September 2019. So she has a lot to look forward to!
Also read Josiah Cerio- This child actor is not just an actor, but also a producer, model, musician, and dancer!
Short bio on Tamron Hall
Tamron Hall is an American broadcast journalist. She is best known as the former host of NewsNation with Tamron Hall.
She also hosted the third hour of the Today show, Today's Take. Moreover, she currently hosts Deadline: Crime on Investigation Discovery channel. More bio…
Source: Good Housekeeping, Heavy, Glob Intel