Lesser-known facts about the TV actress Roseanne Barr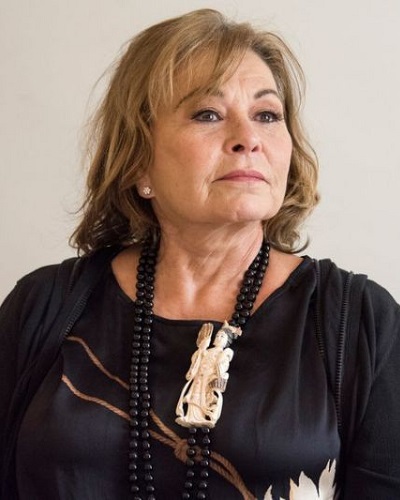 The show in ABC Roseanne premiered in 1988 and soon became a favorite of the American households. People thoroughly enjoyed the honest and charming portrayal of the American middle-class family in it. Roseanne Barr also shot to fame with this series and became a household name. Besides this show, there are a number of facts associated with her which not many people may be aware of. Let us go into it.
Roseanne Barr and her acting talents
Roseanne has a talent and this is proven by the fact that she has won an Emmy as well as a Golden Globe for her work in the popular sitcom on ABC Roseanne. The show has been revived in 2018 and people were happy about it. But due to some racist tweets of Roseanne, the show was ultimately canceled.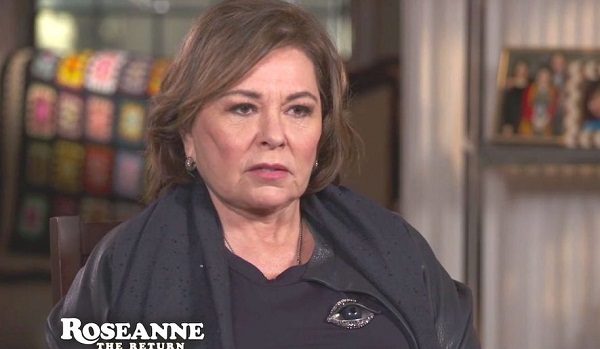 Roseanne Barr and her racist tweets
It was 29 May 2018 when Roseanne tweeted and she commented on President Barack Obama's White House adviser Valerie Jarrett. She used Valerie's initials and made some extremely inflammatory remarks about Valerie. This did not go well with the Twitter users and they slammed Roseanne for it. Just within a few hours of the tweet fight, ABC canceled her show. They released an official statement which read:
"Roseanne's Twitter statement is abhorrent, repugnant, and inconsistent with our values, and we have decided to cancel her show."
Roseanne did issue an apology but in vain. She also said that she has decided to quit Twitter altogether.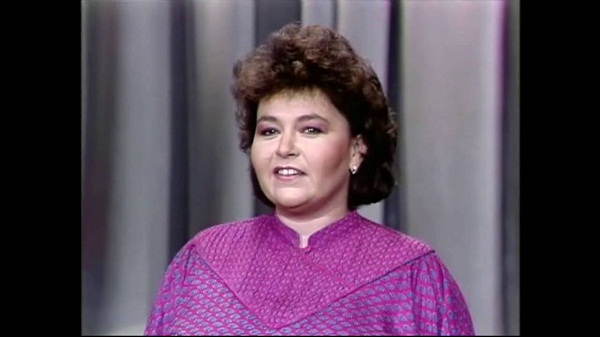 Roseanne Barr-the controversies
Roseanne Barr is not only a talented actress and comedian but she is also an activist. She has always been frank as regards her opinions. She has never shied away from expressing herself on legalization of cannabis and also on her feelings on mental health issues.
Roseanne not only faced controversies on her statements on public issues but also about her personal life. In 1991, Roseanne had accused her parents of childhood abuse. Her parents, Helen and Jerome and her sister Geraldine denied the claims. Her parents subjected themselves to a lie detector test to prove their innocence and they cleared it.
Click to read more about Roseanne Barr's acting career is mostly under the spotlight, but what about her husbands, relationships, and children? Read it all here!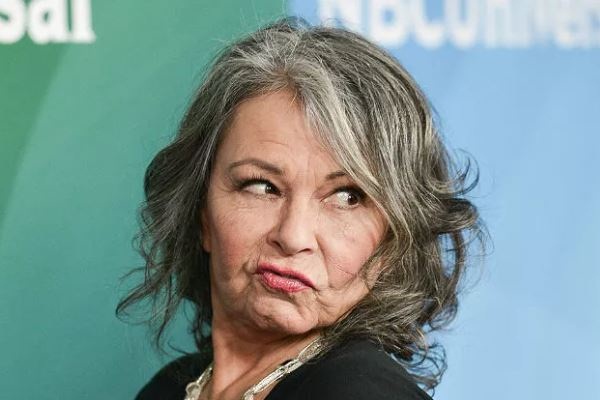 After 20 years, in 2011, Roseanne retracted her statements about abuse by her parents. She said that she was not happy and under therapy when she made a negative statement about her parents. She said:
"I totally lost touch with reality…..(and) I didn't know what the truth was….I just wanted to drop a bomb on my family."
Roseanne Barr and her mental ill-health
Roseanne is a case of multiple personality disorder. On the Larry King Show in 2001, Roseanne revealed that in one week she could take on an infinite number of different people. She said:
"I think what I am is a mirror. And when I'm around people, I pick them up and then I mirror them back. Do you know what I mean?"
She added:
"Well, I often acted irrationally and I still often do act irrationally."
In July 1990, she took the mic at the San Diego's Jack Murphy Stadium and sang the national anthem. It was a disaster.
Source: ranker