Leva Nowroozyani Bonaparte married life with Lamar Bonaparte! Know about their business, early life of Leva and social media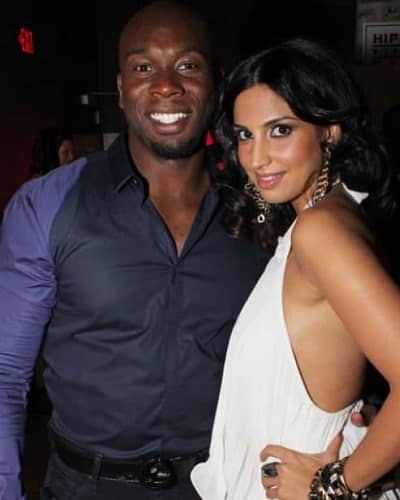 Leva Nowroozyani Bonaparte is a reality TV star known for Southern Charm. Bonaparte is the new addition to season 7 of the show Southern Charm.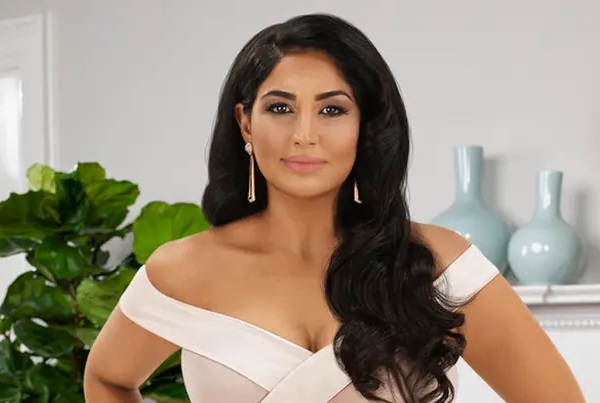 Leva Nowroozyani Bonaparte and Lamar Bonaparte married life
Leva Nowroozyani is happily married to Lamar Bonaparte. They met each other after she moved to Charleston. Her husband is a Charleston native who attended South Carolina State University.
They are happily married to each other since April 2013. Her husband has been working in the hospitality industry for more than 20 years.
Leva is a private person when it comes to her married life with Lamar. There are hardly any pictures of them together. Together, they have a son born on 29th January 2018.
Bonaparte said,
"My husband's a super private guy. He doesn't even like taking pictures. It definitely is far from his wheelhouse of comfort. But he's excited for me, and he knows that I was having a great time and that I enjoyed it,"
She added,
"It was sort of a no-brainer for me: it was like the universe was handing it to me, and I was like, 'Okay. Time to put your big girl pants on and do this thing.' So he's very supportive."
Also read Nathan Kress expecting baby no. 2 with wife London Elise Kress after multiple miscarriages! Know about their married life, children, net worth, biography
Business
They are not just married couples but business partners as well. Together, they ran an investment management business before, but are better known for their event management business.
Likewise, they have founded and owned 26 Industries which is a company that handles promotions, marketing, and event planning for Charleston businesses.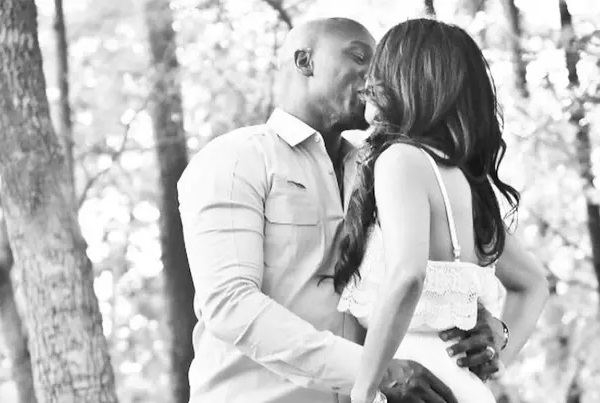 Also, in September 2019, they opened a Mexican and sushi fusion restaurant called Mesu. Southern Charm's Craig Conover is their business partner for Mesu.
Similarly, they own Republic Garden & Lounge and Bourbon N' Bubbles. Their restaurants are located on King Street which is one of the most recognizable and famous streets of Charleston.
The early life of Leva Nowroozyani Bonaparte
As per sources, Leva Nowroozyani Bonaparte was born in May 1979. Leva has a sister named Dr. Mona Haj who is known to be an internal medicine specialist. She was born in India and grew up in Canada and Bolivia.
Leva and her family grew up all over the world. She comes from a wealthy family that owns a multinational company. When their business expanded they moved to Charleston, South Carolina. Similarly, she is of Persian ancestry.
Also read Who is Teasha Bivins? Insight on her happily married life with Michael Bivins, children, early life, net worth, social media, biography
Is Leva Nowroozyani Bonaparte on social media?
Leva Nowroozyani Bonaparte has around 14.8k followers on his Instagram account. She has made more than 4.2k posts on her account. She uploads pictures with her friends and family on her social media. Leva loves being around the kids. Similarly, she also uploads food posts on her account.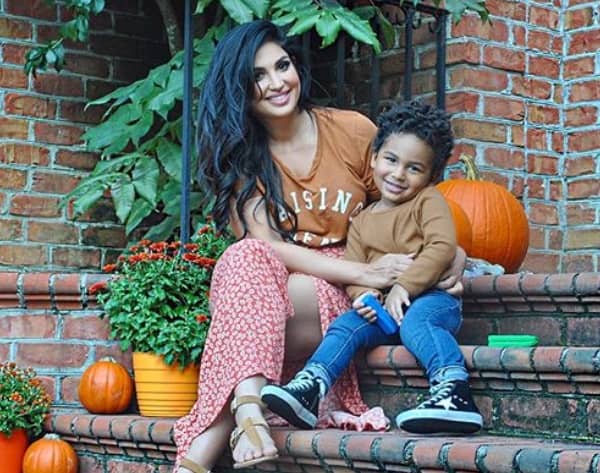 Similarly, she shared a childhood picture of her on her father's back on 22nd June 2020. She is a daddy's girl. Leva has been updating her life on Instagram during this pandemic and enjoying her time with her son.
Bonaparte also has a Twitter account that has 153 followers which she joined in December 2012. However, she has not posted anything on Twitter since 2016. Other than that, she is not on Facebook, TikTok, and YouTube.