Lewis Burton took 25k pounds from his ex-, late Caroline Flack and now also took 22k pounds from his current girlfriend, Lottie Tomlinson!
The late English TV presenter, Caroline Flack died in February 2020 due to suicide. Her boyfriend at that time was model and tennis coach, Lewis Burton, 28. After her death, he began dating millionaire social media influencer Lottie Tomlinson, 22. The news is that Lottie has given a lot of money to Lewis to pay off his debts. And now one of Caroline's friends has revealed that even Caroline had financially supported Lewis and gave him 25k pounds to pay off his debts. People are now worried about Lottie. Is she being misled and falling into some trap?
Lewis Burton and his new relationship
When Caroline Flack died this year in February due to suicide, she was in a relationship with Lewis Burton who is a model and a tennis coach. And a few days after her funeral, Lewis started a new relationship. This time, his girlfriend was millionaire Lottie Tomlinson, 22. The two went public with their relationship when they were spotted kissing in Ibiza. There is news that Lottie gave Lewis 22k pounds in order to help him pay off some of the money he owed to people.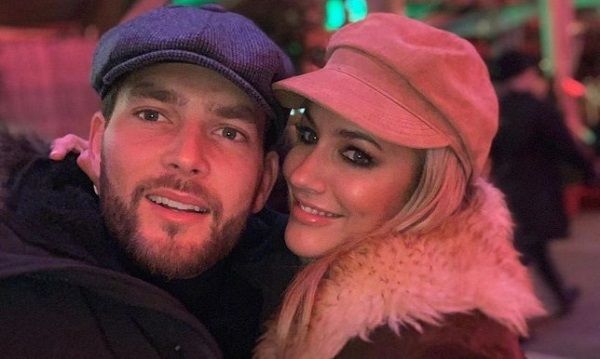 This happened last month but people are concerned about Lottie. Big Brother and ex-One Direction singer, Louis has expressed his concern for the girlfriend.
Caroline's friend talks about 25k pounds of money help
The concern has become more worrying when one of Caroline's friends revealed to The Sun that even Caroline had given 25k pounds to Lewis to pay off his debts. The friend said:
"When Lewis was with Caroline she gave him about £25,000 to pay off his debts. Plus she paid for absolutely everything in their lives – rent, clothes, food, going out, holidays."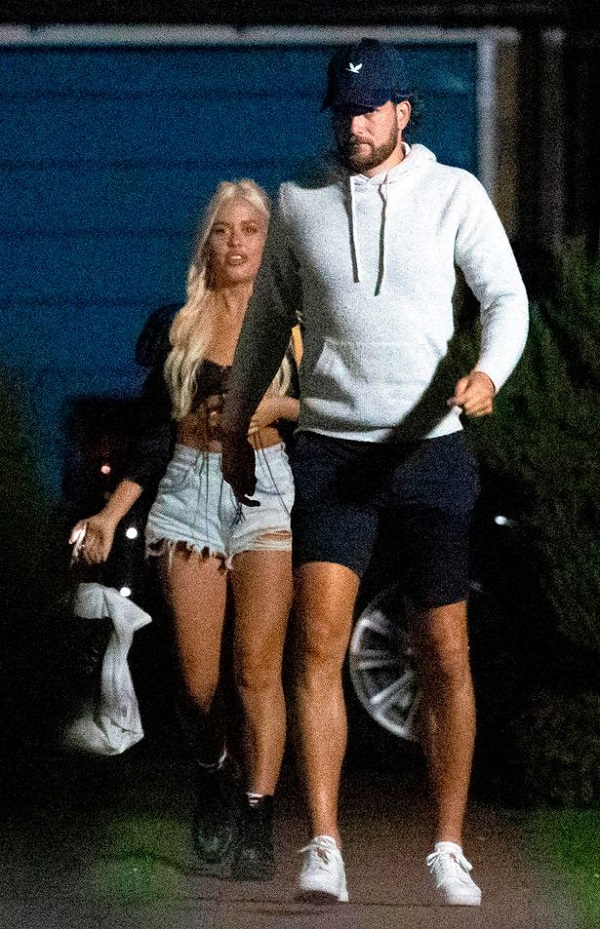 The friend feels that Lottie should be careful and try to get out of this relationship. The pal said:
"Caroline would be heartbroken if she could see him now and see that Lottie is handing over tens of thousands of pounds in exactly the same way that Caroline did.

"I just hope that Lottie comes to her senses."
Lewis' rep denied all these allegations.
Louis Tomlinson and his concern
Louis is the elder brother of Lottie. It has come to light that Lewis and Lottie bonded over common grief. Lewis lost his girlfriend Caroline while Lottie had lost her mother in 2016. Her younger sister Felicite also died in March 2019. Her death was due to an accidental drug overdose.
This summer, an insider told Daily Mail:
"Lewis and Lottie have grown close after spending time together at a party at [mutual friend] Lou's house.

"They have been meeting up in secret for weeks but their newfound friendship hasn't gone unnoticed by mutual pals."
They were at Ibiza for a holiday and later visited a restaurant. The two were wearing face masks and later shared a kiss. The trip points to the direction in which their friendship has gone.
Also, read more on Why did Caroline Flack Quit As A Host From ITV Hit Show, Love Island?