Is Lewis Capaldi dating someone or Is it just a rumor? Learn about his songs, net worth, childhood
Lewis Capaldi who is known for his soulful voice writes songs as if he feels for someone.
Lewis Capaldi and his songs
Scottish singer and songwriter Lewis Capaldi is well known for his songs and feelings he puts in it. He transforms deeply personal experiences into universal ones through his music.
His debut single, "Bruises," has over 23 million streams on Spotify, earning him a nomination for a Breakthrough Artist of the Year Award at the Scottish Music Awards.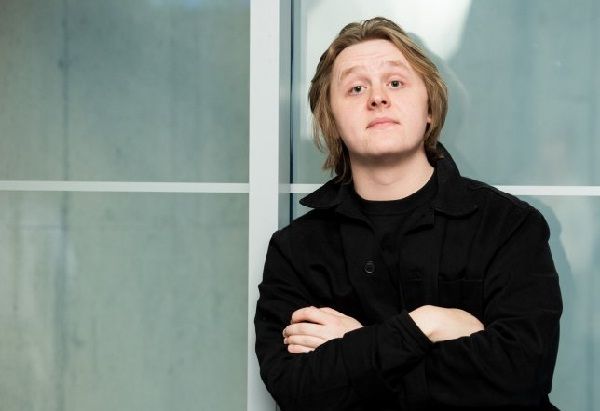 The 22-year-old singer rose to prominence after his single "Someone You Loved" made it to the top ten of the UK Singles Charts despite being a newcomer.
A quick listen to any of his songs reveals a strong vocal performance that has intensity and range. He has also written many soulful songs like "Tough",  "Grace", "Rush" and many more.
This 22-year-old singer's net worth is estimated to be around $10 million according to well-known sources.
You may like to read The highly popular actor Richard Madden wants to move away from the limelight and seek some calmness and solace in a Scottish hideaway!
Is Capaldi dating someone?
We may think that Lewis must be seeing someone as his songs suggest a lot of feelings and a sense of love. But he has no girlfriend at present. However, according to the emotions and way of creation of the songs he seemed to be taken.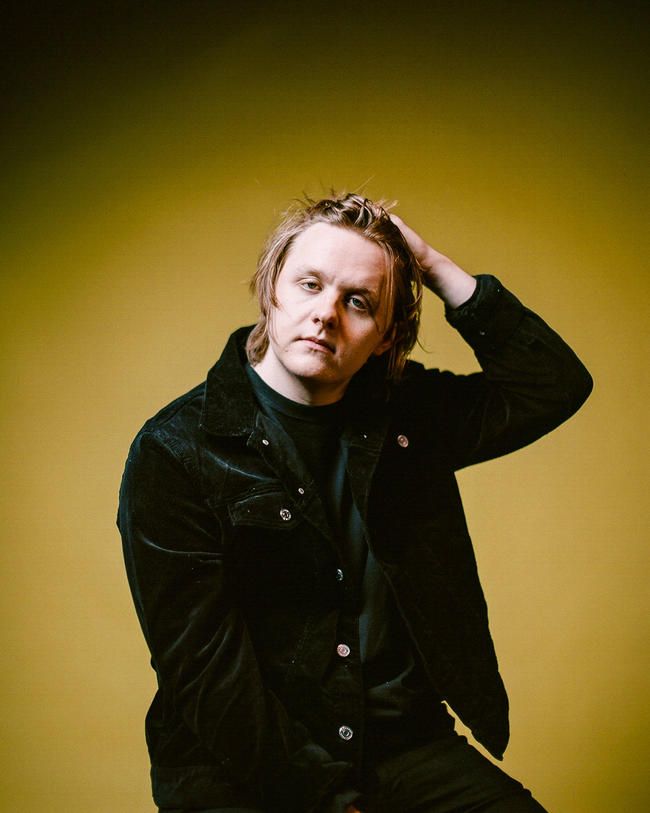 He even reminded his fans that he is single after teasing them that the Brit nomination could improve his Tinder matches.
Capaldi took the help of Twitter to let his fans know about his relationship status. In a joking way, the singer mentioned his mother told everyone to call him Brit Award Nominee henceforth. Nevertheless, it was not the first time teasing his fans about his dating efforts.
He wrote the song "Bruises" when he had recently broken up with a girl he had been seeing for a year-and-a-half. The song was about how he was feeling, how life just goes back to normal after you've stopped being with someone.
Where it all started…
Singer and Songwriter started his career when he reached 19, Capaldi began collaborating with other songwriters & producers, and in March 2017 he self-released his first single, "Bruises." This song was a big hit for him as a newcomer too.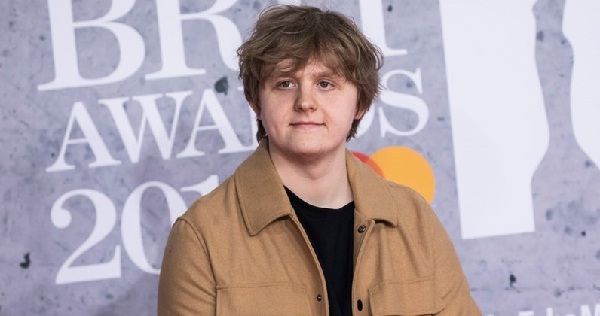 Capaldi is of Scottish and Italian ancestry. Capaldi's second cousin of the Doctor Who actor Peter Capaldi, who appeared in the music video for "Someone You Loved" from his father's side of the family. He has also gone on many tours.
He went with Rag'n'Bone Man on his European tour. Later, he joined Milky Chance on their North American leg of the Blossom tour in 2018. Niall Horan subsequently invited him to his Flicker World Tour at the Glasgow SEC Armadillo. In May 2018, he joined Sam Smith on his Thrill of It All European tour.
Also read English actress Ellie Bamber dumps her Scottish lover Richard Madden after they drifted apart!
Short bio on Lewis Capaldi
Lewis Capaldi, a Scottish singer, and songwriter was born on October 7, 1996, in Bathgate, West Lothian to his Scottish parents. He is known to be a distant relative of actor Peter Capaldi and Barrhead born nuclear physicist, Joseph Capaldi. He is particularly known for his humorous videos in social media. More bio…