Lewis Capaldi has another heartbreak! He and Catherine Halliday have split amicably after 7 months of dating!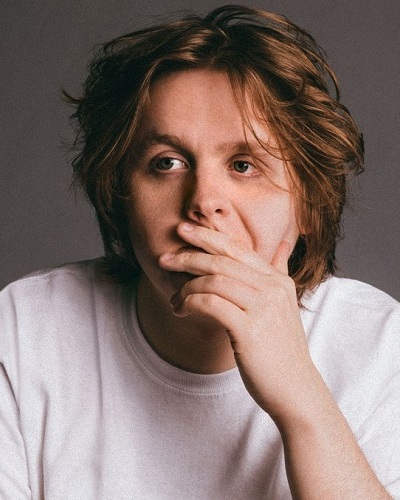 Scottish singer-songwriter Lewis Capaldi was dating a student named Catherine Halliday since February 2020 just before the lockdown. But now the sad news is that the two have called it quits. Lewis has not been lucky in love but instead of wasting more time crying over his lost love, he is already searching for a new partner on Raya dating app.
Lewis Capaldi-Catherine Halliday split
It was in February 2020 that the couple, singer Lewis Capaldi and his girlfriend Catherine Halliday had started dating. She is a student but there is some not good news from his side now. He and Catherine have split. The couple decided to mutually end their relationship when they realized that they did not have any future together.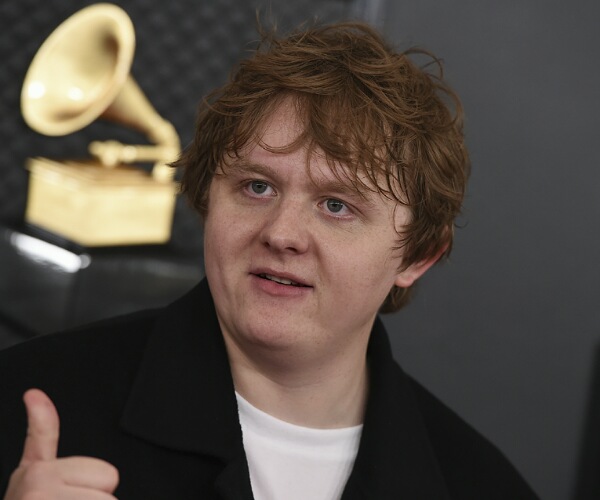 They have now parted ways and gone their separate ways. A friend of the couple said:
"Lewis has no hard feelings towards Catherine and they're still amicable but they decided it was best to call it a day. He's at the beginning of his career, with a lot of opportunity at his ­fingertips, so it's not the right time to settle down.

"He wishes Catherine all the best and has fond memories of their dates together."
The short relationship of the couple-its timeline
Lewis and Catherine had met at the beginning of this year through mutual friends. Her father is a wealthy architect. Lewis liked her and the two had a low-key date at the Italian restaurant called Prezzo. Lewis and Catherine did not meet during the lockdown. Both were ins elf-isolation separately with their respective families.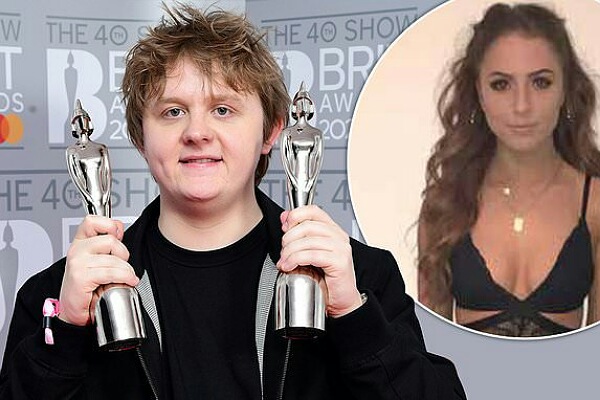 Lewis has been unlucky in love. Hence one wonders how the Brit award winner took this heartbreak. Was he depressed and down totally? Did it affect his daily life for some time? Does he feel lonely and want to spend some time alone in his thoughts?
Lewis and his reaction
Lewis has earlier spoken about how unfortunate he was in his love life. Hence, he is aware that his relationship might not always go the way he wants it to. And he took the split well. On Thursday 24 September 2020, he was in London giving a performance at the private members' club Shoreditch House. During the gig, he also spoke about his ex-girlfriend of college days, Paige ­Turley. Paige had won the Winter Love Island earlier this year. An onlooker revealed:
"Lewis was in good spirits, berating the crowd for breaking club rules and using their phones to take pictures.

"He changed the words to a song about Paige leaving him and going on Love Island.

"He seemed delighted to be back singing in public again after lockdown."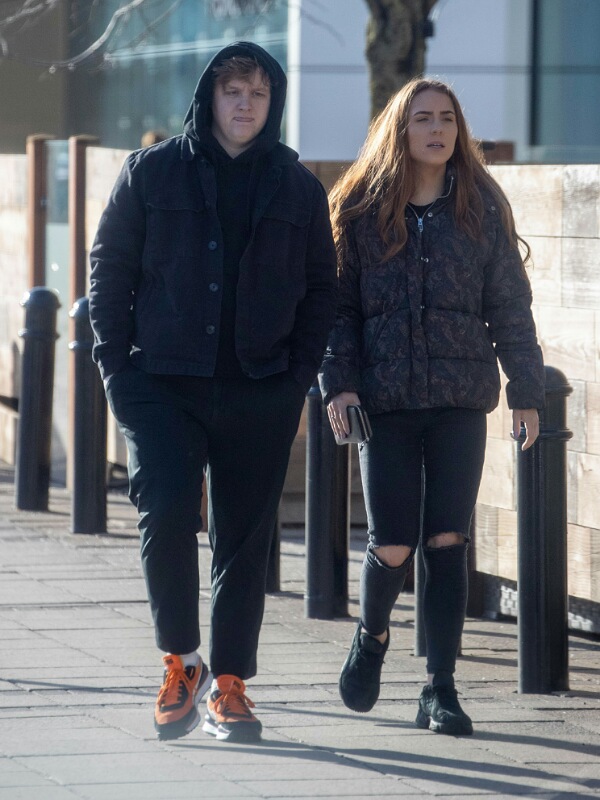 Besides, Lewis is back to dating on the celebrity dating app Raya. After the release of his first album, he is tasting success, and wealth is coming in. He has purchased a £1.6million worth of farmhouse in Whitburn, West Lothian. It is half-an-hour from his parents' home.
Read the complete bio of Lewis Capaldi here