Lewis Capaldi, Scottish Singer-songwriter is dating a student, Catherine Halliday!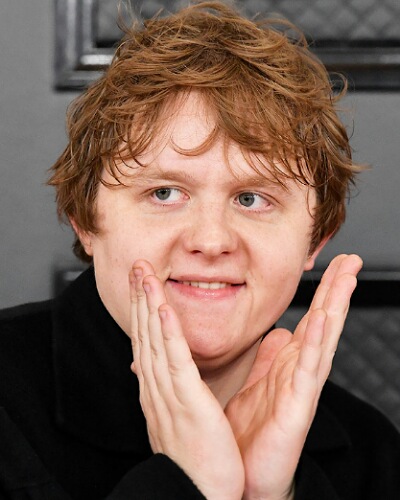 Scottish Singer-songwriter Lewis Capaldi is in love. His girlfriend is a student named Catherine Halliday, 21. Read on to know more about his new relationship and love life.
Lewis Capaldi and his new girlfriend
There is some happy news from Singer-songwriter Lewis Capaldi, 23. He has found new love and his girlfriend is Catherine Halliday. There is news that the two are getting close and trying to know each other since the last few weeks. Recently, Lewis had treated her to a low-key dinner date. It was at the Italian high street chain Prezzo located in his hometown of West Lothian, Scotland.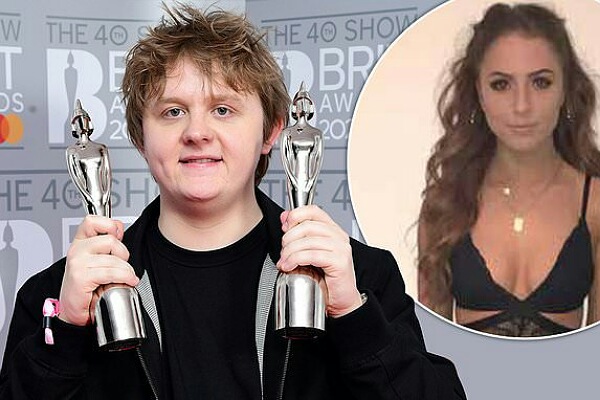 Additionally, the gentleman also escorted his lady love to her home in his car.
A source revealed to The Sun about this dinner date:
"They were being very flirty and seemed to be having fun. Both were laughing and joking a lot, touching hands and being tactile.

"You'd never know he was one of the biggest stars in the country and it's a very low key place to go and eat. But he obviously doesn't go in for all the fancy celebrity stuff. They were holding hands as they left and went for the car, and Lewis posed for a couple of photos with fans and then climbed into a Fiesta and drove off.

"They were both laughing their heads off and pulling faces because he nearly knocked it as he pulled away."
The relationship of the couple
Reports state that Lewis and his s new girlfriend met through their mutual friends in Ibiza in Spain. This was a few months back and the couple is still figuring out how their relationship would work out.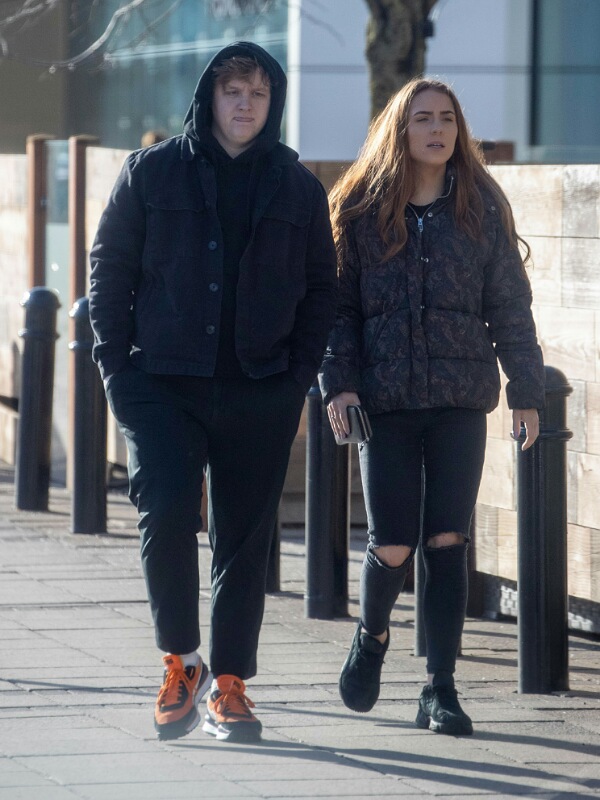 An insider disclosed:
"They met a few months ago through mutual friends and were in Ibiza together at the same time, but have decided to keep things quiet for now and just see how things end up working out. They get on great and support each other, but neither of them want to put any pressure on it at all at the moment.

"They're just enjoying their time together."
Lewis Capaldi and his interview about his love life
The singer had earlier in November 2019 admitted that though his career is rocking his love life is not so good. He had many failed relationships and sex was out of question. Lewis even had tried dating apps Tinder and Raya in order to find love but failed. He told when in Hamburg, Germany:
"Last year I was trying to have more fun but I've had to wind it in a bit as it was a killer.

Do there's no sex, drugs or rock 'n' roll for me-you can take out the sex, you can take out the drugs, and it's much more pop music than rock 'n' roll."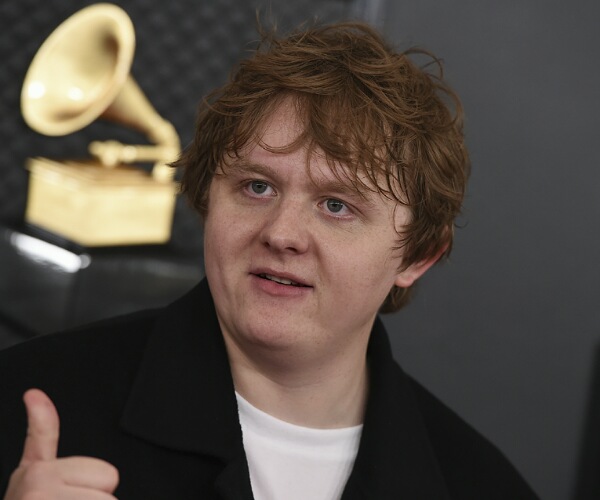 He added:
"The furthest I get is kissing and beer."
He had too much of partying last year, he said. Hence he ended up with an acid reflux which was bad. Lewis was also wondering whether members of popular bands such as Rolling Stones, The Beatles, or Oasis did not have this hyperacidity problem.
He was the face of Tinder and two of his lucky suitors can have the privilege to fly to New York to meet him. But Lewis said that the 100 suitors queued up on his Tinder were not for him but for the New York trip. He added at that time:
"I'm yet to find love and Tinder Gold is the only lifeline I have left before I'm resigned to a lifetime living at home with my mother. "
Short bio on Lewis Capaldi
Lewis Capaldi is a 22 years Scottish singer-songwriter. He achieved the mainstream successes throughout 2018, and in 2019. As he reached number one on the UK Singles Chart with his single Someone you loved.
Similarly, he is known for working with Grammy Award-winning producer, Malay. More info… 
Source: The Sun UK, Daily Record UK