Lexi Brumback is happily dating trans Dominic Green!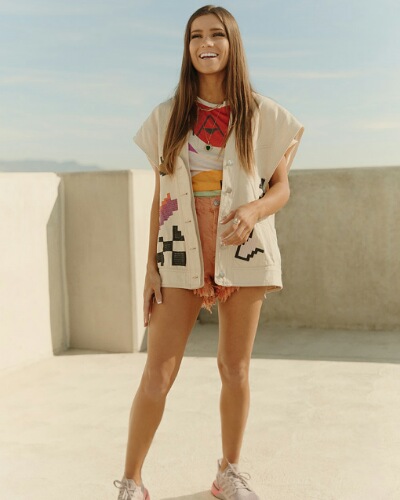 Cheerleader for Navarro college team, Lexi Brumback gave an interview to Bustle on 27 January 2020 where she opened about her relationship with trans Dominic Green. After they filmed for the Netflix series Cheer, coach Monica Aldama has allowed Lexi to be on the Navarro team and Lexi is grateful to be back with her cast members. Who is Dominic Green?
Lexi Brumback talks to Bustle
The cheerleader and Instagram star, Lexi admitted to dating boyfriend Dominic Green who is a trans. They do look cute together. In the 27 January 2020 interview given to Bustle, Lexi said:
"My boyfriend is trans,"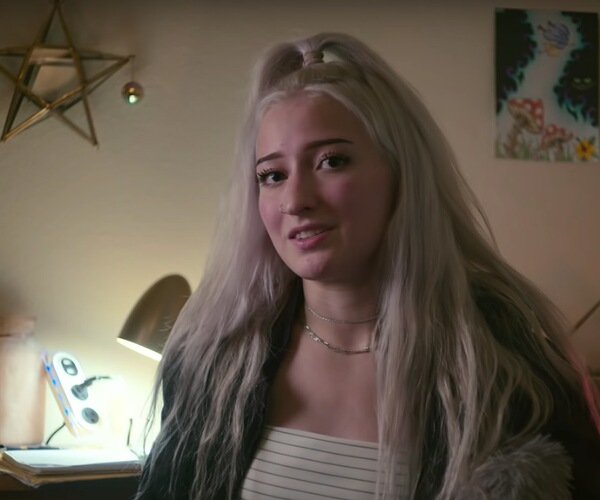 Their relationship is long-distance. Texas where they are now has a predominately conservative ideology. Hence when the discussion touched this topic, Lexi clarified:
"I'm not going to be [in Corsicana] that long."
She continued:
"I really support that community."
This is the first time that Lexi has discussed her relationship with Dominic Green, her trans boyfriend.
The relationship timeline of the couple
Lexi and Dominic have been open about their relationship for more than a year now. They have been posting pics of themselves together on their Instagram and captioning it with suggestive messages. In January 2019, Lexi posted a black-and-white picture in which Dominic was in the background. She did not tag Dominic at that time, but she tagged Houston which is Dominic's hometown. Dominic also uploaded pics of a rave that night and he posted one week later a photo in which he had the same face mask on.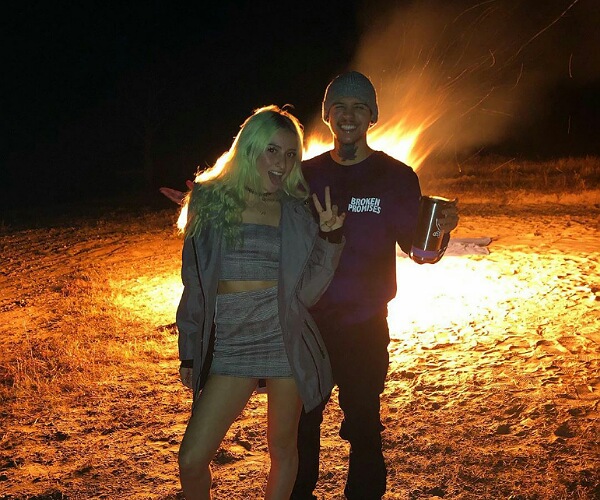 In March 2019, Dominic uploaded a video of himself with Lexi and other friends on his Instagram. They were at a rave together and he captioned it:
"all i have to say is that it was great, thank you @excisionofficial for the experience, won't be the last, and thank you @_ariawolf_ for the tickets. & ily rave fam ✖️"
With time, they have become more open about their romance on social media. On 20 November 2019, Lexi uploaded a series of pics of herself with Dominic standing in front of a fire pit on her Instagram for her 467k fans. She wrote beneath:
"My other half."
Lexi turned 20 on 11 January 2020. On this occasion to honor her, Dominic uploaded a series of photos of them together on his Instagram with 75.2k followers. He wrote the following sweet message under it:
"happy birthday love, hope you receive all that your heart desires. ????????"
In response, Lexi wrote in the comments section:
"I already got you tho ????"
About Dominic Green
So who is Dominic Green? There is not enough information about him. But it is known that he is an aspiring actor and a model. Additionally, he has great popularity on social media among the LGBTQ community.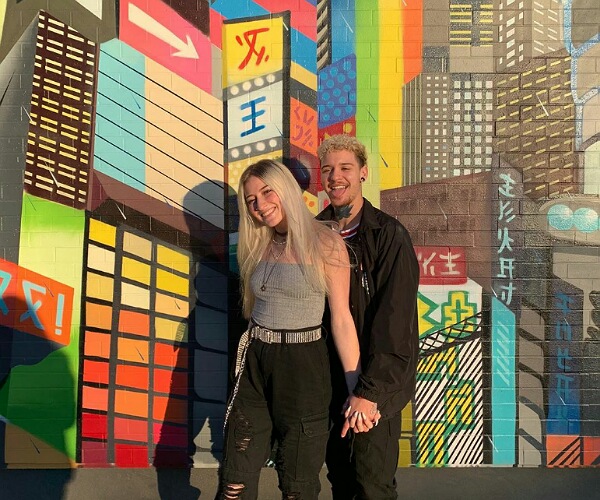 In 2018, he had given an interview to Spectrum South in which he said:
"The response [I've gotten on Instagram] has been eye watering,"
Click to read on Famous Beauty YouTuber Nikkie Tutorials Came Out As A Transgender In Her YouTube Video After The Alleged Blackmail!
He added:
"I get a lot of feedback, mostly about how I have positively impacted others' lives. I've inspired others to live more balanced and versatile lifestyles. Some say I have opened others' eyes to see things differently, whether it's by posting a positive quote or spilling the most recent obstacle I've faced. I get told that I've helped others come out to their families and friends. 'You helped me become proud of myself. I'm not out to my family, but I no longer hate myself because you've shown me how beautiful it can be to just be yourself and to be proud of it.' Things like that. It makes my heart feel like there are fireworks going off in there. It's beautiful."
Source: Elite Daily