The former LHH star Mally Mall pleads guilty to running an illegal prostitution ring from Nevada!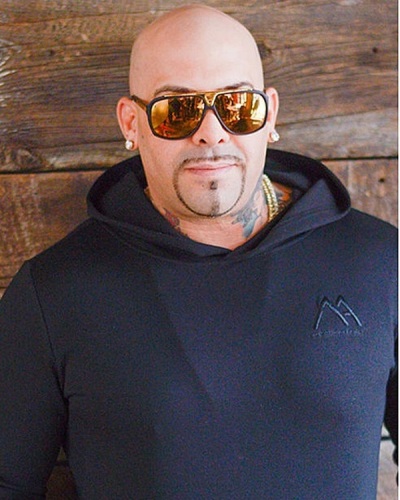 The former Love and Hip Hop Hollywood star Mally Mall has pleaded guilty to running an illegal prostitution ring.
He was accused earlier this year of doing this illegal business from Nevada.
TMZ reports that he has struck a deal with the prosecutors but does not favor him in the least.
---
Mally Mall and his illegal prostitution racket
The former star of the show Love and Hip Hop Hollywood was accused earlier this year of running an illegal prostitution ring in Nevada. He has now pleaded guilty to having done this illegal business.
He was found guilty on one count of using an interstate facility to aid an unlawful activity. This implies that he was illegally operating a prostitution racket.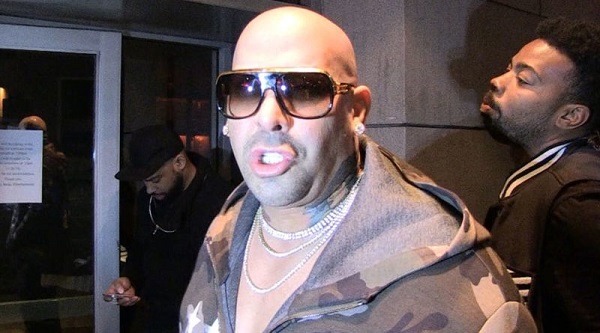 The famous producer was running this ring from April 2002 to September 2014. The police have stated that he owned, operated, and also managed many of such types of businesses in Clark County which is situated in Nevada.
Further, reports reveal that he used to use his credit card to pay the money for the airfare and all travel-related expenses of the prostitutes. He used to also find women from the website called Backpage.
Mally Mal and the women's accusations
Prostitution is legal in Las Vegas. But it is not so in Nevada. Several women had accused Mally Mall of using them against their wishes.
One of the women who suffered greatly at the hands of Mally even asked for Nevada state to clean up its policies so that women do not suffer.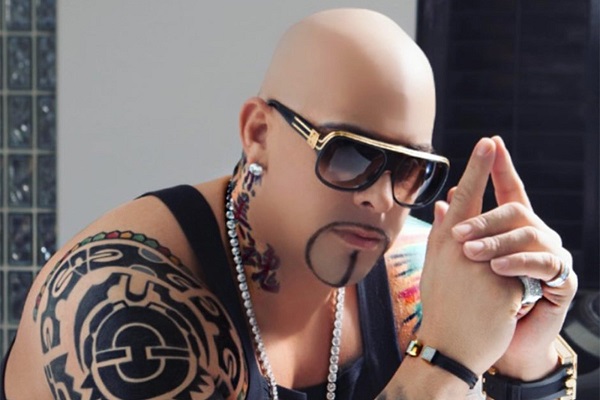 There were several women in his ring but at least three have accused him of forcing them into the trade without their consent.
They have added that he did these illegal activities under the pretext of running a shell company. The Judge on this case will hand out the sentence to Mally Mall on 21 January 2020.
Mally Mall and his career in Hollywood
Mally Mal had a semi-successful career in the entertainment industry of the USA. He did some semi-popular songs with the likes of Tyga and Wiz Khalifa.
Rapper Chris Brown created a hit song termed I Can Transform Ya and the credit for the production goes to Mally. The former LHH star also had done some work with DJ Khaled.
Mally has also dealt with the import and sale of some exotic animals. He used to provide celebrities with baby cubs and lions to keep as pets for social status.
He also arranged and hosted parties with celebrities such as Kourtney Kardashian. Mally was part of the Mona Scotts' show Love and Hip Hop Hollywood. He appeared in six episodes of this serial in the year 2014.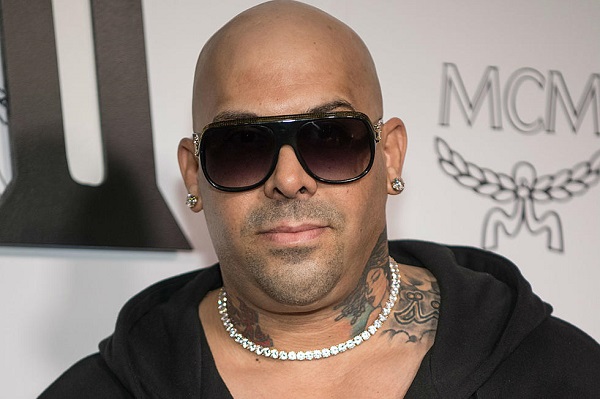 Mally Mall had a relationship with NikkiBaby. But this was not a smooth one. NikkiBaby had accused the producer of beating her and also threatening her with revenge porn.
So though Mally had partial successes in his career, his name is more so associated with notorious activities of the industry.
Short Bio on Mally Mall
Mally Mall is well-known for its on-stage name Mally Mall. Mally Mall, a man of many talents is an American hip hop record producer, rapper, club host as well as escort service owner. The escort service had been investigated for Human Trafficking.
His house was raided but he didn't get arrested. Currently, Mally shares a studio with many A-list artists. He is famous for the unique tattoos on his body. The renowned music producer and rapper is also known for his cool looks and dashing personality. More Bio…
Source: Bossip