Who is Lia Thomas? Her status as a transgender athlete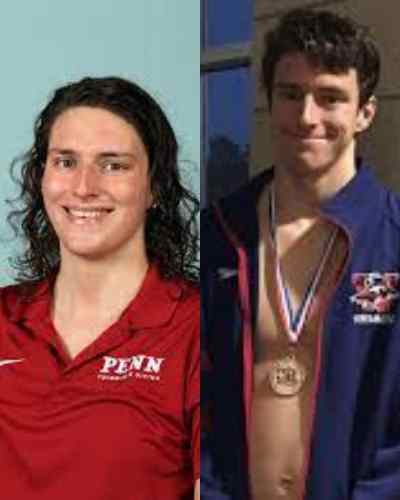 Lia is a transgender swimmer who presently swims for the University of Pennsylvania
She is the first swimmer to approach championship-level swimming after undergoing a gender transition
She joined the Penn swimming team in the fall of 2019
---
Lia Thomas is a transgender swimmer who presently swims for the University of Pennsylvania. Before joining a women's team, she competed as a man named Will Thomas for three years at Penn.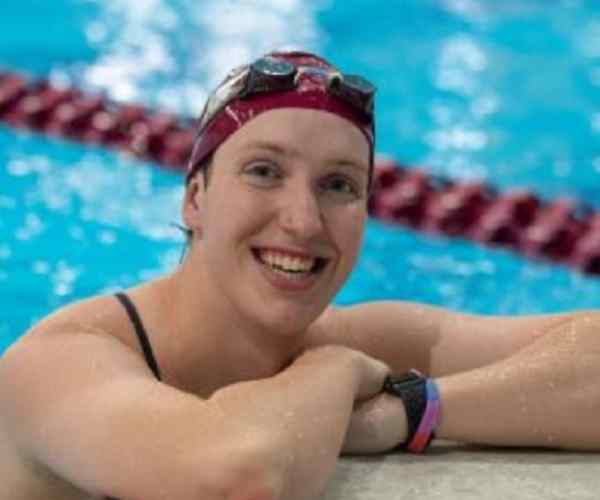 In November 2019, she recorded the fastest times in college swimming in the 200 and 500-yeard freestyle as well as an elite performance in the 1650 freestyle. Her swim times are 4:34.06 in the 500 free and 1:41.93 in the 200 free, and 15:59.71 in 1650 free.
Thomas broke two national records when she competed in the female races at the Zippy Invitational. She will be competing in the national championship meet in Atlanta in March 2022.
Also read "Jamie Lee Curtis' daughter Ruby Guest comes out as transgender – journey from Thomas to Ruby!"
On 8 January 2022, she lost a race to Iszac Henig, a junior at Yale in the 100-yard freestyle with a time of 49.57 seconds. Henig is transitioning from female to male. Thomas placed at the fifth position with a time of 52.84 seconds.
However, Thomas won the first of her four races by just two seconds.
What is the age of Lia Thomas?
Lia was born as a boy in the year 1999. As of now, she is 22 years old. She hails from Austin, Texas. Her name was Will Thomas and she changed her name to Lia Thomas after her transition.
At the age of five, she began her swimming. She is the first swimmer to approach championship-level swimming after undergoing a gender transition.
When did Lia decide to transition?
In summer 2018, Lia first realized she was trans. She explained to SwimSwan Podcast that how she came to terms with her gender identity and the transition process.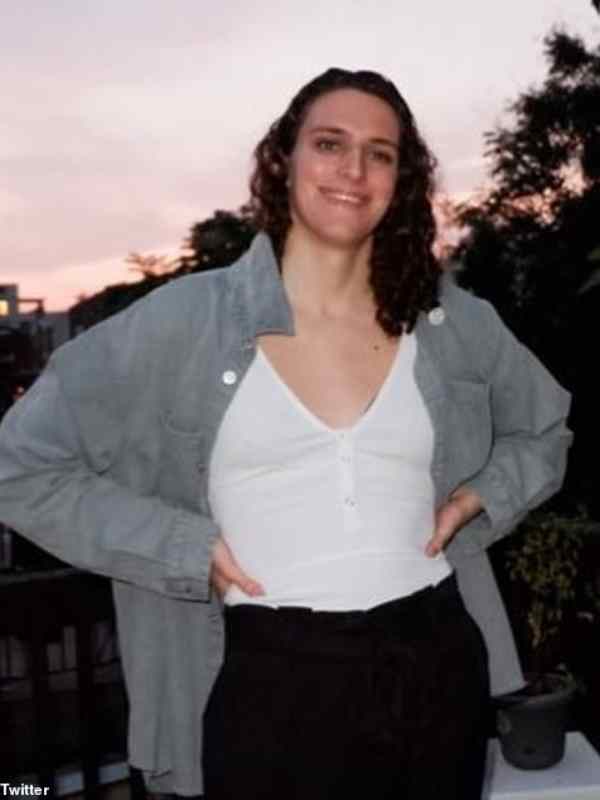 She said,
"first realized i was trans the summer before in 2018, There was a lot of uncertainty, I didn't known what i would be able to do, if i would be able to keep swimming,"

She added, "And so, I decided to swim out the 2018-2019 year as a man, without coming out, and that caused a lot of distress to me,"
In May of 2019, she began her transition, starting from hormone replacement therapy. She then took testosterone suppressants and estrogen supplements to reduce her testosterone level to average female levels and has done so for at least one year.
Afterward, she joined the Penn swimming team in the fall of 2019.
Also read "Drag Queen Gigi Goode comes out as a transgender!"
What is the Net Worth of Lia Thomas?
Lia's primary source of his income is his swimming career. She is an inspiration to the younger woman who aspires to be a swimmer.
As of 2022, she has an estimated net worth of around $1 million.
Thomas's teammates have problems with her
Despite positioning three school records and two national records, Thomas has been the subject of fierce debt because of her status as a transgender athlete.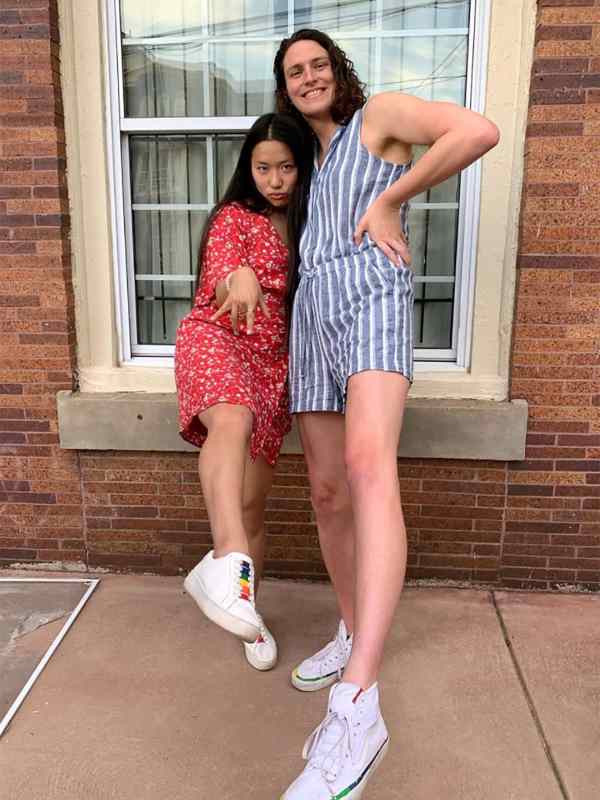 Her performance has been criticized by some of her teammates, fans, as well as conservative commentators. The two swimmers even complained anonymously to the media about a 'lack of fairness'. As she was assigned male at birth.
However, transgender activists and Thomas's university have been supporting her in competing in women's swimming. Thomas has fulfilled all of the NCAA regulations required to compete in the women's team.
Also read "Jamie Lee Curtis's son Thomas Guest came out as a transgender and introduced herself as Ruby Guest!"