Liam Gallagher to finally wed his long time girlfriend Debbie Gwyther! Find out about the past scandalous relationships of the singer and his relation with brother Noel!
The ex-frontman of the English band "Oasis" Liam Gallagher is finally about to take his relationship with his personal assistant and girlfriend Debbie Gwyther. The two are apparently set to marry next year. This marriage will mark Liam's third marriage.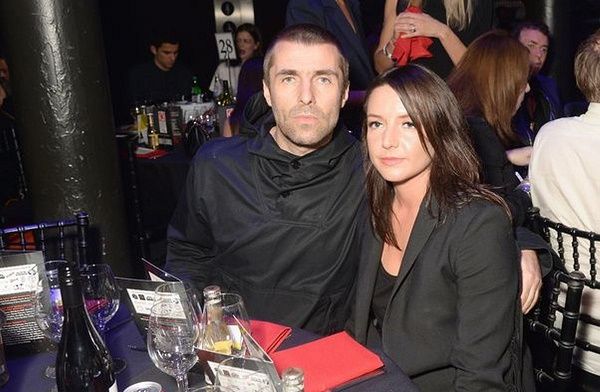 The 46-year-old singer-songwriter and his 37-year-old fiancee have been dating now for about six years. The two were seen passionately kissing each other in 2013 during his tour with Beady Eye in Ibiza. After the pictures circulated, the two eventually started dating.
Liam has quite a history with his lovers. With two failed marriages and a love child. He is still taking his step to a relationship and is apparently trying to make things work-out with his past-lovers and present. In an interview with The Mirror in 2017. he was seen appreciating and admiring Debbie. He said,
"She was a breath of fresh air, man. She sorted me right out. Me and her like to do the same things, like having a drink. We like having a laugh. I've met my match, I've met my soulmate. It's good because the kids love her, the lads love her."
Also, read about Who is the ex-husband of Adele, Simon Konecki? Know about his age, childhood, career, and previous marriage!
Liam and his past scandalous relationships!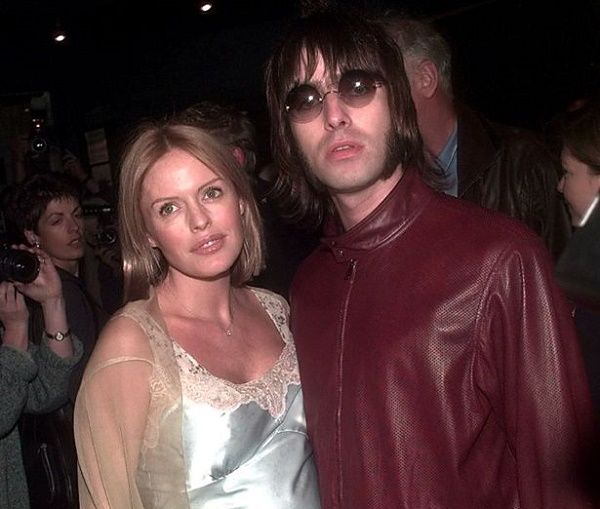 The Wonderwall singer Liam is much known for his past turbulent relationships. Liam was first married to Patsy Kensit for three years, from 1997 to 2000. They got married on 7th April 1997. However, Liam bore a daughter, Molly, with Lisa Moorish in June of 1997.
The two were apparently having an affair in Los Angelas in the same year. Liam and Patsy had their own child a son, Lennon Francis Gallegher, on 13th of September, 1999. They divorced the following year.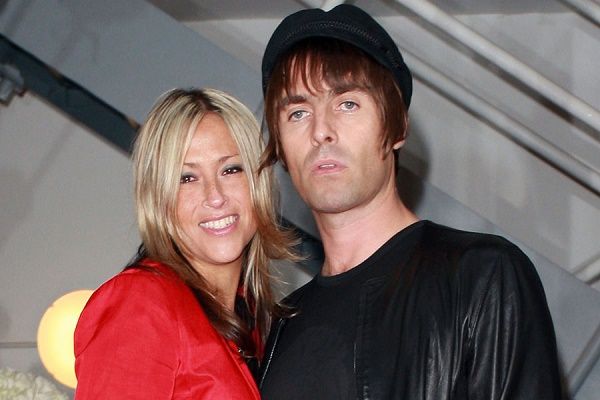 After only a short time of splitting up with Patsy, Liam was already in love with his new girlfriend singer Nicole Appleton. The couple also welcomed their child a son, Gene after about in a year.
However, the two didn't marry right away and rather waited for 8 years to finally be together legally. They finally married in 2008 with a small wedding at Westminster Register Office.
Sadly, their relationship couldn't sail smoothly as Liam was yet again caught cheating. The singer apparently fathered a lovechild with journalist Liza Ghorbani. Liza and Liam share a daughter together, Gemma.
Also, read about Jana Kramer never believed in having a baby solved marriages unless it fixed hers
Liam to invite his brother Noel to the wedding only because "Me Mam Told Me To"!
The two brothers were more than just being siblings, they were bandmates but it is no news that these two share a very shaky relationship. After the big fight during the Rock En Seine festival in Paris, Noel left the band.
The two were known to not have a very close relationship. Even though they did care a lot for each other in the past and still kind of do, Liam says, "Oasis came between their relationship ." Liam reportedly said that they didn't really have ay kind of relationship.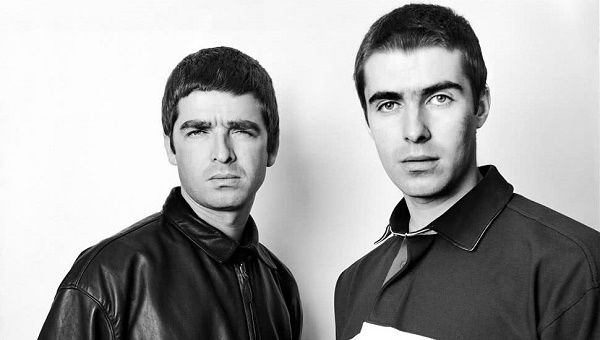 Regardless of all the brotherly fights and quarrels, you cannot really miss out on your brother's wedding. Liam reportedly did invite Noel to his wedding however he claimed he only did so because his mother told him to.
He exclusively told to Sunday Mirror,
"Me mom told me to."
The singer was very quick to report that his eldest brother Paul would be his best man and not Noel. They have been in a war against each other ever since the Oasis split so we only hope best for both sides and congratulations to Liam for his upcoming wedding.
Also, read about Facts about the first and secret marriage of Nikki Bella to her unnamed high school sweetheart! 
Sources: BrimighamLive, Wikipedia, Metro, Spin, NME