Liam Hemsworth spotted with brother Chris Hemsworth and his family in Byron Bay after his split from Miley Cyrus!
Miley Cyrus and Liam Hemsworth split this month. On 11 August 2019, Miley, 26 was seen kissing Kaitlynn Carter, 30 in a girls' day out in Lake Como, Italy. On Monday 12 August 2019, Liam broke his silence and talked about their split.
Liam Hemsworth talks of his split from Miley Cyrus
Liam Hemsworth appeared emotional as he joined his brother Chris Hemsworth on a trip out to town. The whole Monday 12 August 2019, Liam was at his brother's place, his $4.3 million Byron Bay beach house.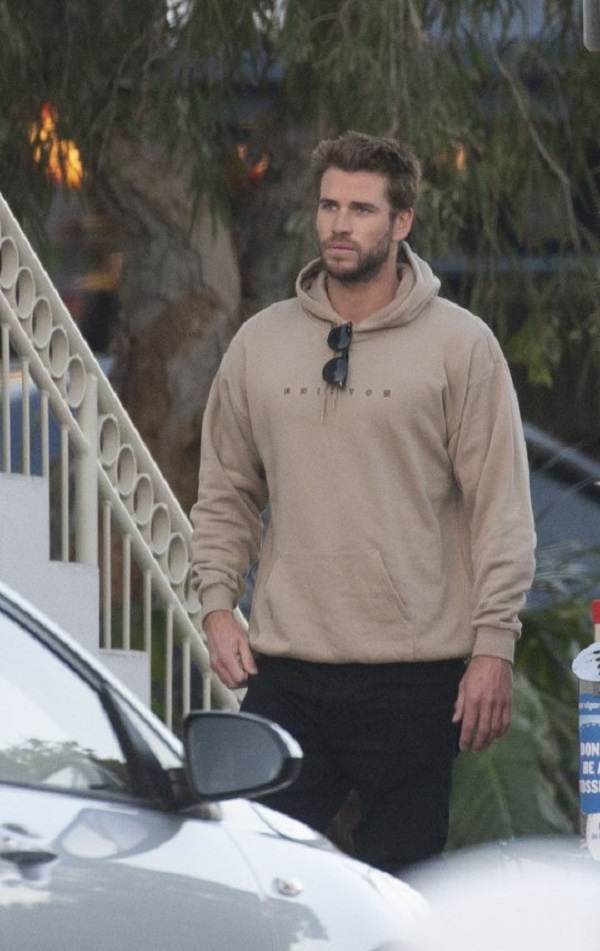 Liam, 29 said that after the shock split just seven months after marriage things have been tough for him. He told Daily Mail Australia:
'You don't understand what it's like,'

'I don't want to talk about it mate.'
Liam was visibly downtrodden. He could not talk on the issue. He had a Stern expression and was wearing a caramel-toned hoodie with black tight jeans. A pair of scuffed white sneakers coveted his feet.
Besides his brother, Liam was accompanied by Chris ' children: India, 7 and twins Tristan and Sasha, 5. They all went to the frozen yogurt cafe. Liam sat on a stool by the wall and appeared downcast.
Miley Cyrus and Liam Hemsworth – relationship
Miley and Liam were dating each other from 2010. They engaged in 2012 in June. But in September 2013, they called off their engagement and split. They reunited again in the year 2016. Miley has declared herself as pansexual. But on 23 December 2019, the couple secretly wed in their home in Franklin in Tennessee.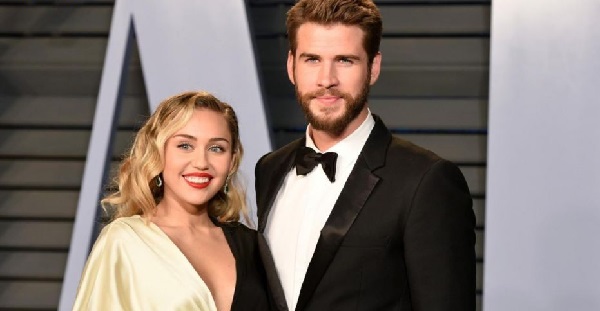 Rumors of trouble in their married life have been going around for some time now but Mikey denied it. Last month, Miley opened up about her marriage and called it modern. She also said that she is still attracted to other women. Blogger Kaitlynn Carter split from Brody Jenner around one month back. After this, Miley and Kaitlynn were spotted together. And then the split of Miley with Liam made headlines.
The social media fun between Miley Cyrus and Brody Jenner
After the pictures of his ex-Kaitlynn Carter kissing Miley Cyrus made the news, Brody, 35 uploaded a picture of himself on a cliff standing alone. He captioned it:
"Don't let yesterday take up too much of today."
Brandon Thomas Lee, 23 who is Brody's friend commented:
"'Let's round this scandal our band post a pic of us making out."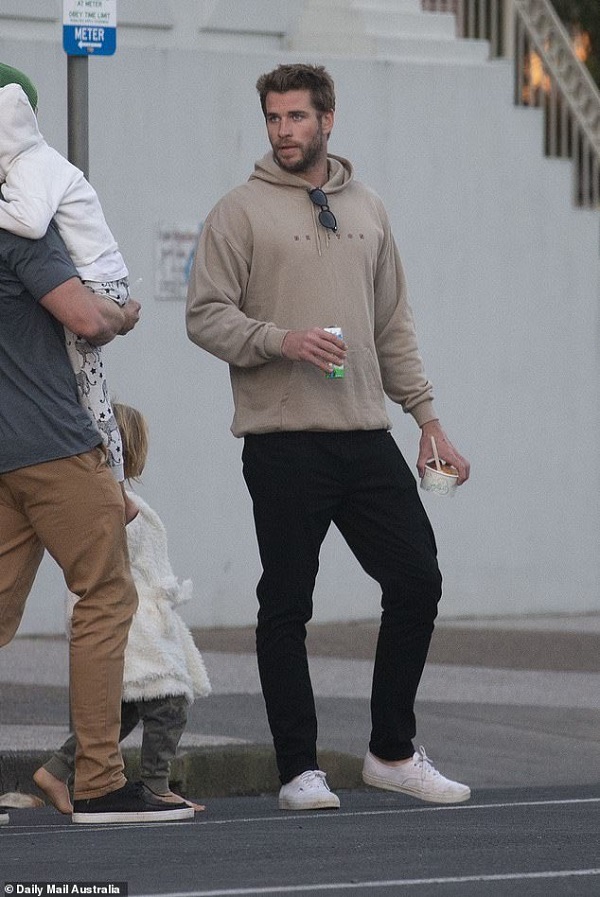 He followed it with a kissing emoji. Brandon is the son of Pamela Anderson with Tommy Lee. Brody added to this social media fun:
"Watch out! Pics of Liam and I holding hands on the beach coming soon.'"
To this, Miley told Brody:
"Go take a nap in your truck and cool off. #HotGirlSummer."
Brody's mother Linda Thompson who is the ex of Caitlyn Jenner wrote:
'Always so proud of your dignity, generosity, kindness & nobility. You are a gentleman and I love you very much. Onward… [thumbs up emoji]'
Short Bio on Liam Hemsworth
Liam Hemsworth is one of the attractive looking actors in Australian industry. He is known for his roles in some series like Neighbours and The Elephant Princess.
He has also been a part of some American movies like The Last Song, The Hunger Games film series andIndependence Day: Resurgence. More Bio…
Source: Daily Mail