Liam Hemsworth Dating Model Gabriella Brooks Amid The Split With Miley Cyrus? Who is Liam's new beau Gabriella Brooks?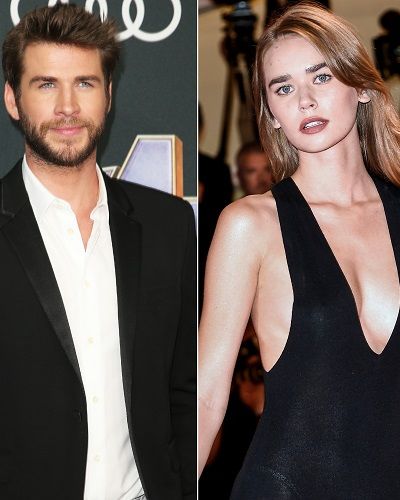 Everyone knows about Liam Hemsworth and his split with Miley Cyrus and Maddison Brown. It seems like there is a new lady love on the life of Liam after Maddison. The rumors of Liam dating new girl Gabriella Brooks is all over the internet.
Is Liam Hemsworth dating Gabriella Brooks?
After the divorce from Miley Cyrus and split with Maddison Brown, there is a rumor that Liam is dating a model Gabriella Brooks. One of the sources published a photo of the rumored couple on Monday, Dec. 16, in Byron Bay, Australia.
The actor introduced his new girl to his parents, Craig and Leonie Hemsworth while lunch on Friday, Dec. 13. The picture shows Liam hugging his mom before introducing her to Gabriella. As per the report, the new duo enjoyed the lunch with Liam's parents with chitchat.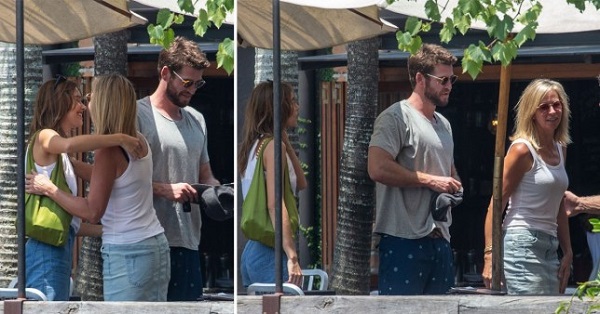 The actor introduced her to the parents two months after the rumor of him dating Maddison Brown. The snap of them kissing and holding hands was all over the internet back then. Earlier this month, she revealed that she did not want to discuss her relationship with Liam. She stated:
"My rule is not talking about my personal life," she said. "I can understand it from an objective point of view why people are interested. It's not really in my day-to-day reality." 
Who is Liam's new beau Gabriella Brooks?
People are wondering about the new ladylove of the actor. Here are a few details about the model Gabriella. The new beau of the actor, Gabriella Brooks is from Sydney where she got her education from Sydney University. Before Liam, the model was dating 1975 lead singer Matthew Healy for four years.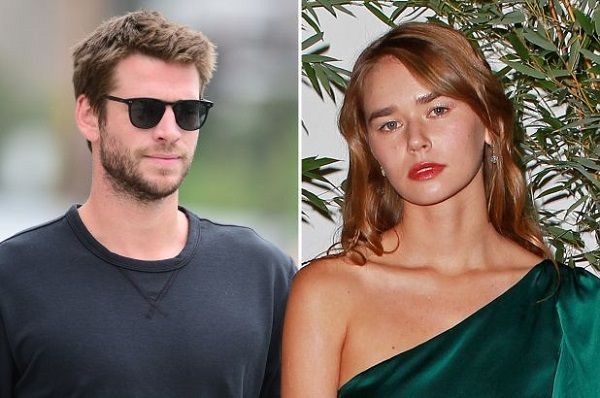 The new duo has many things in common like having the same Australian roots to coming out fresh from their breakup. As per the reports, the model parted her ways from Matthew when Miley and Liam announced their divorce.
You may also read- A new romance with Cody Simpson, Miley Cyrus!!
Other relationships of Liam Hemsworth
Though Maddie and Liam never confirmed their relationship, it seems like they are over as he made his parents meet the new love interest. The lunch date was amid the divorce of Liam and Miley after less than a year of marriage.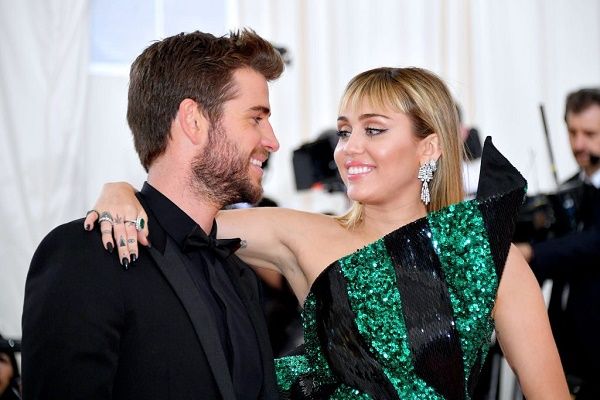 You may also read- Elizabeth Beisel And Jack Nichting Are Dating and have matching hairstyles! 
Liam and Miley got married in December 2018, after more than a decade of on and off the relationship. As per the report, the former couple will meet for the first time after the split in January to finalize their divorce.
More About Liam Hemsworth
Liam Hemsworth is one of the attractive looking actors in the Australian industry. He is known for his roles in some series like Neighbours and The Elephant Princess. He has also been a part of some American movies like The Last Song, The Hunger Games film series and Independence Day: Resurgence. See more bio…
Source: Stylecaster