Are Liam Neeson and Jennifer Garner coupling up? Know the truth on their relationship!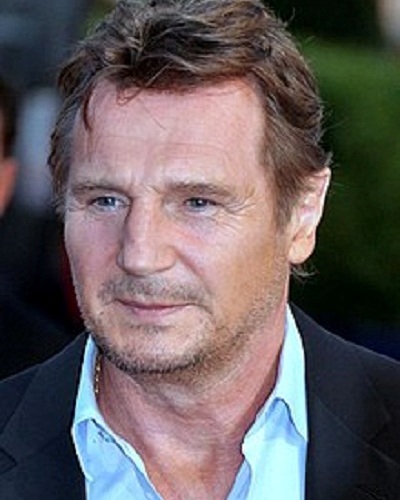 There are many love stories heard in Hollywood and the entertainment world.
They end up happily. But at times it might be one-sided.
There seem to be some intense emotions coming from Irish actor Liam Neeson for Jennifer Garner.
But does Jennifer also have some feelings for Liam or is it just one-sided?
---
Let us uncover the full details!
The latest as regards Liam Neeson's love life
Radar Online has unveiled that Liam Neeson, 69 is madly in love with actress Jennifer Garner. He has labeled her as his ultimate dream woman.
An insider has revealed:
"Jen caught Liam's eye while she was making the action movie Peppermint with his close friend, director Pierre Morel, and now Liam's hoping to be set up with her."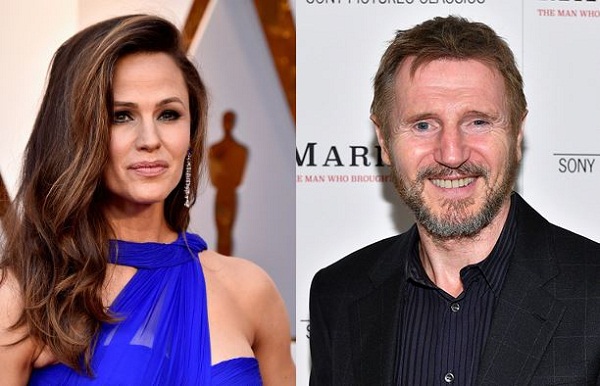 He feels that filming together may give him a chance to get close to her.
The insider said:
"The fascination is mutual."
Jennifer had studied Liam's films for her role and used it as an excuse to consult and ask Liam on how to do the tricky role. The source also admitted:
"Even though they've crossed paths many times over the years, Jen has never been in Liam's orbit like this before, She's really captured his interest."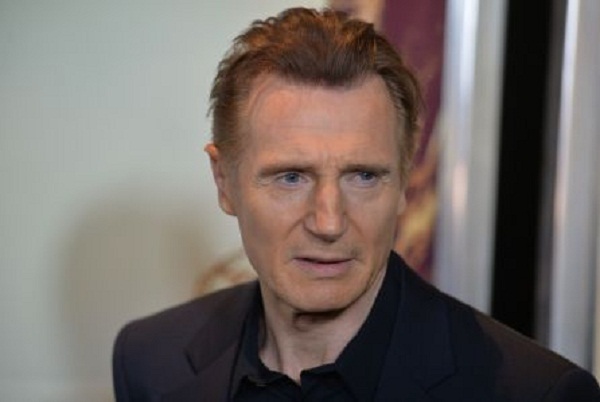 Since Jennifer's film production is over, she and Liam are talking and bonding more and more often. The source seemed certain that there is something between them and said:
"They are flirting with the idea of going on an actual date and Liam's leaning on his friend Pierre to help make it happen!"
You may like to read Liam Neeson's nephew Ronan Sexton dies 5 Years After his fall from a telephone booth!
Liam Neeson's past relationships
Liam Neeson was in a romantic relationship with Helen Mirren in the 1980s. They had worked together in 1981's Excalibur and Liam credited Helen with helping him get an agent. But the relationship did not make headway. He was linked with several actresses and females in between.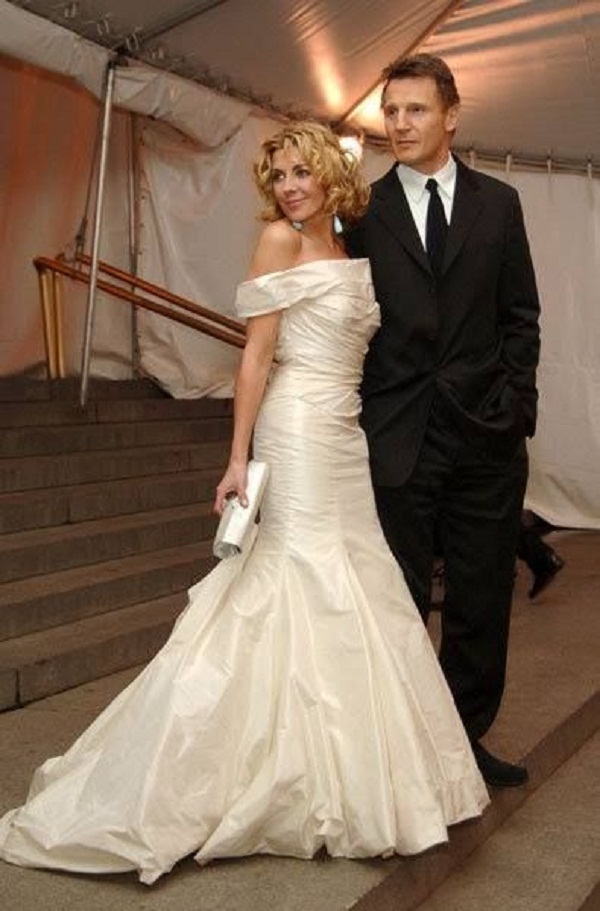 He met actress Natasha Richardson in 1993 on Broadway. They began dating and got married on 3 July 1994. The couple shares two sons.
The eldest son is Micheál Richard Antonio and he was born on 22 June 1995 in the Ireland Capital Dublin. Their second son Daniel Jack was born on 27 August 1996 in New York City.
They were a happy family but on 18 March 2009, Natasha died in an accident. She had a severe head injury when she had a skiing accident at the Mont Tremblant Resort in Montreal, Quebec, Canada.
After his wife's death, Liam dated Freya St. Johnston from 2010 to 2012.
Also read Liam Neeson's son Michael Neeson takes his late mom Natasha Richardson's last name to honor her!
Jennifer Garner and her love life
Jennifer had met actor Scott Foley in 1998 and the couple married on 19 October 2000 at their house. Less than 3 years later in March 2003, the couple split. She was in a relationship with her co-stars Michael Vartan from August 2003 to mid-2004.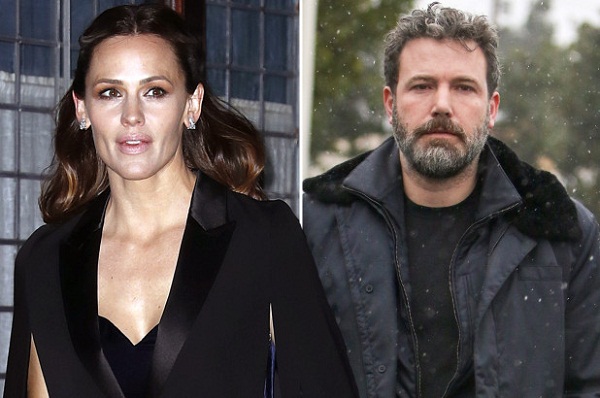 In mid-2004, Jennifer began to date actor Ben Affleck after meeting and befriending him. The couple wed on 29 June 2005 on the private Turks and Caicos Island.
There were only two attendees to the ceremony; Victor Garber and his gay partner and husband Rainer Andreasen.
The couple Jennifer and Ben had three children together; two daughters and a son. They separated in June 2015 and filed divorce papers in April 2017 which has been finalized.
Short Bio on Liam Neeson
Liam Neeson is an actor from Northern Ireland. He became famous after he starred in the title role in 1993 Oscar winner Schindler's List.
Neeson was then starred in other films, including the title role in the historical biopic Michael Collins, the film adaptation of Victor Hugo's 1862 novel Les Misérables, Star Wars: Episode I – The Phantom Menace as Qui-Gon Jinn, the biographical drama Kinsey, Batman Begins as Ra's al Ghul, the action thriller series Taken (2008–2014), Clash of the Titans as Zeus, The Chronicles of Narnia series (2005–2010) as Aslan, and The Grey. All these movies were a big hit critically as well as box office-wise.
He has been nominated for a number of awards, including an Academy Award for Best Actor, a BAFTA Award for Best Actor in a Leading Role & 3 Golden Globe Awards for Best Actor in a Motion Picture Drama. Empire magazine ranked Neeson among both the "100 Sexiest Stars in Film History" and "The Top 100 Movie Stars of All Time". More Bio…
Credit: radaronline, ranker, Wikipedia