Liam Neeson's son Michael Neeson takes his late mom Natasha Richardson's last name to honor her!
The news is that Liam Neeson's son Michael Neeson had decided to take the last name of his late mother Natasha Richardson who was also a famous actress of the bygone days.
Michael Neeson and his new changed name
Michael Neeson, 23 is the son of actor Liam Neeson and the late actress Natasha Richardson. He has now decided to adopt his mother Natasha's last name and give up his father's surname. This was revealed by Natasha's mother, Vanessa Redgrave. Vanessa told Daily Mail:
"He's taken, officially, the name of his mother. He's Micheal Richardson, not Micheal Neeson. That wasn't because he wanted to avoid his father's fame, which is enormous. He wanted to hold his mother close to him — because she was a remarkable actress. Absolutely remarkable."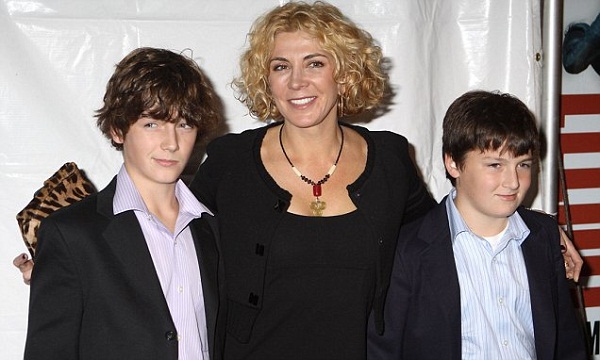 The article was published in Daily Mail this Saturday 20 October 2018. Vanessa revealed that it was for sentimental reasons that Michael has opted for this switch. So is his father Liam Neeson upset or hurt by his son's decision?
It has come to the knowledge that Liam is very much at ease with his son's decision and is neither angry nor upset with it.
Natasha Richardson and her death
Natasha was a famous actress herself and was a fun-loving person. She had a tragic death in the year 2009. She was just 45 at that time. Her death was an accident and it was when she was skiing that she fell down and suffered severe head injuries which led to her death.
This happened during a family holiday in Canada and she was with her husband Liam and two sons at that time. Michael was just a 13-year-old teen at that time and her death was quite traumatic for him.
You may like to read Liam Neeson's nephew Ronan Sexton dies 5 Years After his fall from a telephone booth!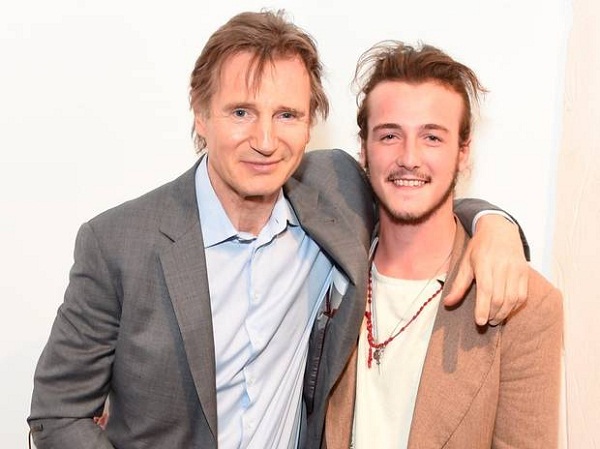 Michael has a brother named Daniel Neeson who is 24 now and he continues to retain his father's surname. Daniel was a star in films such as 'Taken'.
Michael's young mind was unable to cope with his mother's death. He had opened up about the struggles he faced on his mother's death when he was so small. He had resorted to drug and alcohol use and said in March 2015 to The Sunday Times:
"In my mind, subconsciously, I either pushed it out or stored it deep inside. And so, within the next week I was like, 'OK, on with my life,'" 
He started with this feeling but later realized that he was just acting out. He had continued:
"Things just started going downhill. The people I was with, we were partying a lot. It was dark. I hit rock bottom. Everybody said, 'This kid has lost his mum, that's where the problem comes from.' And I was like, 'No, it isn't, I just like to party.' But looking back I realize it was a delayed reaction."
Vanessa and what she feels of Michael's decision
Michael's maternal grandmother Vanessa Redgrave who announced the world of this decision of Michael's had said that she is in approval of his decision.
She said:
"Our quaint customs dictate we have to have a male name. I don't object. Why not? It's as good as any."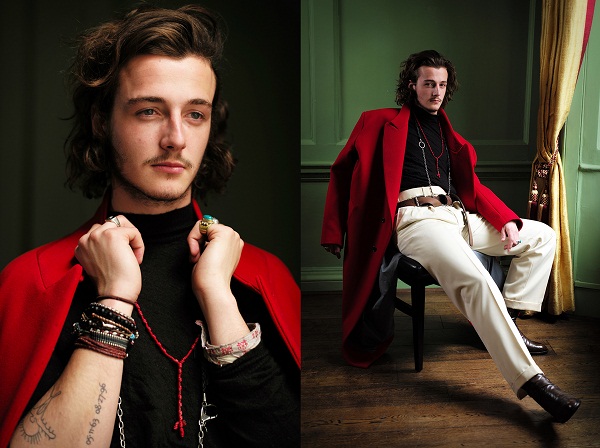 It indeed is a touching tribute from a son for his late mother who died so young.
Also read Are Liam Neeson and Jennifer Garner coupling up? Know the truth on their relationship!
Liam Neeson?
Liam Neeson is an actor from Northern Ireland. He rose to prominence when he starred in the title role in 1993 Oscar winner Schindler's List.
Neeson was then starred in other films, including the title role in the historical biopic Michael Collins, the film adaptation of Victor Hugo's 1862 novel Les Misérables, Star Wars: Episode I – The Phantom Menace as Qui-Gon Jinn, the biographical drama Kinsey, Batman Begins as Ra's al Ghul, the action thriller series Taken (2008–2014), Clash of the Titans as Zeus, The Chronicles of Narnia series (2005–2010) as Aslan, and The Grey. All these movies were a big hit critically as well as box office wise. More bio…
Credit: us weekly, radarOnline, eonline.com