Liam Payne and Rita Ora dating? Or just a rumor? Rita Ora's relationship timeline!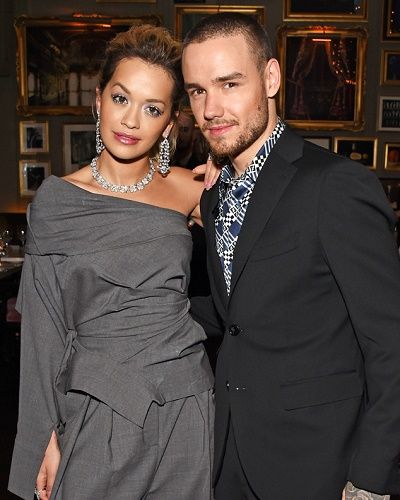 The 28-year-old British singer Rita Ora seems to have her name consistently linked with the ex-One Direction member Liam Payne. The Singer, on the other hand, seems to constantly decline any of the rumors carrying her and Liam's name in a romantic connotation.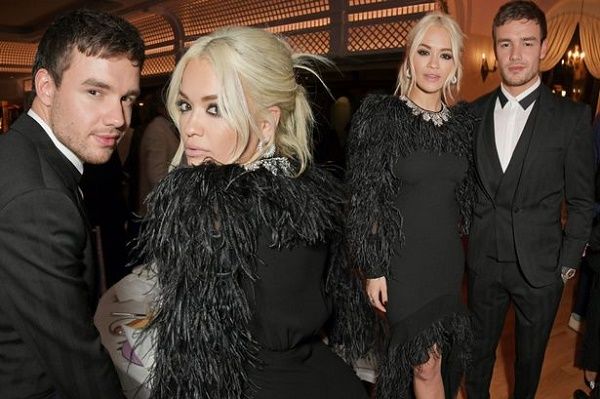 Rita is always emphasizing how she is only pals with Liam but for the internet and tabloids, it seems otherwise. She recently opened up about how frustrating she finds it when she is linked with every guy she is photographed with, in a romantic manner. She said,
"I get linked with every man I'm seen out with. But to be really honest with you, right now a relationship isn't my main priority." 
The singer recently came out as a bisexual officially. She says that she indeed wants a massive family sometime in the future but as of now doesn't necessary feels the need to be in a relationship. She also says that she sees people for people regardless of gender. However, in the case of Liam, she is quick to shoot down any rumors or speculations of them being anything more than friends.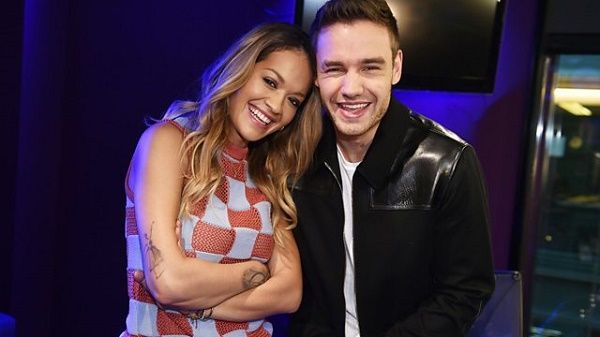 Rita and Liam both claim to be best friends regardless of the being of the opposite sex and famous personalities. She admits to admiring Liam but of course only as a friend.
Also, read about Bisexual Bella Thorne opens up about her abrupt breakup with boyfriend rapper Mod Sun in April 2019!
Rita on the media's hypocrisy of only linking her with men!
The singer has stayed very open about her sexual preferences. Her sexual orientation allows her to be romantically involved with both of the genders so when the media only link her with men, even if it's just rumors, she says she finds it very hypocritic.
She talks about how the media is quick to link her romantically with any guy she is seen with but is never the same way around with women. She points out the double standard of the media when speculating her dating someone even when she has been open about being a bisexual.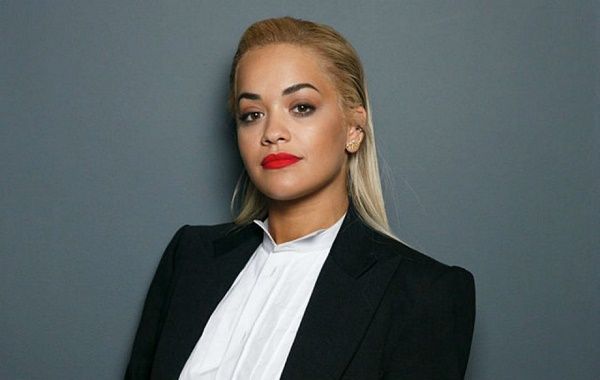 The singer has admitted having dated men and women likewise in the past. She also talked about her disappointment of Lesbian couples getting downplayed by the media as "gal pals". For her love comes regardless of gender, she says,
"I admire beauty from men and women. I see things as faceless and genderless. For me it is about the person."
Also, read about Julianne Hough comes out as bisexual after her marriage to NHL player Brooks Laich!
A history of Rita Ora's past lovers!
When it comes to getting tangled up with famous artists Rita is not new. She has been rumored with many celebrities but who truly are the ones, she actually dated?
Rita Ora dated Singer Bruno Mars from February of 2009 to February of 2011.
Then she dated a member of the famous family "The Kardashians", Rob Kardashian from November of 2011 to December of 2012.
She was linked with James Arthur in early 2013 which later James Arthur revealed to be real. However, he said that Rita had abruptly stopped talking to him ending the relationship.
In 2013, she dated Dave Gardner from February to May of the same year.
Rita then dated the famous DJ Calvin Harris from April 2013 to June 2014. She was once again rumored to be dating Justin Bieber at this time around which was considered to be the cause of the couple's break up.
Later the year after breaking off with Harris, Rita was with Ricky Hill. They dated from 2014 to 2015.
Rita also dated Travis Barker for a brief amount of time in October of 2015.
She officially announced her relationship with musician Andrew Watt on December 5, 2017. They split in October of 2018.
Apart from these, Rita has admitted having dated women and some rumors were circulating linking Rita with model Cara Delevingne sometime around in 2011.
Also, read about Singer Camila Cabello and Shawn Mendes steaming performance in VMA's 2019! Are they dating? 
 Short Bio on Rita Ora
Rita Ora is an actress, British singer, and songwriter. she is a popular singer having a number of hits songs ( "Hot Right Now",  "How We Do (Party)",  "Your Song", "Anywhere"). A songwriter was born on  26 November 1990 as Rita Sahatçiu Ora in Pristina, Kosovo, Yugoslavia. her ethnicity is Albanian and nationality is English. See more bio…
Sources: Wikipedia, Metro, Evening Standard, Ranker