Life After Divorce: How to Move on in Life After Break Up or Divorce?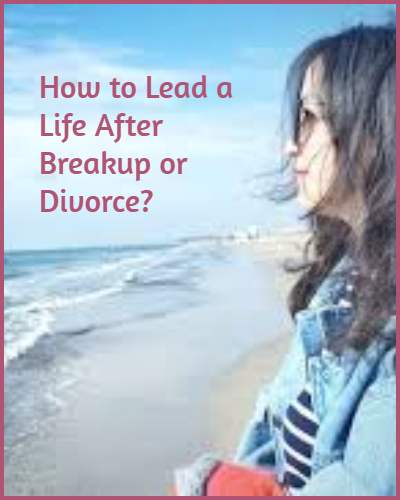 If you imagine life after a breakup is hard, you just don't know this magical secret to move on.
No one else has the right to hurt you this intensely, life is not that scary to begin fresh.
Going through all the motions after the breakdown is really tough.
---
Struggling to move on from an intense relationship is really harsh, you can feel it. But that does not mean you cannot relive romantic moments and start a new life after a divorce or breakup.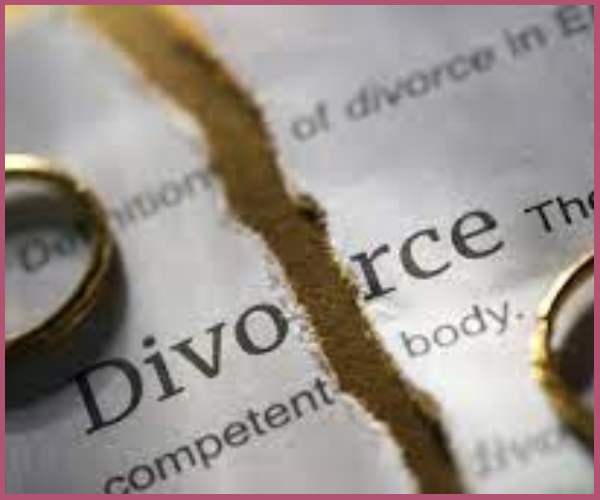 Remember these 7 things when you want to move on in Life After Divorce
Don't doubt the other person is fake just because they are good and sounds logical.
Don't just seek options to blame anyone just because your relations did not have a good end.
You can breakdown into peaceful and quiet corners but all you should know is that these things are just temporary,
If you think life is gone or you have lost it, it's just another chapter of your life that you should keep hustling.
It's okay not to be able to explain to people how broken are you.
Seeking a new partner to co-depend on is not a long-lasting solution.
Also, Read Brent Morin's Dating tips for those who are thinking of it. Let's know them!!
Get Yourself a Therapist if you feel depressed in Life After Divorce
It's okay to seek immediate help after an intense breakup or the baggage you carry after your divorce. A clinical social worker specialist Karen Tucker, a life coach has also explained,
"You may feel rejected, angry, profoundly hurt or out of control. It's also possible that you'll feel relieved and hopeful. It's important to pay attention to your emotions and to get help when you need it."
You just need a period of adjustment, you need time to grow up from something dark. You can simply seek professional guidance to create time and space to grieve over your loss.
Take a step by step, Because Life reformation doesn't happen in a blink
In a loop of time, when life is draining the energy out of you, the memories of your ex haunting you, a new start takes time. Be crystal clear that jumping into another relationship is just an immediate solution and you will end up refacing the whole scenario once again.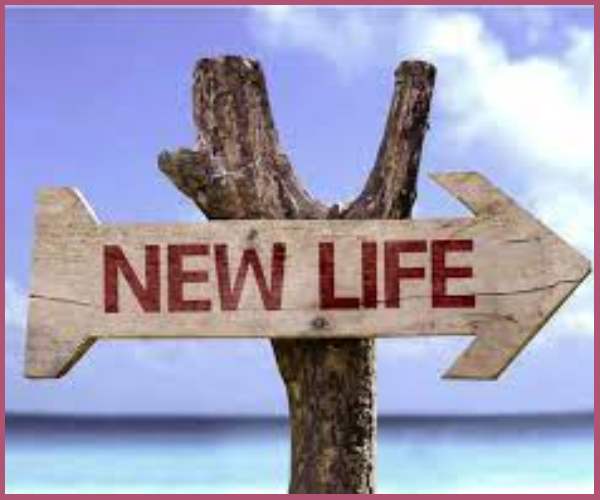 Commit to yourself in Life After Divorce or Breakup
Let yourself free and commit to yourself again because, in a long run, a jolt of positivity and faith in life can help you start again. Yes, your life can switch after you can talk out your feelings and be real to yourself.
Avoid hanging on to your same partner in desperation
You may think getting in touch with your ex and begging him/her for reconciling everything can fix anything. Begging for forgiveness or a new promise cannot hold your broken relationship, but that will just hold you back.
Don't let your emotional decision make you desperate to crave something and depend on someone else.
Also, Read 7 Tips for Dating in Your 40s and 50s, Normalize Finding Love Late in Life