The life of a legend! Morgan Freeman's acting and his other talents and skin condition-Dermatosis Papulosa Nigra!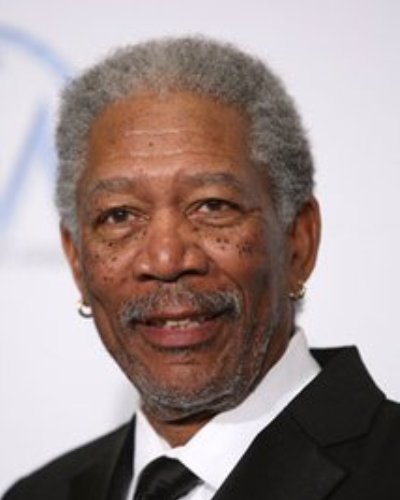 If we go through the biography and life articles of legendary American actor Morgan Freeman, one point which convincingly comes forth is that he was destined to be an actor.
This multi-faceted Hollywood personality never wanted to become an actor, but a punishment turned the table around for him.
---
Morgan-the actor
Morgan never had a passion for acting in childhood. He was naughty at school and once had slipped the chair from underneath a female classmate.
As a punishment, little Morgan was told to act in a school play. As he played his part, Morgan started liking the field. He seemed to also possess the talent for it.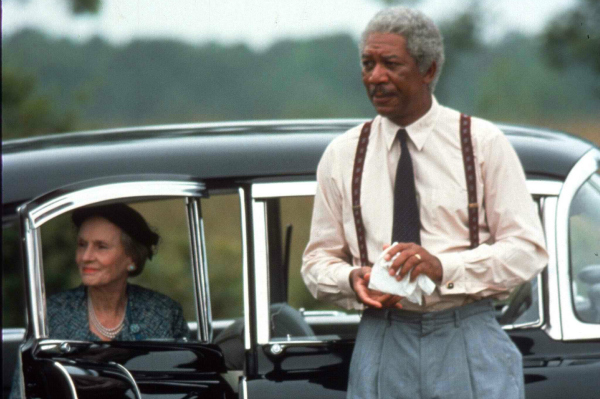 He won a scholarship to study drama at Jackson State University. But he turned down the offer and joined US Air Force instead from 1955 to 1959.
After he returned from USAF, in the early 1960s, he commenced coaching in acting at LA City College. Though a highly talented actor, fame came to him late in 1987 for Street Smart and later in 1989 when he starred in Miss Daisy. Soon, he was flooded with offers and also got nominations and awards.
Morgan-the narrator
Who can beat Morgan in narration? His deep and smooth voice gives him the perfection which is so much needed in the narration. It was his terrific voice that fetched him the role of God in Bruce Almighty and Evan Almighty.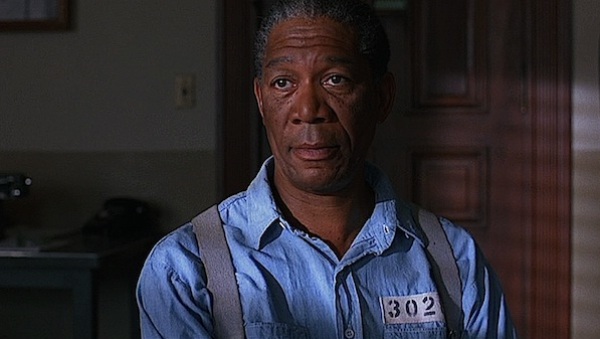 Morgan-the cook
Can you imagine Morgan cooking? Well, you will be surprised to know that he does not only cook but is also good at it. He has also published a cookbook titled 'Morgan Freeman and Friends: Caribbean Cooking for a cause'.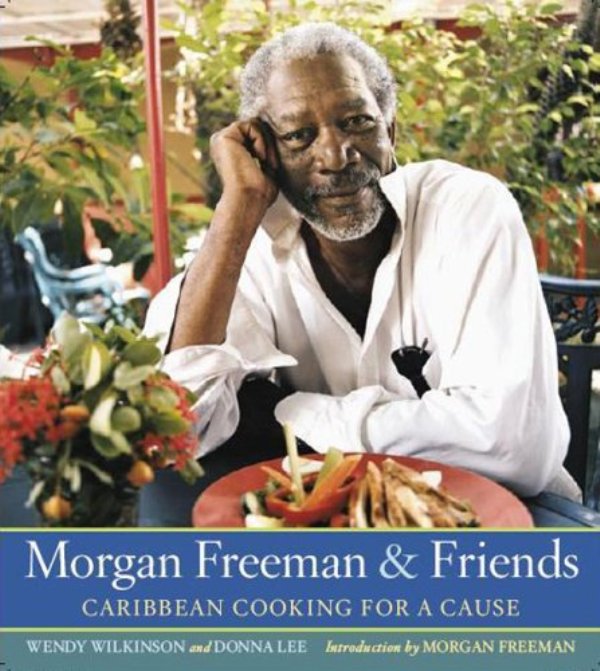 This book of 2006 contains recipes by Morgan and his friends and the funds raised from it were used to aid victims of Hurricane Ivan.
Morgan-the dancer
Morgan has studied dancing for many years. He has danced at the professional level and also used it to earn some money for his monthly expenses.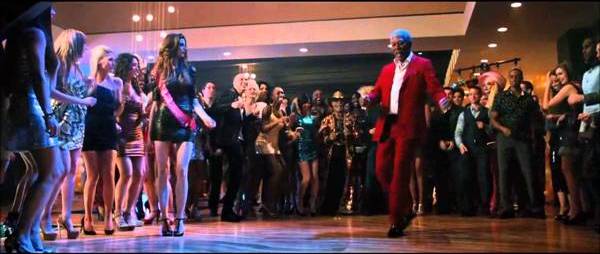 The present Morgan
Morgan is currently 85 years old. He has faced a number of online death hoaxes but he is very much alive and in good health. He owns Ground Zero Blues Club in Clarksdale, Mississippi.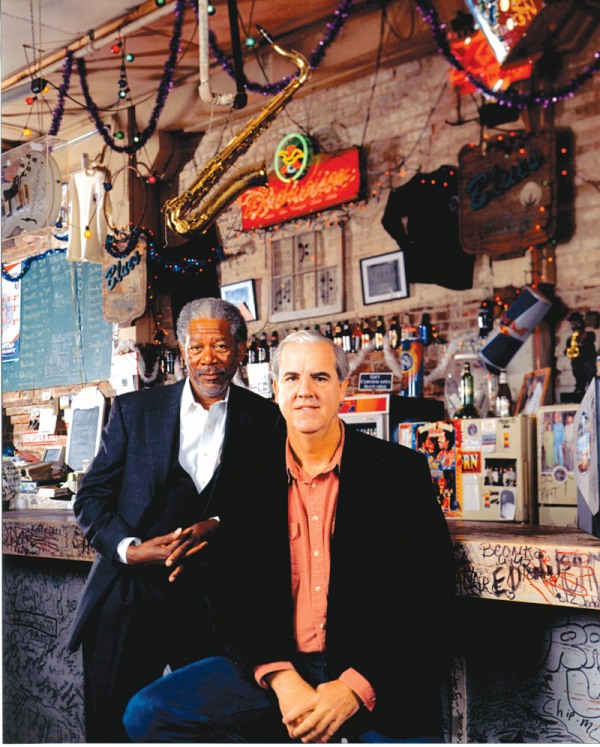 It has a restaurant with a live music venue. There have been names suggested online by Harry Potter fans for a remake of the Harry Potter series with dark-skinned actors. Morgan Freeman's name unanimously was being considered for the role of Dumbledore. Hmm!
You may like to read Charlie Hunnam is not interested in marrying his girlfriend Morgana McNelis!
The dark elevated spots on his face skin
Many of them have wondered what the dark and raised spots on Morgan Freeman's face are. They by no means have any impact on how people revere him.
But there may be some element of curiosity or concern around them. It has been noted that Morgan's face spots are a type of skin condition which is called Dermatosis Papulosa Nigra or DPN for short.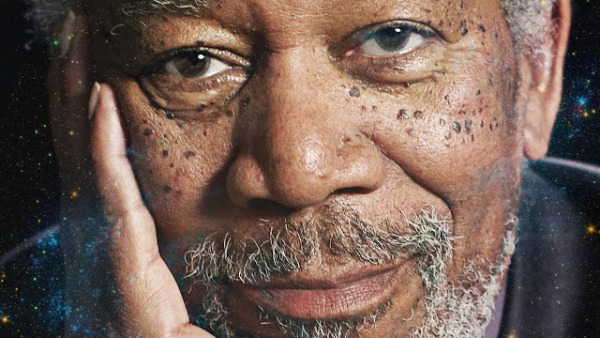 In this, small and innocent elevated lesions appear on the face skin of dark-skinned individuals especially Asians, Africans, Polynesians, and the like.
Though common, the cause of this condition is not known. It has no health or life hazard but might be undesirable for some people due to cosmetic reasons.
They will never go on their own. If the person so desires, they can be removed surgically. The techniques applied are curettage, cryotherapy (cold treatment), laser, and the like.
Also read The legendary actor Morgan Freeman receives Lifetime Achievement Awards at the SAG Awards with a respect of standing ovation. Not to mention some problems with the awards that Morgan noticed!
Short bio Morgan Freeman
Morgan Freeman is an American actor, producer, and narrator. He won an Academy Award in 2005 for Best Supporting Actor with 'Million Dollar Baby'. He has over 100 credits as an actor. Additionally, he has also won a Golden Globe Award and a Screen Actors Guild Award. More bio…