The life tale of the Happiest Refugee Anh Do-the Vietnamese refugee of Australia!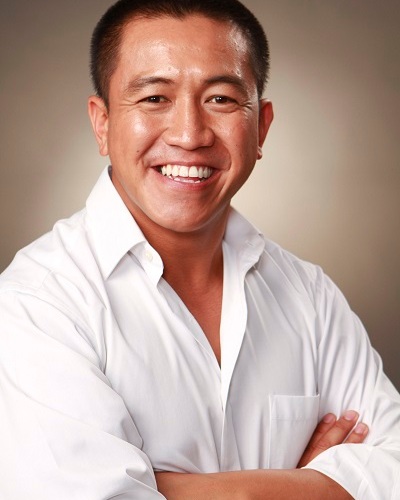 Anh Do is the name of an author from Australia who is of Vietnamese descent. He is not only an author but also a comedian and a motivational speaker combined. He is known for telling the saddest tale in a funny way that people are left crying and laughing St the same time.
His 2010 story about his life and difficult childhood is a good read. It is named The Happiest Refugee.
Anh Do and his early life story
Anh was born on 2 June 1977 and is aged 42. He hails from Vietnam where his parents belonged. During the Vietnam War, they all fled the country in a crowded leaky boat. They risked their lives and not only fought the bad elements of Vietnam but also a pirate attack en route Australia. The bad days were not over for Anh. His father deserted the family. His mother was left to take care of her three kids with him. The family settled in Yagoona in Australia. His brother is film director Khoa Do.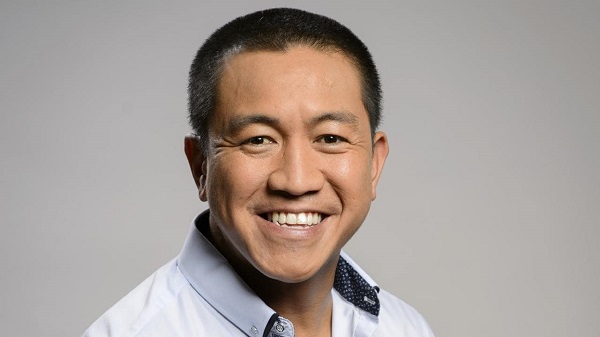 The culture of Australia was different and Anh had to adjust to that too. He attended the local school with the kids of other migrant families. He wanted to become a lawyer since that career, he thought, would help him get better paychecks.
Anh did a combined degree in business law from the University of Technology in Sydney. He reconciled with his father who had subsequently remarried.
Click to read more about Some cool and lesser-known facts of the popular footwear company Nike!
Anh Do and his career
While studying, Anh opened a store to sell artifacts. He was offered jobs by law firms but opted instead to become a stand-up comedian. He has appeared on a number of Australian shows such as Thank God You're Here and Good News Week. Anh was a participant on the show Dancing with the Stars in 2007 and was, a runner up in that season. He has acted in a number of his brother's films which include Footy Legends and he was, a finalist two times in the Archibald Prize. Since 2012, he has a TV show called Anh Does Vietnam. He had also hosted for three years the show Anh's Brush with Fame.
Also, read Australian celebrity personal trainer James Blatch recalls his near-fatal attack in jail!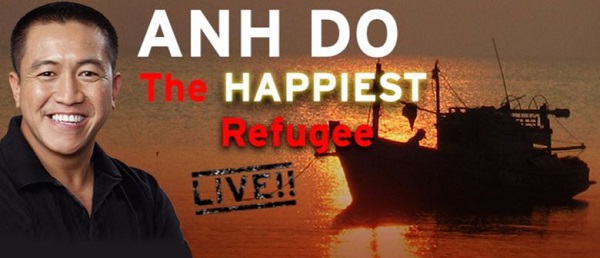 Talking about this show, Anh had revealed:
"We film the show over two-to-four hours, and so the guest just sits there, and chats for that time,"

"Over three hours of having a yarn, I'm bound to get some good stuff – I'll put it down to that."

"There's no audience there – my guest doesn't have to perform, there's no pressure. It's a very relaxed setting."
Anh also disclosed:
"I handpick my crew of amazing men and women and I tell them, your main job today, other than being the cameraman, is to make the guest feel at ease. And that's something we talk before each and every guest arrives."
Anh Do and his personal life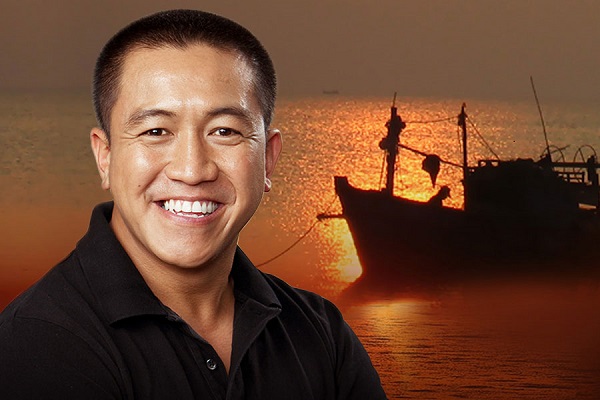 Anh is a married man. His wife is Suzanne or Suzie. The couple shares three sons and a daughter.
Also, read The magical journey of Australian Margot Robbie from a London party girl to a glamorous Oscar Award-nominated Hollywood actress!
Source: Wikipedia,  who.com.au