Life with heartbreaks. Debby Ryan: Speaking Out Loud for Former Abusive Relationship!! Know what Happened and Other information about Her; Confused for being dead!!!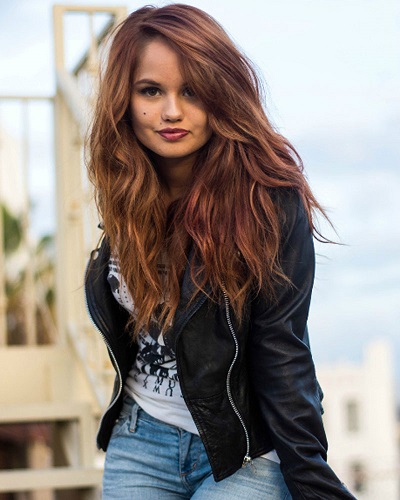 Debby Ryan is an American singer, songwriter, musician, record producer, and also an actress. She is known for her role in the series of 'Disney Channel Original' Series named Jessie. She is known for her role in The Suite Life on Deck.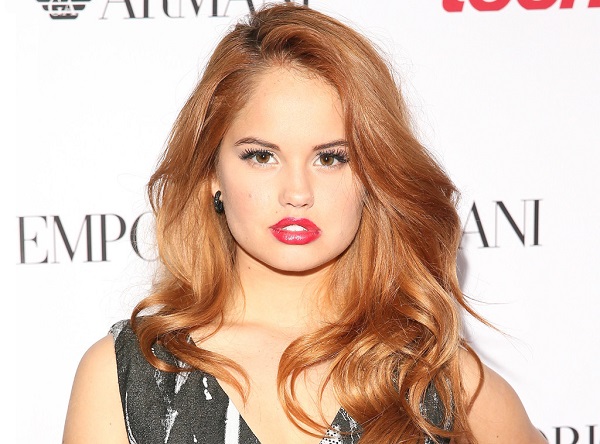 Debby's Relationship Status
Debby Ryan is married to Josh Dun on 31st December 2019, in Austin, Texas. Her husband Josh is a Twenty One Pilots drummer. Their marriage was held in a church and it was a very private affair. She revealed about her wedding post five months of their marriage via Instagram.
Josh proposed to Debby in New Zealand. The couple later announced their engagement in December 2018.
Previous Relation of Debby Ryan
Debby Ryan has been in relationships with many stars previously. She has been linked with Lucas Till, Gregg Sulkin, Sean Marquette, and Jason Dolley.
Debby Ryan is rumored to have hooked up with Spencer Boldman. All her relationships didn't last longer than a year but her relationship with her first boyfriend Josh was something different!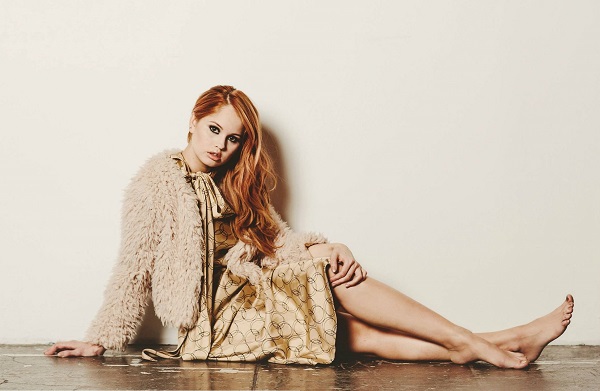 Relation with Josh Dun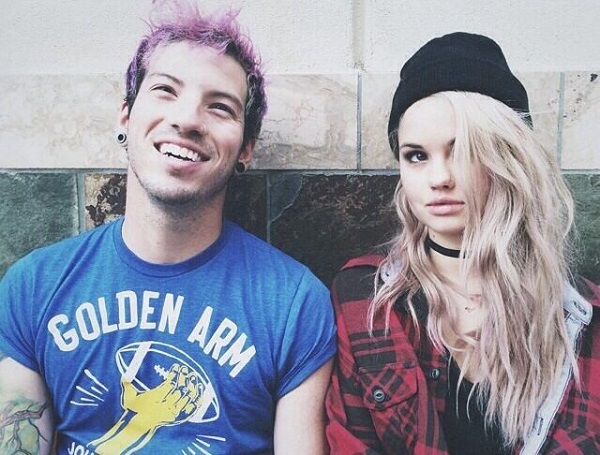 Josh was her first boyfriend who is an actor as well as a musician. They were together when Debby was at the peak of her career but the bitter truth of it was that their relationship included violence which we all were unaware of until Debby took it to Twitter.
About the relation, Debby clarified-
"It was a couple years ago, and things were seemingly amazing,"
the actress, 28, told People,
"Career-wise, they were great, and in general life they were great. But then I was in a friendship – kind of a working relationship – and it ended up becoming more and more destructive, and getting emotionally and mentally abusive."

"I was like, 'I'm a powerful woman and I'm a producer,"
she continued,
"I never thought that this was happening to me, and it was absolutely happening to me. It was kind of late in the game by the time I realized that this was not healthy, that this was not a good situation and that I was in a relationship that in nature was abusive."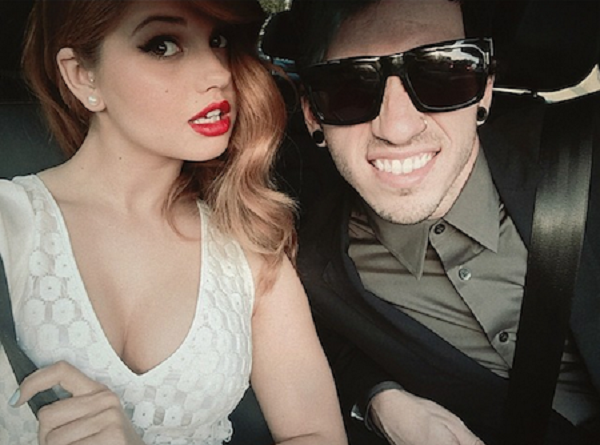 The former "The Suite Life on Deck" star admits that she was so busy focusing on the positive aspects of her life at the time, that it wasn't until things were taken too far that she realized how unhealthy this platonic relationship had become, like the abuser calling her cell phone over 40 times a day and expressing dismay when she couldn't pick up immediately.
Looking back, the actress remembers other frightening times with her friend that should have been red flags, including his attempt to isolate her from other people. She also told that there was a time when he used to take the car key and prevent her from going out.
"I realized I'd done everything that I could do,"
she explained to the mag.
"It's not my purpose to sacrifice my own happiness and sacrifice my own mental health so that this guy doesn't overdose. I called someone and had someone go and be with him, and I removed myself from the situation and realized he's no longer mine to deal with."
You may like to read Drummer Josh Dun having an affair or single? Know about his relationship details!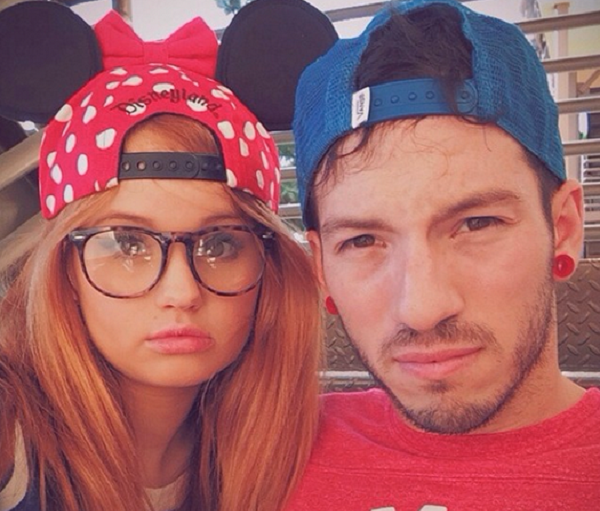 The artist is using her experience to speak out for the Mary Kay and Love Is Respect's Don't Look Away campaign, which offers to counsel people in any sort of abusive relationship.
"I feel like I've come out so much stronger, but it's a situation that enslaves you for a very long time,"
the actress explained.
"If I can learn anything from the scars, I don't consider it a loss."
Debby Ryan is mistaken for Debbie Reynolds
After Debbie Reynolds's news of departure from the world, many people on social media got confused for Disney's star Debby Ryan. Many people sent their condolence to her. Ryan — who is just 28 — addressed the confusion on Twitter, sending out a message that read,
"No… guys, that's very thoughtful but it's Reynolds. Debbie Reynolds…"
R.I.P Debbie Reynold.
Update on Debby Ryan's relationship 
Debby Ryan is still single after her split with Josh Dun. They were seen together in 2016 but had explained that they are just good friends and not dating. Josh Dun also has found no new love until now. Their fans continue to hope that the old love might get rekindled and Debby and Josh might again start dating.
Also read RHOJ star Brinnette Seopela talks of her abusive relationship with ex-husband Themba Gezane!
Short Info of Debby Rayn
Debby Ryan is an American actress and singer. She is extremely prominent for her role in "The Suite Life on Deck", "16 Wishes", and "Jessie". She is a hardworking person and has made a respectable position in American T.V and film industry. – See more bio at…