Lifestyle blogger Holly White separates from her husband of less than two years businessman Andrew Wayne!
One of the top Irish blogger Holly White has decided to separate from her husband businessman Andrew Wayne.
Holly White announces split from husband
Holly White took to her social media to announce that she has split from her husband Andrew Wayne. She wrote on her Instagram page:
"A life update from Andrew and I. We are no longer together as a couple. The details of our relationship are naturally private but I am happy to say we remain close and wish only the very best for each other,"
But she also added:
"I won't be speaking any further about it."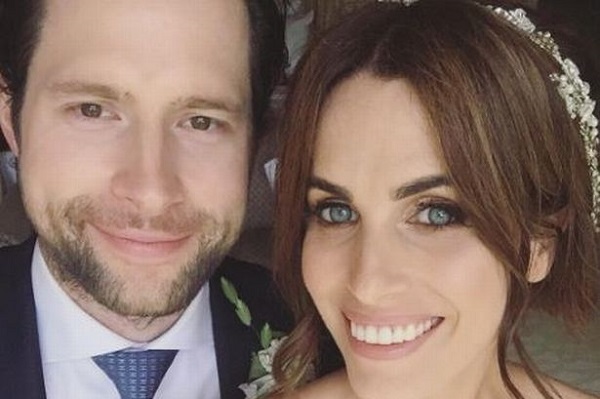 The hazel-eyed beauty also had recently put up a cryptic post. She uploaded a picture of punk cherry blossoms and put up a cryptic line of American writer Joseph Campbell which is:
"We must let go of the life we have planned, so as to accept the one that is waiting for us."
Holly White and Andrew Wayne relationship dateline
Holly and Andrew had dated for several years. Andrew proposed to Holly in December 2015 when they were on a romantic getaway to Ciragan Palace in Istanbul. He had gifted her a vintage-style engagement ring.
In June 2017, they walked down the aisle together. They held their lavish wedding ceremony in June 2017 in Mount Juliet. They have no children together.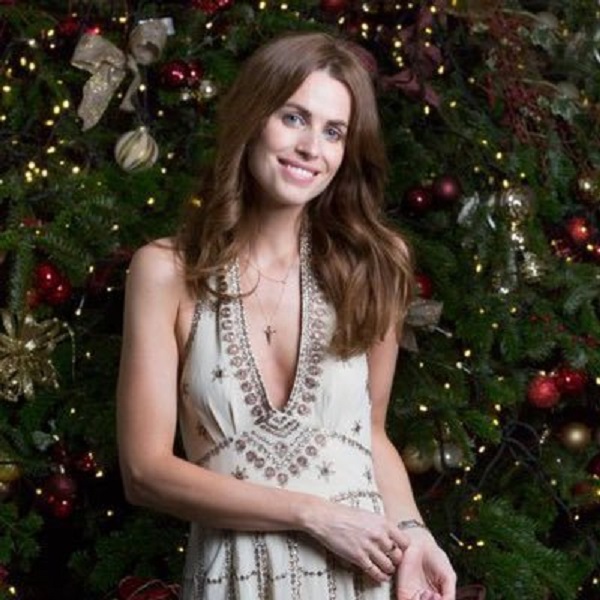 Andrew Wayne and his career
Andrew is a 'Dragon's Den'  businessman. His nut company was at the Rte Entrepreneur Show.
Holly White and her career
Holly is a lifestyle blogger. She blogs on fashion, healthy eating and Veganism. She educates people on the advantages of having 'cruelty-free beauty' and also promotes Veganism through her blog.
Last year, she released her best-selling cookbook called Vegan-ish. She belongs to a famous Killiney family. She has a brother called Rob who is married to model agency boss Andrea Roche.
Additionally, Holly also regularly contributes to TV shows like Xpose.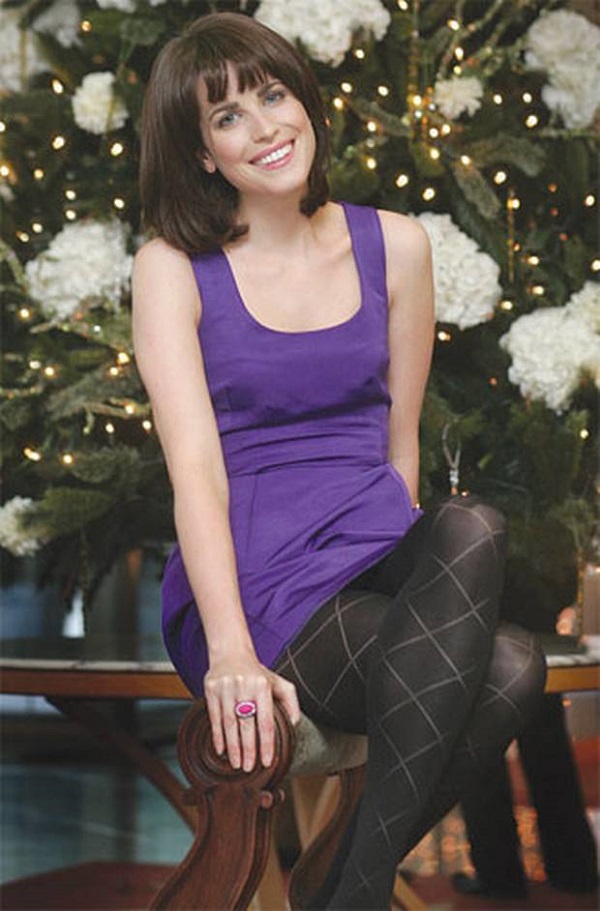 Holly has done a course in fashion journalism from London. She tried her hand at a number of career options and in 2007, she played the title role in the hit RTE mockumentary 'Dan and Becs.'
Holly is aware that blogging for earning is considered a frivolous profession by the outside world. She said:
"I am aware that if you're sitting talking about lipstick or a dress, there are bigger problems in the world and it's very easy for people to say 'this is nonsense', so you are open to criticism."
Holly continued:
"Sometimes there can be a perception of bloggers that all they care about is make-up or hair-styles.

"None of them do, but that's just what they're promoting; yet that's how they can be perceived by other people, and it's incorrect."
Also, read Swimsuit model and beauty blogger, Andreea Cristina talks about the dark side of the social media!
Source: independent ie