'Like newly weds, like newly couples' who are going to celebrate their first Valentine's Day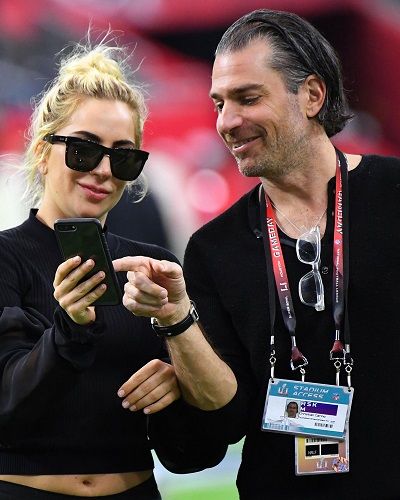 February is the month of romantic holidays and liturgical celebrations. Some celebrities are buckled up for their first valentine's.
All you need to know is about some celebrity who is going to celebrate 'Valentine's Day' with their partners.
---
Chris Martin and Dakota Johnson
Chris Martin was previously married to Gwyneth Paltrow and he was also been in a relationship with actress Annabelle Wallis.
There was some rumor that he and the Fifty Shades star Dakota Johnson are dating each other, later the rumors came out to be true.
He and Dakota Johnson started to date each other after they attended the Stella McCartney fall 2018 fashion show which was held in LA.
In November, the couple was seen at the Coldplay concert and on a trip to Israel to a Nick Cave concert in Tel Aviv. They are happy with each other and are planning for their first valentine's day.
The couple was spotted on a beach sharing love.
Photoset: Dakota Johnson & Chris Martin Flaunt Their Love in Malibu – January 13th
More @ https://t.co/H8sYJEyxW9 pic.twitter.com/z1QQ2gb0QK

— Dakota Johnson Daily (@DakotaJohnsons) January 16, 2018
Jennifer Lopez and Alex Rodriguez
J.Lo (Jennifer Lopez) is in a good relationship with Alex Rodriquez who is an American baseball player. They were together since February 2017. Before there was a rumor that Alex Rodriquez is dating Bethenny Frankel.
Jennifer revealed her valentine's date secret about how Alex Rodriguez dated her for the first time.
She told that-
"He was sitting there in his white shirt, very confident and manly, but then he was just so talkative! I think he thought I was going to be this loud person, but I'm not. I just listen… I don't know if he thought it was a date. I thought it was a date."
Jennifer Lopez and Alex Rodriguez were celebrating their one-year dating anniversary in Minneapolis when Lopez headlined the Super Bowl show.
There was a rumor that they are engaged and are planning to marry at a French theme wedding but later the rumor was wrong. They both are enjoying their love life and soo will be celebrating their first valentine's day.
Hey every1, my new single #US I did with @skrillex is out now…post UR pics w/ #US…I will be 👀 out & liking!!😘💋❤️ pic.twitter.com/lJLeK3hdq6

— jlo (@JLo) February 2, 2018
Sam Smith and Brandon Flynn
Sam Smith has revealed that he is gay and he has also revealed that he is dating Brandon Flynn. Brandon Flynn is a Netflix star who is famous for his Netflix show 13 Reasons Why.
There was a rumor that Miles Heizer and Brandon Flynn were in a relationship before. There is no information about when Sam Smith and Brandon met each other but they have been spotted many times in New York. They were also found cuddling and kissing.
The couple was shopping in the Big Apple and enjoying their lunch in the West Village.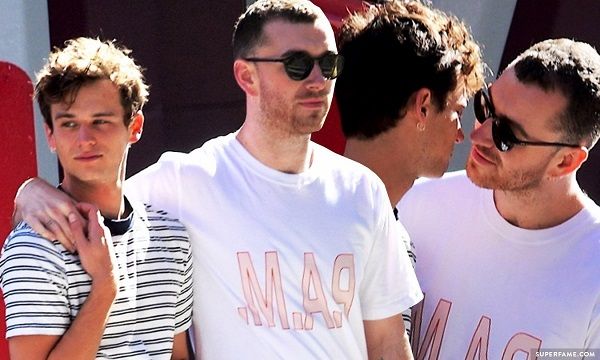 Lady Gaga and Christian Carino
Lady Gaga was in a relationship with Christian Carino in late 2017. Lady Gaga was previously engaged to Taylor Kinney.
The couple was spotted riding a cart which was pushed by Christian Carino in the Trancas Canyon area of Malibu on Thursday evening.
There was some rumor that the couple is engaged and is planning for their marriage soon.
Lady Gaga suffered from 'intense pain' caused by fibromyalgia, so she postponed the European leg of her Joanne tour. She is well now and is enjoying her valentine's week with Christian Carino.