Did Lil Baby and on-off girlfriend Jayda Cheaves 'permanently split?' Backfiring on social media platform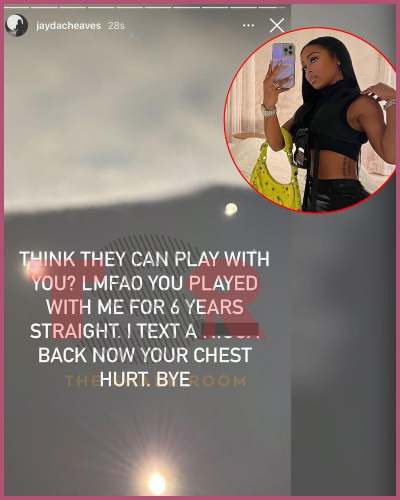 Jada Cheaves and Lily Baby dated on and off since 2016
The two together share a three-year-old son named Loyal Armani
Lately, the couple has been ranting on the social media platform by posting cryptic messages 
---
Lil Baby, 27, and on-again and off-again girlfriend Jayda Cheaves have been ranting on social media platforms lately.
On Friday (March 18), Jayda posted a series of cryptic messages to her respective Instagram stories. At first, it was kind of confusing as Cheaves hasn't mentioned any name but when Lil also posted something which hinted story between them.
The 24-years old entrepreneur shared an IG story in which she wrote, "I'm finally standing up," accompanied by a clapping gif. In the next story, she wrote,
"Everything comes to an end. Never forces it. Be happy," alongside a red heart emoji.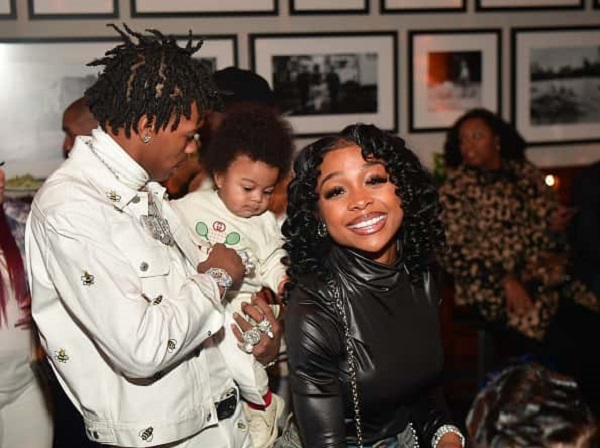 An hour later, Lil Baby wrote in his own story,
"When a MF think they can play with me,

Also read "Lil Baby rapper accused of cheating on his girlfriend, Jayda Cheaves for the second time!"
The two haven't mentioned any name so, fans speculated that the couple aimed at each other for their shady messages.
Baby and Cheaves started dating back in 2016 and together share a son Loyal Armani, 3. Since then, the couple has broken up and got back together multiple times.
Jayda Cheaves replied The Shade Room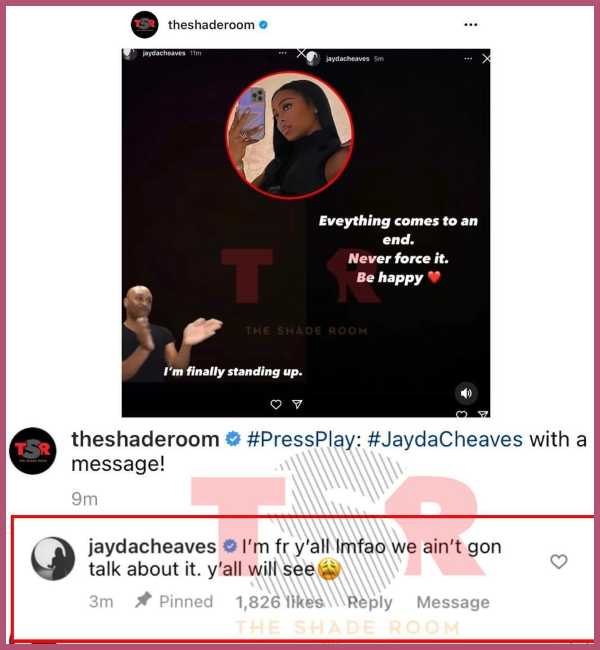 Jayda later clarify her posts to The Shade Room, and she commented on the post that The Shade Room screenshotted. She wrote,
"I'm [for real] y'all, lmfao we ain't gon talk about it. y'all will see."
Similarly, she stated, "I'm willing to X anybody out for my happiness and peace" in another slide story. In the story, she shared the "I gotta put me first" meme video.
Also, read "Who is Jayda Cheaves? Insight on her relationship with Lil Baby, son, net worth, social media, and biography"
She continued,
"I post my own  [tea] so I can clown myself before I get clowned. Cuz shiddddd it's cold out here. Ion knows how this [sh*t] gon go. Have a beautiful day everyone,"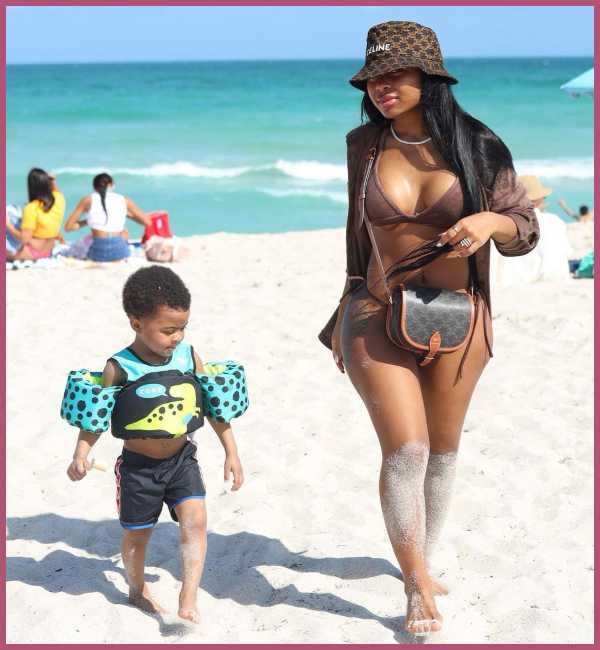 In the latest story, Jayda wrote,
"Think they can play with you? Lmfao you played with me for 6 years straight. I text a n***a back now your chest hurt. Bye."
Jayda Cheaves has around 6.9m followers on her respective Instagram handle. She has made more than 736 posts to date.
Also read "Are Saweetie and Lil Baby dating?"
Short bio on

Lil Baby
Lil Baby is an American rapper who is famous for his songs like 'Yes Indeed', 'Woah', 'Close Friends', 'My Dawg', and 'Freestyle' which were listed on the Billboard Hot 100 chart. He is also the winner of the BET awards 2019 for the best new artist. He is also famous for his mixtape 'Perfect Timing'. See more…