Health Disclosure! Lil Duval Hospitalized After Being Hit by a Car in the Bahamas!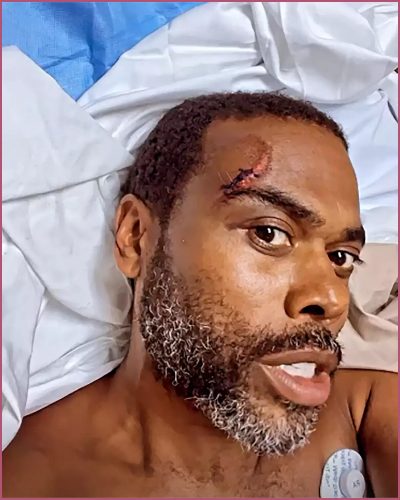 Lil Duval suffered various injuries after a car that was riding a full speed hit him.
The comedian broke his hip after the car struck him.
He is now getting treatment in the hospital and is recovering.
---
Lil Duval suffered a life-threatening accident while riding his ATV
Lil Duval was enjoying his time in the Bahamas, riding his ATV when a car riding at a full speed hit him.  It gave him numerous injuries, along with a broken hip.
Duval, 45, posted a video on Instagram on Tuesday to keep his fans updated after his recovery.
Duval, whose real name is Roland Powell, shared a video where a medical team wheeled him out of an ambulance on a stretcher with his many parts of body bandaged up including his head, arms, and torso.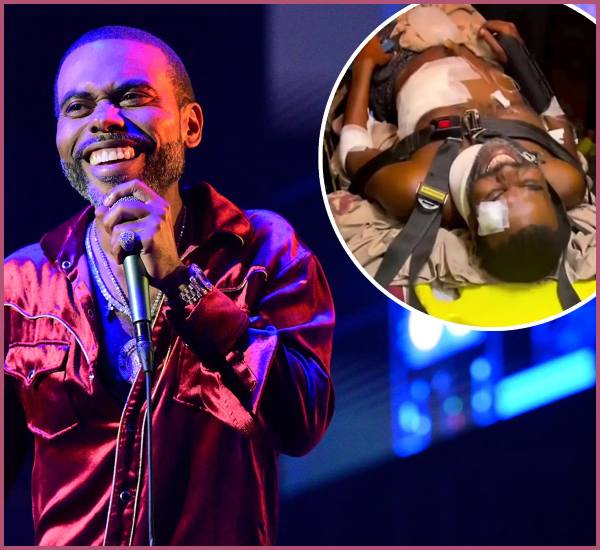 The medical team airlifted him to a hospital located in Nassau, the country's capital.
The comedian who performed at the Big Homecoming Music and Culture Festival on June 18 in Atlanta captioned the video:
"Somebody hit me in they car while i was on my 4 wheeler. Now my leg broke and i gotta get flown over to nassau and have surgery," 
In yet another post, Powell confirmed that he suffered a broken hip and not a broken leg.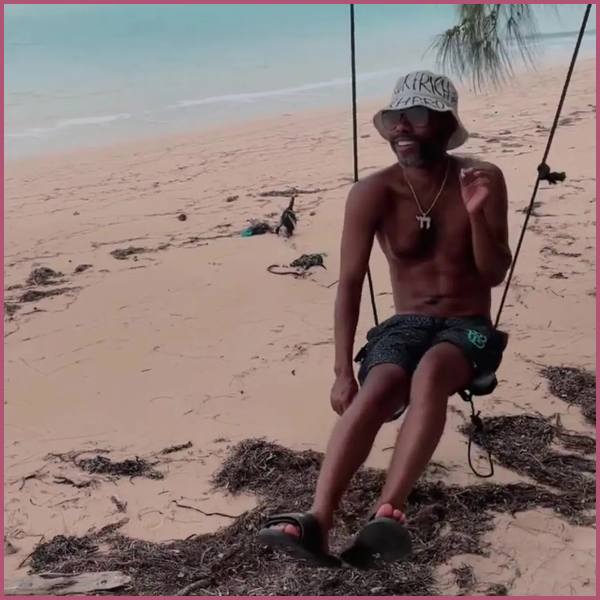 The Scary Movie V actor wrote:
"And that's even worse 😫 but I'm still chillin tho can't nothing steal my joy,"
His latest post on IG shows a horrifying video where the doctor is drilling into his knee as a part of an apparent medical procedure.
Duval captioned the video:
"They really drilling my knee bruh. 😫😫😫😫😫😫 Why they ain't put me to sleep?,"
Also, Read Jeff Gladney, 25 Died Alongside Girlfriend Mercedes Palacios, 26 in Car Accident
Despite having several injuries, Duval did not suffer internal bleeding
On Twitter, Duval wrote that the car was traveling at full speed when it hit him. Doctors were surprised that the comedian had no internal bleeding.
Now the comedian is receiving proper treatment at Jackson Memorial Hospital in South Florida where he arrived on Wednesday via Trinity Air Ambulance.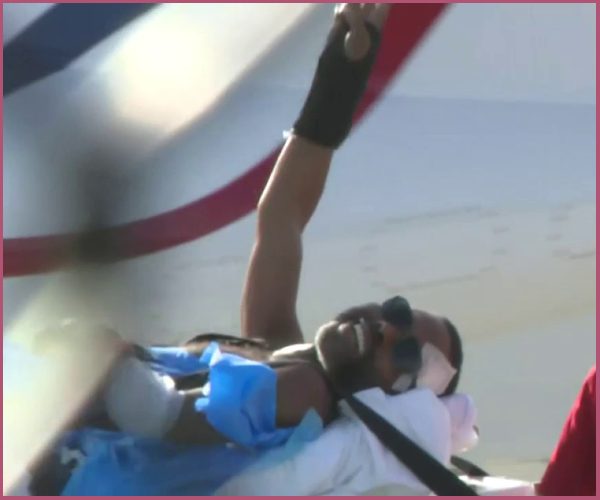 Ever since the news of his horrible accident came out, fans and well-wishers have flooded his comment sections wishing him a speedy recovery.
House of Payne actor Lance Gross wrote:
"Damn homie! Get better soon! 🙏🏿🙏🏿,"
Jumanji actor Kevin Hart wrote:
"Praying for you champ…Get well immediately…"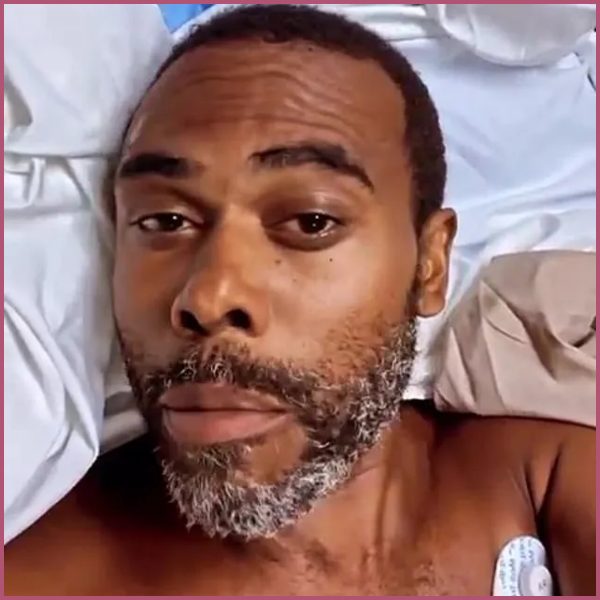 Acknowledging all the wishes, Duval finally wrote on Twitter:
"I appreciate everybody checking up on me but if you call and i don't pick up don't take it the wrong way. I'm really f— up and can't move cuz I'm in so much pain,"
Meanwhile, it has not yet been revealed who was driving the car at full speed which almost cost Duval his life. The Royal Bahamas Police Force did not immediately return a request for comments.
Also, Read Will AGT: Extreme contestant Jonathan Goodwin ever walk again following his near-fatal on-set accident?