Check Out The Most-Bizarre IG Photos Of The Rapper Lil Nas X You Must Not Miss!
Lil Nas X is a music sensation who is known for his song Old Town Road. Here are some interesting looks of the singer.
1) The Fake boobs to shake boredom
Lil Nash X posted a TikTok video of him shaking his fake breast implants. He wrote that he bought them as he was bored.
— nope 🏹 (@LilNasX) February 7, 2021
2) Nicki Minaj who we stan Nas Maraj
Lil Nash X won Halloween with his iconic Nicki Minaj look from Super Bass. He had fake implants and a pink wig.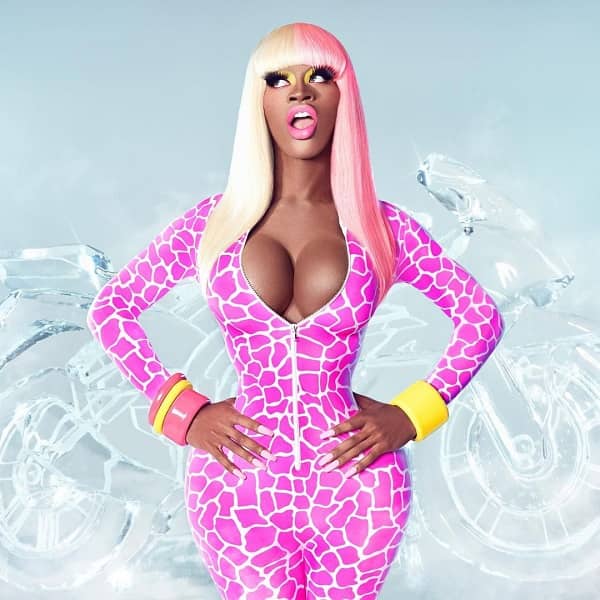 Also read 9 Sizzling bikini pictures of Lil Marlie that's ruling on Instagram!
3) Green and white haired
Lil posted multiple pictures of him where he was dressed up differently. He had the badie look.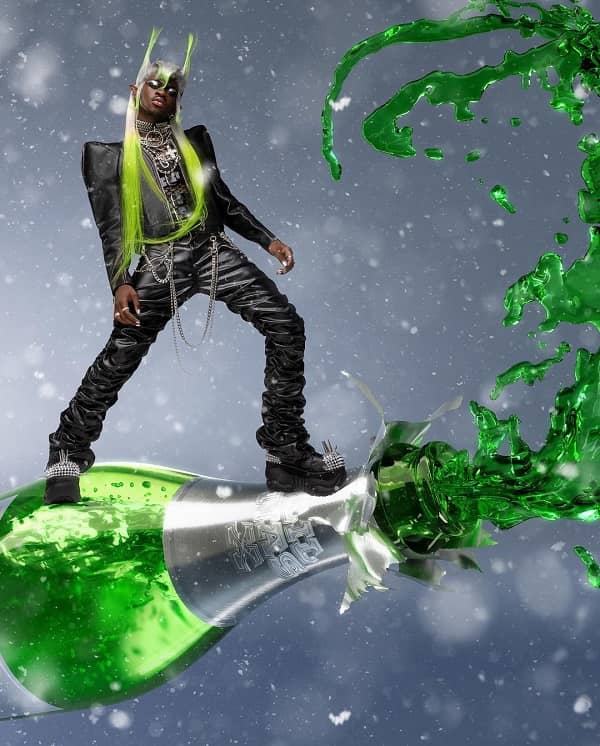 4) Hiding my assets
Lil's look from Montero. It is his new song which released on 26th March 2021.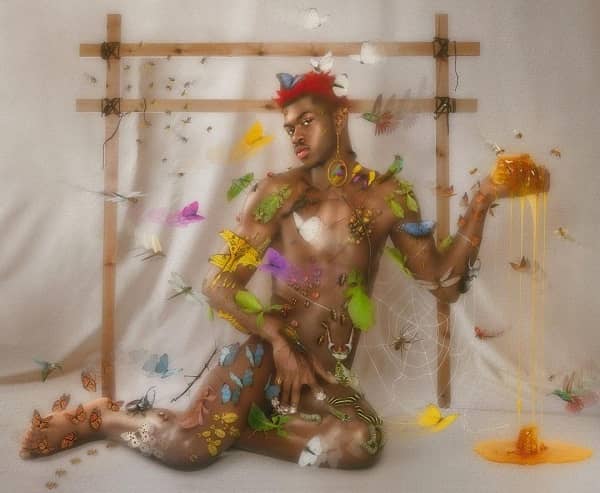 5) My shiny will blind you
Lil is a free soul which he proved with his 'call me what you want' post.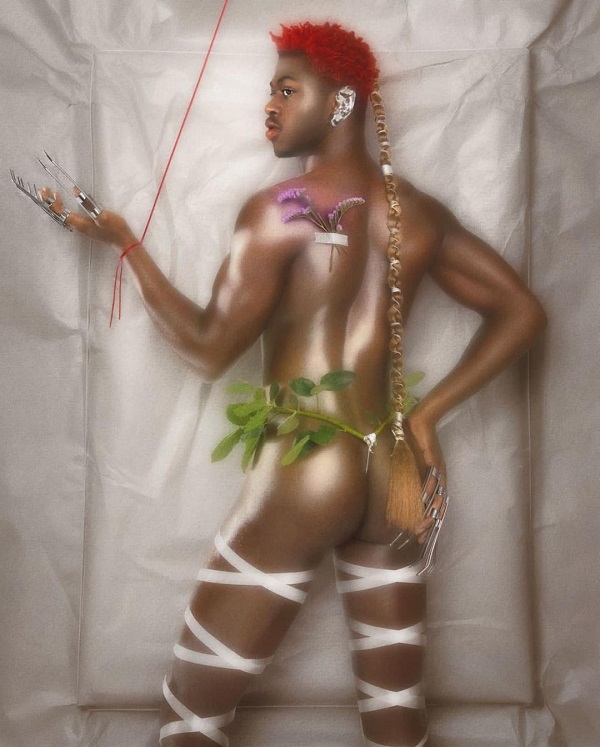 6) Fur baby
Lil Nas is known for creating different looks for his music video. This one is one of it.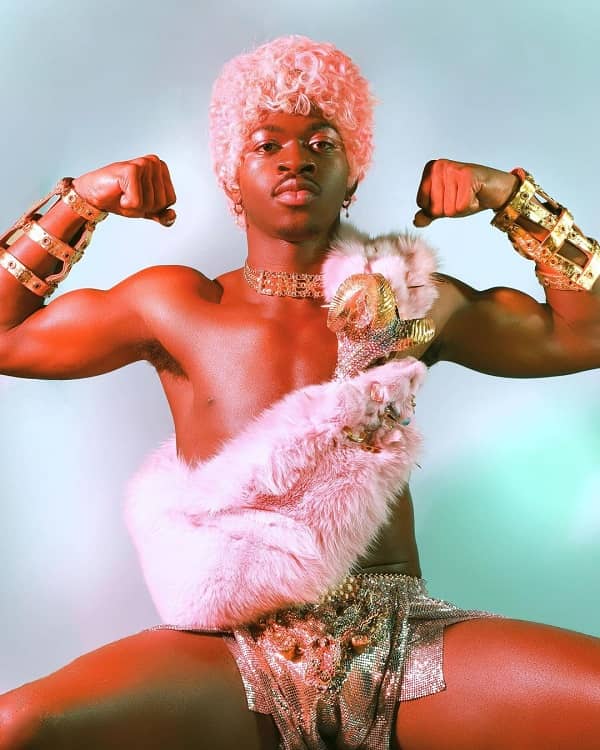 7) The queen blue
The blue queen look is also from his music video. He is fond of creating bizarre looks.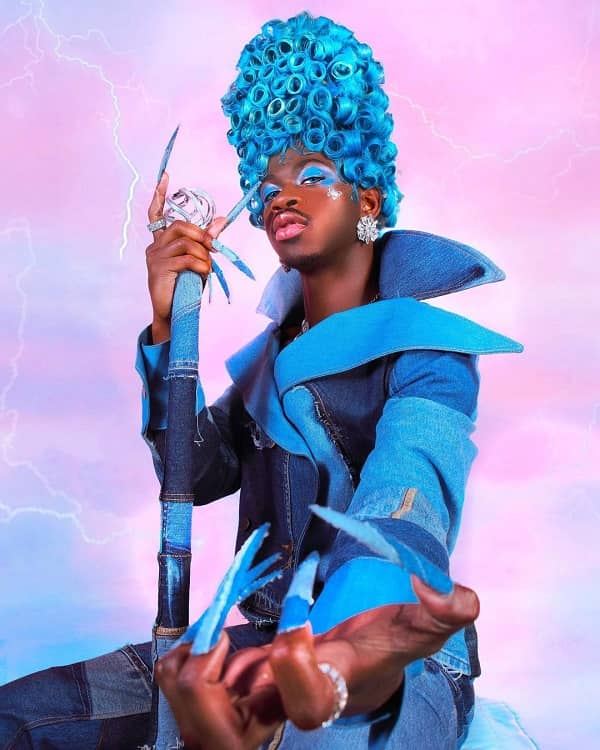 Also read Don't Miss Out Hilarious Bernie Sanders Inauguration Memes That Ariana Grande to Jennifer Aniston Could Not Stop Sharing!
Short bio on Lil Nas X
Lil Nas X is an American singer, rapper, and songwriter from Atlanta, Georgia who is best known for his country rap breakout single 'Old Town Road'. The song peaked at number one on the Billboard Hot 100 and was controversially removed from the Hot Country Songs after debuting at number 19. Read more bio…