Rapper Lil Reese involved in a shooting incident! All about his net worth and girlfriend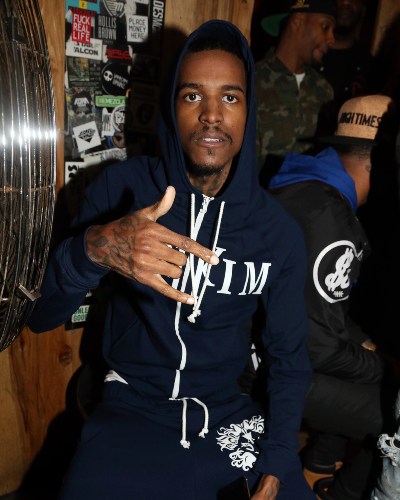 Rapper Lil Reese was injured in a shooting incident over a stolen car
He and two other men were injured in West Grand Avenue
He is in a relationship with Kimani
---
Lil Reese along with two others was shot on 15th May 2021 in a gunfight in a Near North Side parking garage during a dispute over a stolen car. The incident happened around 9:50 a.m in the first block of West Grand Avenue. A police spokeswoman Sally Bown gave a statement that the three were apparently shooting at each other.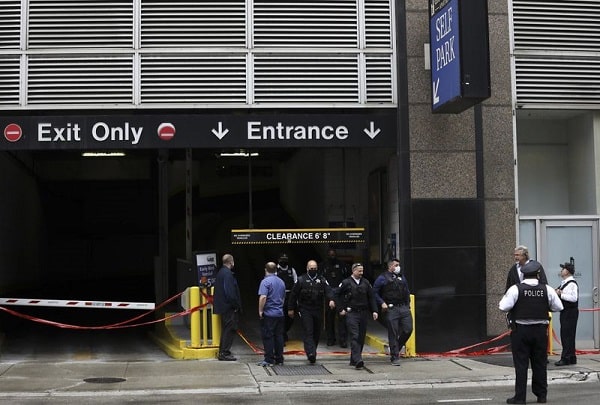 Lil was not injured much and was taken to the Northwestern Memorial Hospital in good condition. Before the incident took place, a man had reported about his Dodge Durango missing. He had a GPS tracking device on the Durango that showed the vehicle was in the downtown area. The Dodge owner's father found the car in the Grand Plaza Parking garage, 32 W. Grand Avenue on the third floor, and called the cops.
The shooting was in confrontation and the vehicle had crashed and they got out and exchanged the shots with someone. Similarly, multiple shell casings were found and two handguns were found in Durango.
There has been a graphic video circulating on social media where a woman filming the vertical video and a man off-camera is heard yelling at a man. The man they were yelling at was wearing a hoodie and navy pants that appear to be stained with blood, walking out of a parking garage and another man lying against a wall behind a barrier.
Also read Let's get to know more about 'Trap Queen' rapper Fetty Wap! Meaning behind his unique name, his hit songs, his idol!
How much is the net worth of Lil Reese?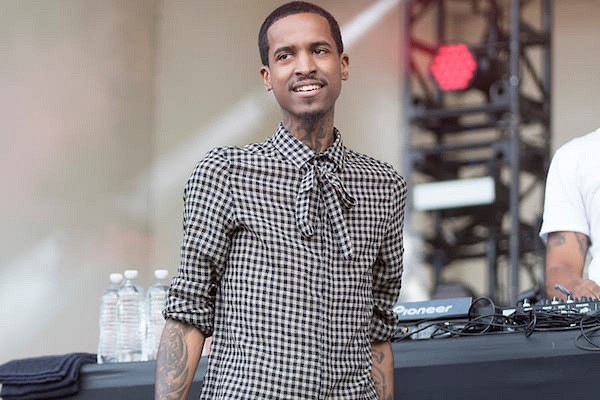 Lil Reese has a net worth of $1 million as per Celebrity Net Worth. Reese also owns an online clothing shop on his website and sells merchandise. As per the website, he sells t-shirts for $29 and hoodies for $60, Likewise, there are caps for $35 and canvas paintings for $90.
Lil is fond of jewelry and owns some which he got from Diamonds Co. On 8th January 2021, he gifted himself a diamond-studded ring and pedant for his birthday. The beautiful-looking necklace was designed by Nicholas Flathau.
Talking about his mixtapes, he has released Don't Like, Supa Savage, Supa Savage 2, 300 Degrezz, Better Days, GetBackGang, and GetBackGang2. He has also released two singles Us and Traffic.
Is Lil dating anyone?
Lil Reese has a girlfriend named Kimani. It is not exactly known if the two are still dating or not but back in February 2021, he disclosed that he was beaten by his girlfriend. He was made fun of by rapper 6ix9ine when he found out about the incident. Likewise, 6ix9ine tweeted,
"Lol I got knots on my head my girl just literally beat me up had me ballin up I say this my first time gettin beat up."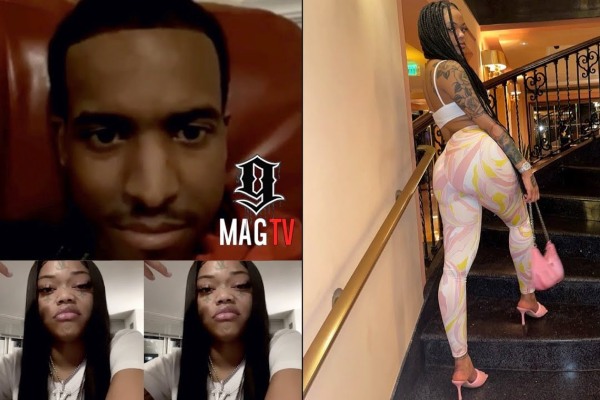 Also read What happened between Eliza Reign and rapper Future? Know about her life and social media