Lil Wayne's Daughter Reginae Carter Is Excited About Her New Breast Implants; Says 'I Love Myself'!
Reginae Carter is excited about her new breast implants. With her new look, she is feeling confident than ever. However, she has made it clear that she did not get implants due to insecurity.
The television personality recently opened about her experience and decision about going under the knife. Carter has always been confident with her own body. The enhancements she got on her body is only her choice.
Reginae Carter got breast implants
The 21-years-old Carter exclusively revealed she got breast implants on October 9. Furthermore, she also mentioned that was something she wanted to get since she was a teenager. Moreover, she also mentioned that she always wanted to enhance her boobs since she was 16 or 17.
Furthermore, she stated:
"But my mom was always like, 'Girl, no, just wait until you have your first child because you don't know how everything's going to be.'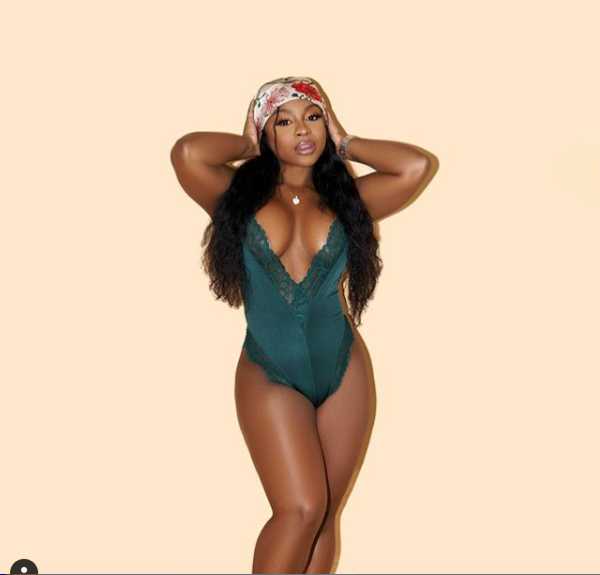 I'm 21 now, so she was like, 'I can't tell you what to do. You look perfect the way you are, but it's whatever you want to do.' So I finally got to do it, and I'm so excited about it."
However, back in 2018, she once mentioned she was good without implants. With her growing age, she wanted to change her outlook. She laughingly said:
"I also said I'd never get a wig before, and here I am. It's like, I'm young. I'm growing."
Carter is comfortable in her own skin
The television star clearly mentioned her decision of getting implants never came due to insecurity. She further added she always has confidence. Additionally, Carter said she is very comfortable in her own skin. The enhancements she wants to make on her body is only her decision.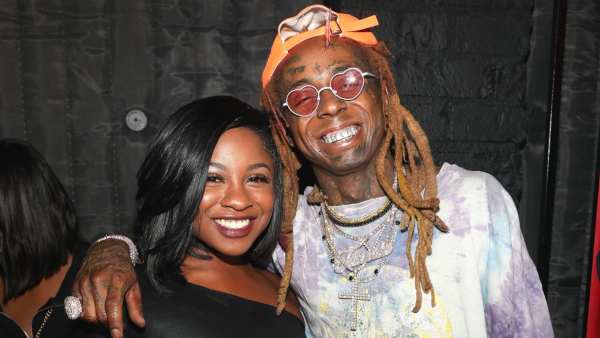 Moreover, she added:
"Nobody pressured me. Nobody told me to do this. I feel like I didn't have society telling me this. I feel like it's self-love. I love myself. I loved myself before the boobs, and I love myself after. I don't care what people have to say."
Meanwhile, before getting implants, she has always displayed her confidence. Earlier this year, she confidently posed for  Rihanna's Savage x Fenty lingerie. The television personality credits her father for raising her with confidence since her childhood.
She added her father, Lil Wayne, made sure she felt beautiful. Despite the confidence she carries, unsolicited comments about her life and decisions hurt her.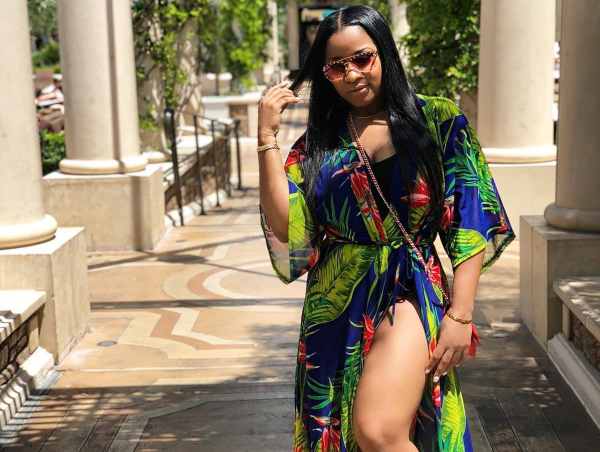 Soon-to-be 22 years old said she is hoping for her upcoming year full of health and hustle.
"My goals are to remain healthy and boss up with more work. I want to act so I've been doing auditions here and there. Acting is my dream."
You may also read- American actress Ashley Tisdale had to get her breast implants removed!
More About Reginae Carter
American Reginae Carter is an actress and Instagram star. Carter is renowned as Nicole of the movie, Dear Santa, I Need a Date. The actress first appeared in front of the camera at the age of 11 for the documentary, The Carter. See more bio…
You may also read- Teresa Giudice Opened Up About Her New Surgical Implants!