Lilia Sudakova, 26, Russian Vogue model arrested for stabbing to death her husband of four years, Sergey Popov!
Russian Vogue model of international fame, Lilia Sudakova, 26 has been arrested after she stabbed to death her husband of four years, Sergey Popov in a fit of rage on seeing him with another woman whom he brought home.
The stabbing incident and Lilia Sudakova
Lila Sudakova is just 26 and was a Russian Vogue model. She was married to Sergey Popov, 28 for the last four years. But on the day of the incident, Sergey had brought home a woman from the bar. And he was flirting with her in front of Lilia. The model got enraged and in a fit of anger, she took the kitchen knife and stabbed Sergey with it. The knife hit his heart and he collapsed immediately.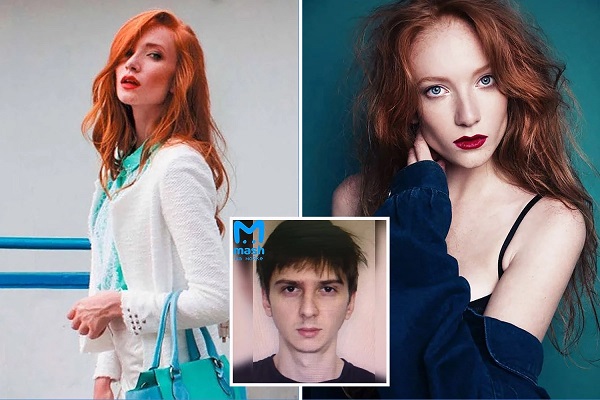 Lilia immediately came to her senses and ordered an ambulance. She managed to shift Sergey to the hospital in an emergency but he died there. She confessed to the police that she had stabbed her husband in anger when he brought home the lady and was also flirting with her. Lilia added that he was asking her to cook for both of them. Sergey was also drunk at the time.
Lilia and her arrest
Lilia was immediately put under arrest. She has been charged with manslaughter and will be in pretrial custody for two months. If proven guilty and sentenced, she could face up to 15 years in jail for an offense of this severity.
In order to mitigate the grade of the crime and reduce the likely sentence, Lilia's mother Irena Sudakova, 48 told the local newspaper that her daughter was a victim of domestic violence and abuse.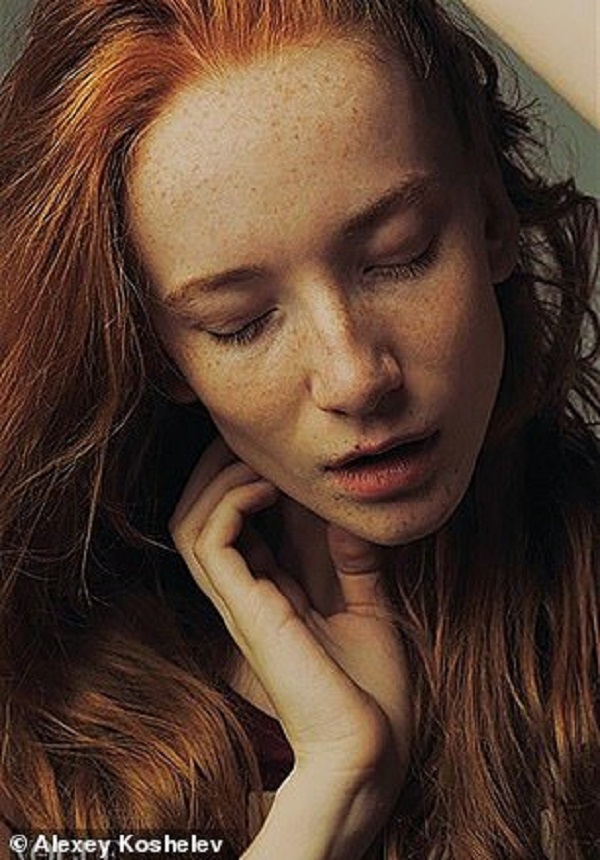 She claimed that her daughter had acted in self-defense to save herself and in the process killed Sergey. She added that he grabbed her by the hair and also kicked her legs. He then retreated and returned when she was cutting vegetables for the salad. Irena added:
'He grabbed her by the hair. At that moment, she waved him away and accidentally stuck a knife into him.'
The mother also said that her daughter's love was a sick love. It is not known whether the other woman was also hurt and where she is now.
Lilia and her career
Lilia was the face of a famous Russian clothes brand and has appeared on the covers of Vogue magazine in Russia. She has also been on the covers of magazines in China, Italy, and Japan.
Sergey was a computer genius. He was smart and attractive but was an arrogant snob and an alcoholic. The grief-stricken mother added that her daughter was sober but she also complained that the law in Russia is biased against domestic violence victims.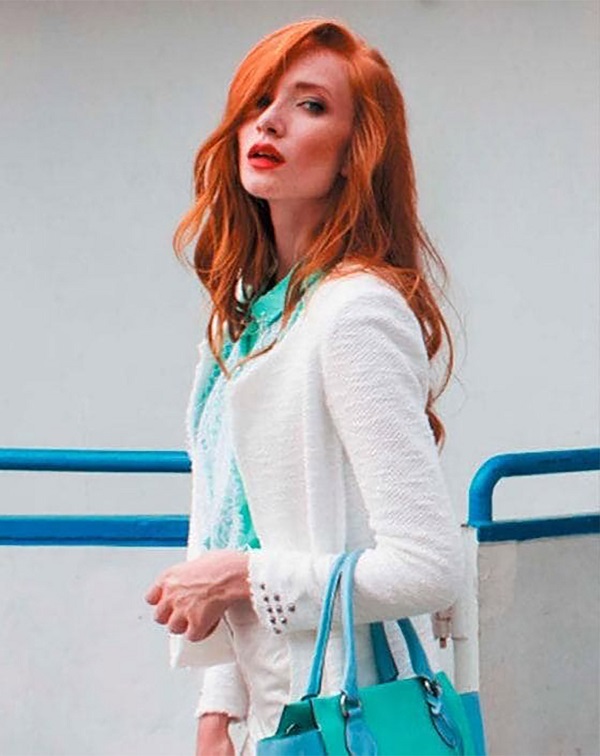 She said:
'Here [in Russia] self-defence is considered only when a man rushes at you with an axe,'

'The fact that he beat her before, that he was despotic, this does not bother anyone.

'Nobody takes into account the nuances. She wasn't aiming (the knife). She did it accidentally, he died.

'I don't know how my daughter will live with the knowledge of what she has done. She is vulnerable, it will bring her down.

'Hopefully, there are chances of a minimum suspended sentence (because) this is all so unfair.'
Click to read on Ronni Hawk, former Disney actress under arrest for domestic violence against her boyfriend, Miles Fallon!