Liliana Vazquez pregnant with her first child after years of struggle with fertilization!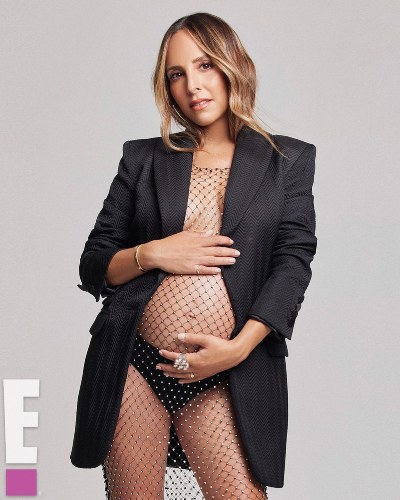 Liliana Vazquez is pregnant with her first child
She started in-vitro fertilization since 2015
She is happily married to her husband Patrick McGrath
---
Liliana Vazquez is expecting her first child with her husband Patrick McGrath. She is embracing everything of her pregnancy with her sexy maternity photoshoot flaunting her growing baby bump. Talking about being pregnant, she shared,
"It was just complete and over the top elation. I don't think it's a feeling I'd ever really felt before."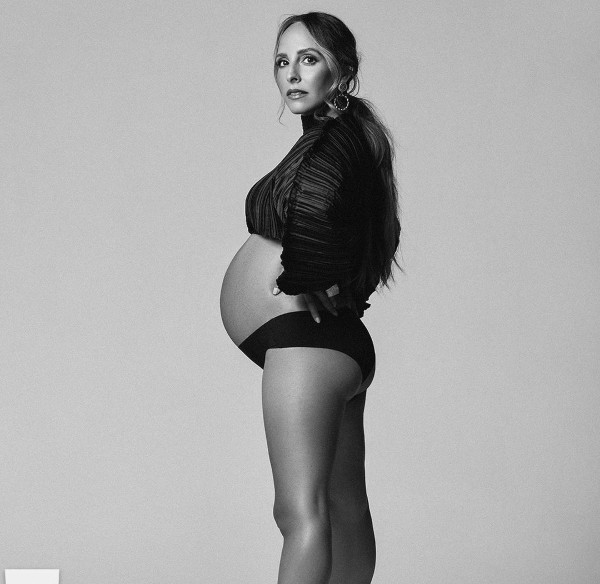 It was not an easy pregnancy journey for Lilian as she started her in vitro fertilization and intrauterine insemination in 2015. They were unsuccessful to have a baby and finally got the good news this summer. She revealed,
"I took inventory of the things that I valued, that my husband and I prioritized, and it was being parents. We just wanted to be parents. We put that intention out there and I said, 'Let's just, let's do it. Let's go for it.' "
After several weeks of treatment in 2020, they finally got the good news that there was a heart beating in her belly. The 41 years old thought it was a prank call and was disheartened from all the loss and suffering trying to get pregnant. For the first trimester, she made herself ready for another loss and thought it was the last day of her pregnancy.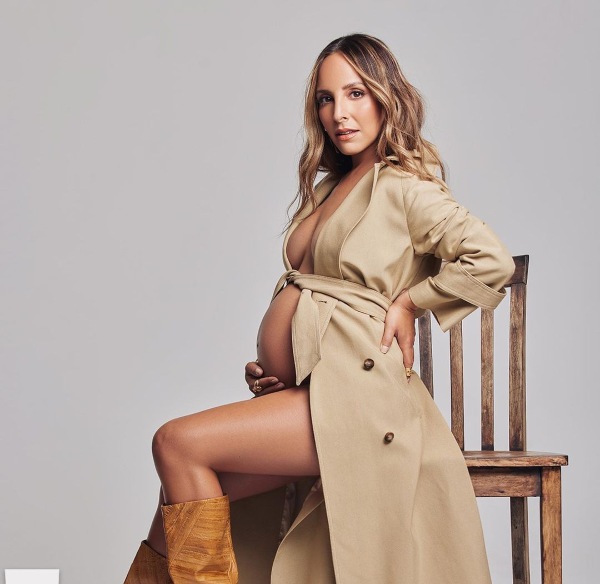 But this time was a miracle and she is all ready to be a mother for the first time. She will make the world wait till birth to find the baby's gender.
Also read Kylie Bunbury is pregnant with her first child! All about her married life with Jon-Ryan Alan Riggins
How long has Lilian Vazquez married to Patrick McGrath?
Lilian Vazquez and Patrick McGrath walked down the aisle on 27th October 2007. They have been married to each other for almost 14 years now. They have been supporting each other with her fertility journey and dealt with all the loss together.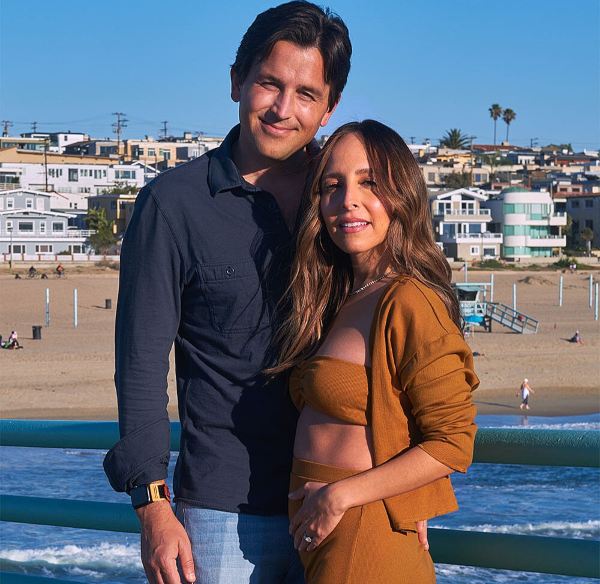 Likewise, her husband is known to be an American real estate businessman. Since marrying in 2007, they have been living happily together and soon will complete one and half decades of successful married life.
Also read How is Elaine Kingett's dating life at the age of 71? All about her work, childhood, married life, children…