Lily Allen's shocking revelation! She had sex with her father's friend when she was 14!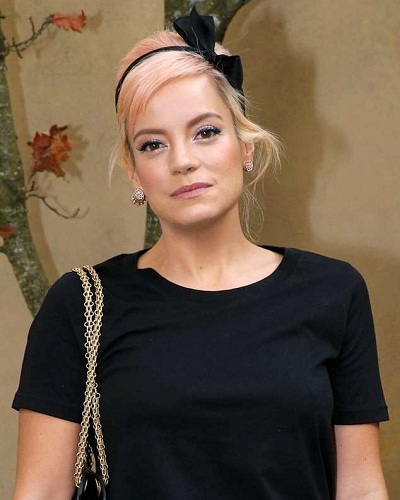 Lily Allen has released her memoir this week in which she has made some very shocking revelations
The pop star's memoir is called My Thoughts Exactly and she has talked about having sex when she was a teen with her father's friend
---
Lily Allen and her tell-all
Lily Allen has written that her father Keith Allen had sent her to deliver the football kit to his male celebrity friend who was staying in a hotel.
She said that he had met the unnamed person in the hotel bar and she had some drinks thereafter which he took her to his room and had sex with her.
Allen also has accused her father of not taking her seriously at that time and making a joke out of her ordeal.
She explains:
"After the charity match, the TV star left his football gear in my dad's car, and I was dispatched to his hotel to return it."
She further said:
"We arranged to meet in the bar there. He bought me a couple of drinks, then took me up to his room and had sex with me. I was 14. He was 19, but to me he seemed like someone from a different generation. Afterwards, I felt funny about it. I knew what had happened wasn't right."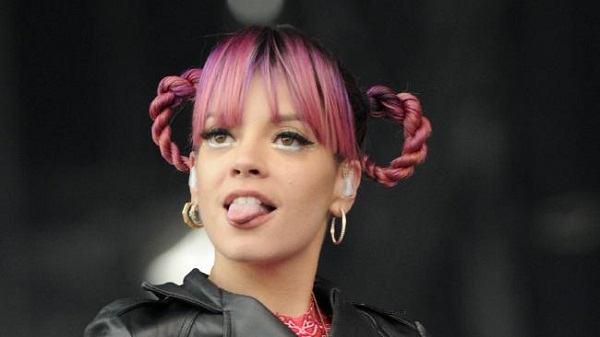 The other details in the memoir
Lily said that she had been in a drunkard state and had sex with Oasis frontman Liam Gallagher in 2009 when she was on a flight to Japan.
She has written in her memoir:
"We got hammered on the plane. At some point Liam and I found ourselves together in the toilet doing something that we shouldn't have been doing, and it wasn't drugs," 
The two then were together at Gallagher's hotel. She further writes:
"It wasn't until the next day when he said something like, 'No one can hear about this because of Nic,' that I clocked he was married. I knew Noel was married and I knew Liam had been married to Patsy Kensit. That was partly why I fancied him. I'd grown up an Oasis fan. I was 12 when he and Patsy Kensit were on the cover of Vanity Fair as the coolest couple."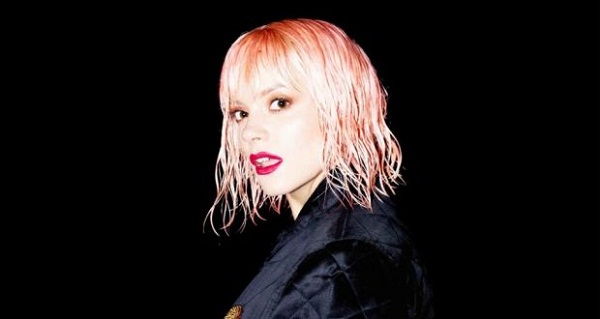 She continued that she received a phone call from Gallagher asking her to tell his wife Nicole Appleton who was on the phone that what people are talking about the two that they had sex was incorrect.
Lily Allen's other revelation
Lily Allen also disclosed that at a Halloween Party that was hosted by Kate Hudson she had almost got with Orlando Bloom who was just getting fame after his split from Miranda Kerr.
She wrote this about Orlando Bloom:
"He's a flirt, Orlando. He knew I was up for it at that party. He was, too,"
She also admitted that the act never was completed since she was so drunk at that time that she headbutted him and had blacked out.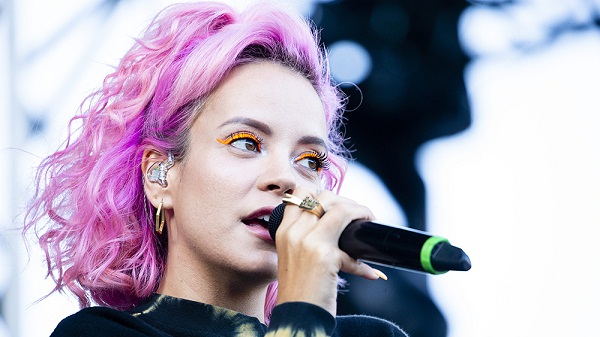 Lily Allen's encounter with frontman Chris Martin of Coldplay
Chris Martin had told her:
"No Lily, I don't want to f— you, I want to help you"
Chris had then arranged for a meeting of Lily with Gwyneth Paltrow. She writes:
"It was the wake-up call I needed,"
Lily has been bold enough to write all this in her memoir since celebrities prefer to not pen stuff that might prove negative to their job or imbalance their relations with the audience. Lily has written in her book:
"Surely the point of shagging Liam Gallagher is being able to tell everyone about it?"
Source: Sydney Morning Herald, metro.co.uk, theirishsun.com