Lily Collins relationships, breakups, and rumors. Now back with her ex-boyfriend Jamie Campbell Bower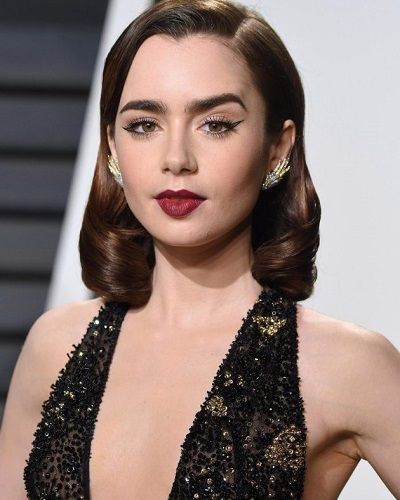 The famous British-American actress and model Lily Collins is not only famous for her incredible acting skills, but also for her unsuccessful relationships with several celebrities.
Yes!! It's true that the beautiful star has been in a number of relationships till now. Let's find out everything about her past and present love affairs.
Her long list of boyfriends starts with the American Special Effects Professional, Riley Harper. Their relationship began in 2009. Both being the members of same industry, they seemed happy in their relationship.
Despite being the same age and industry, they failed to keep their relationship. Her first relationship failed with their separation in 2010.
Immediately after her first breakup, she began dating the famous American actor Taylor Lautner. It's true that The Twilight Saga star and the British actress were in a relationship with the past. Their relationship began in 2010 and they separated after a year in 2011.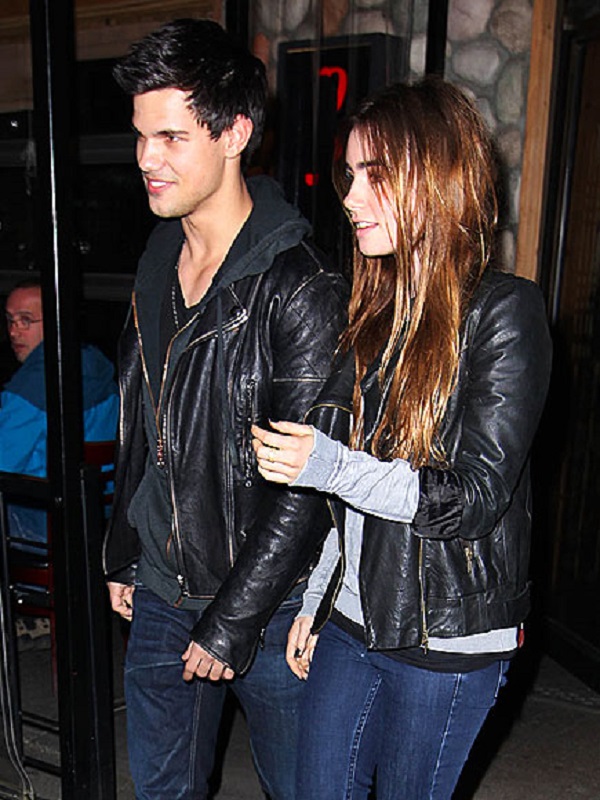 Also read British actress Melanie Liburd not returning to Season 4 of "This Is Us"? Who is she?
More on her relationships
A new relationship started with her second breakup. This time, Zac Efron, an American actor became her boyfriend. Lily was unlucky this time too. Their relationship started in 2012 and ended in 2013. Maybe the fortune wasn't on her side, or the relationship wasn't that perfect. Her relationships didn't end here. Let's find out more about her affairs.
Lily became a friend with the British actor Jamie Campbell Bower by the end of 2012 and their friendship turned into a love affair the following year. Both of them were serious about their relationship. There was a great understanding between them and they seemed to be very happy about their relationship.
But fate wasn't on her side again, her relationship ended in 2015. Might this just be a coincidence?? Her each and every relationship ended in a short period of time, and something more interesting is that Lily didn't stop making new relationships.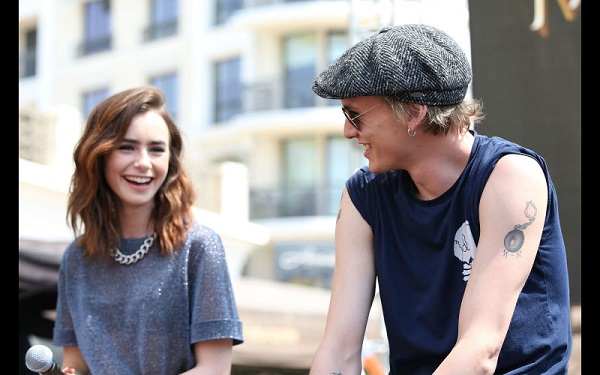 This time, her choice was different from the past. She fell in love with Matt Easton, a photographer at the end of 2015. Their relationship ended after a short period of time, they separated later that year. She was rumored to have hooked up with the American singer Nick Jonas in 2016 but none of them talked about the rumor.
Something more interesting news came out a few months back. According to her social media, Lily is back together with her ex-boyfriend Jamie Campbell Bower. Jamie and Lily were together during Mortal Instruments after he broke off his engagement to Ginny Weasley. Lily and Jamie ended it two years ago, but now they are seen together promoting the movie.
Update on Lily Collins relationship
Recently in August 2019, Lily went Instagram official with her boyfriend Charlie McDowell. She posted several pictures with him in Paris. Their relationship rumors started after being spotted together this summer. Likewise, the couple seems happy together with each other.
Also read Heartfelt message of Michelle Obama to Lily Collins; Read more about Lily's career, relationship, and dating history
Short Bio on Lily Collins
Lily Collins is a British-American actress and model who is immensely popular for her role of Collins Tuohy, and Snow White in the films 'The Blind Side' and 'Mirror Mirror' respectively. She is also famous for her work as an actress in the 2011 movie 'Abduction' whereby, she co-starred with Taylor Lautner. More bio…