Lily Rose Depp is Being Harassed by Johnny Depp's Fans!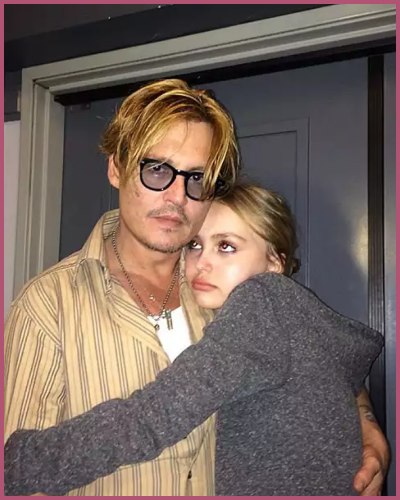 Actress Lily-Rose Depp is reportedly being harassed by Johnny Depp's fans for not supporting her father during the trial.
The 22-year-old has not posted anything on her social media since  April 9.
Fans are bombarding her with angry messages on Instagram.
---
Lily-Rose Depp zips her mouth during her father's trial
Actress and model Lily-Rose Depp chose not to say a word during her father's ongoing world-famous defamation case.
Lily is the daughter of Johnny and his partner of 14 years Vanessa Paradis.
The American-French actress has not said anything in public to show support for her father. Moreover, the daughter of Johnny Depp has not posted anything on her social media for over a month now.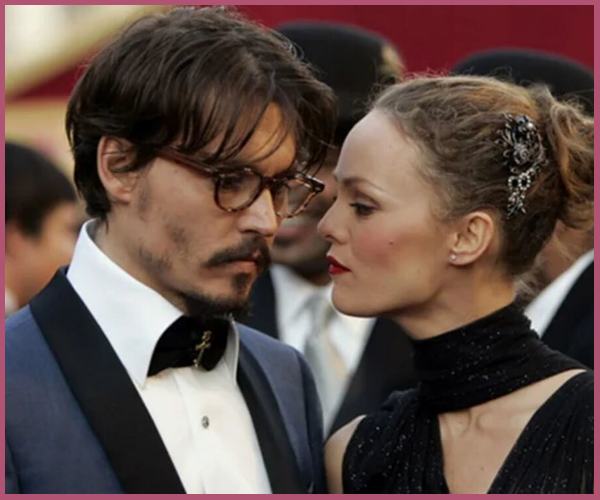 Lily's silence has definitely made many of Johnny's fans angry and they are attacking her for not showing public support as she should have.
In a nutshell, Johnny Depp and Amber Heard are currently tied in a fierce legal battle, the whole internet is divided into two sides; team Johnny and team Amber.
While most of the internet seems to support Johnny, there are still a few numbers who are siding with Amber Heard, and Elon Musk for instance.
Also, Read Johnny Depp Controversy After Allegation Of Abuse From Amber Heard; Johnny's 3 Ex GFs Come For His Rescue!
The legal battle goes back to 2018, when Amber accused her then-husband, Johnny Depp of domestic violence.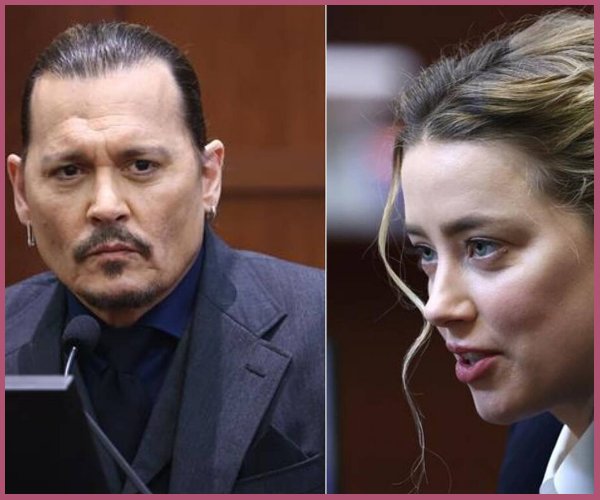 The extremely public trial has grabbed everybody's attention since it started on April 11. Fans and media have followed every moment of the testimony very minutely.
It is very understandable why Depp's fans are mad at Lily when it was the time her father needed her the most.
Lily's name has popped up multiple times in court during the trial.
Johnny Depp- fans are calling out Lily-Rose Depp
A viral sweet surfaced online which showed the amount of messages Lily-Rose is receiving from his fans as his multi-million-dollar defamation trial against Amber Heard.
One Twitter user, Ahmad posted four screenshots of the comments on one of the actress's Instagram posts and captioned them:
"this is just insane."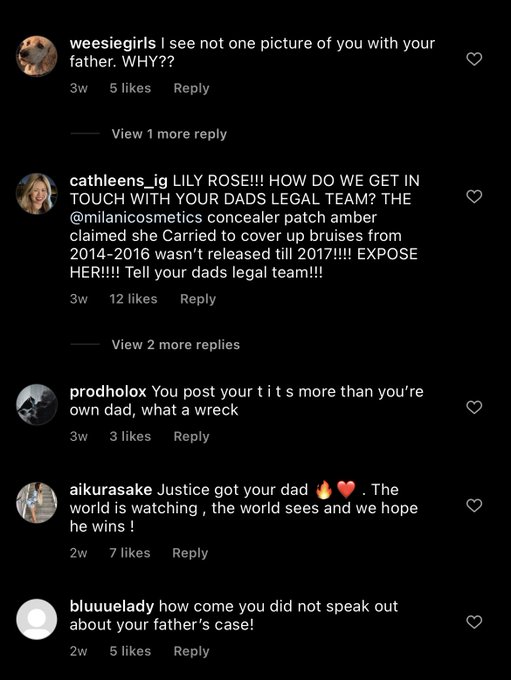 The comments from the fans included:
"Please support your father. Regardless of YOUR relationship with him you know that Amber is NOT THE VICTIM. Support him please, speak up!!!!"
Another fan commented:
"Not a single pic of your dad! What kind of human being are u!?" one account wrote, adding in a second: "After years you will be gone and forgotten and people will only remember you as the daughter of a legendary man."
Also, Read Camille Vasquez Grills Amber Heard in the Courtroom!