Limp Bizkit's Fred Durst Marries Arles in a Secret Los Angeles ceremony!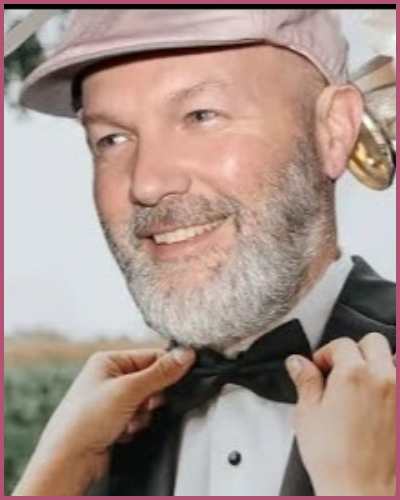 Limp Bizkit's Fred Durst married his girlfriend Arles Durst months after getting married.
The couple tied the knot in a secret Los Angeles ceremony but the marriage date is unknown.
Learn about Arles Durst, the 4th wife of vocalist Fred Durst.
---
Limp Bizkit's vocalist Fred Durst has his fourth wedding with his age-gap girlfriend Arles in a secret ceremony in Los Angeles!
Fourth Wedding of Limp Bizkit's frontman Fred Durst
Limp Bizkit frontman Fred Durst had secret romantic nuptials with age gap wife Arles Durst in Los Angeles County but the date remained confidential.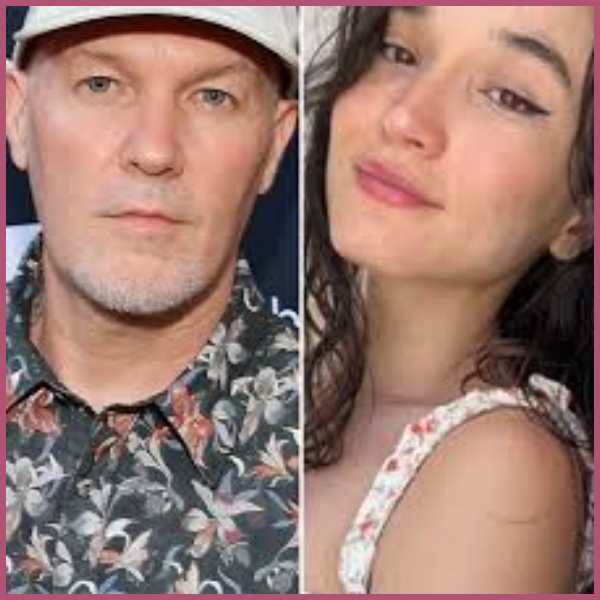 The Dad Vibes rap-rocker singer exchanged vows with his bride number four three years after his divorce from his make-up artist ex-wife Kseniya Beryazina. Eventually, a marriage certificate was submitted to County Clerk in Los Angeles county.
Meanwhile, The Significant Other album first sparked rumors with Arles on May 7, 2022, during a concert at Mohegan Sun Arena at Casey Plaza in Wilkes-Barre, Pennsylvania.
Arles then donned an orange hoodie and blue jeans while she slow danced with her now husband in George Michael's 1984 hit Careless Whisper.
Also, Read Emmerdale Actor Danny Miller Married Steph Jones in a Cheshire Wedding Ceremony!
A glance at the failed marriage of Fred Durst
Fred Durst the American singer and rapper had previously been married and divorced three times. Hope the Fourth Marriage brings him the fortune of a blissful conjugal life.
He divorced his former wife, Ukrainian make-up artist Kseniya Beryazina in 2019. The couple went through 6 years of marital life before filing for divorce in September 2018.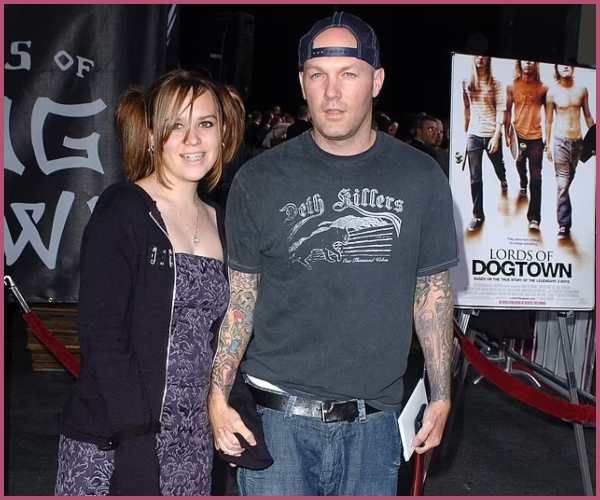 Before that, Fred Durst had a three-month marriage with Esther Nazarov in 2009. The vocalist had his first marriage in 1990 to Rachel Tergesen. In their marital bliss of three years, they welcomed a daughter Adriana
The couple continued their relationship for three years before parting their ways in 1993. Durst and Tergesen are parents to a child named Adriana. Later, he also welcomed a son Dallas Durst with girlfriend Jennifer Thayer on August 30, 2001.