Lina Lazaar, the ex-wife of singer Rihanna's current boyfriend, Saudi Arabian billionaire Hassan Jameel! Know about her family, childhood, career, and relationship!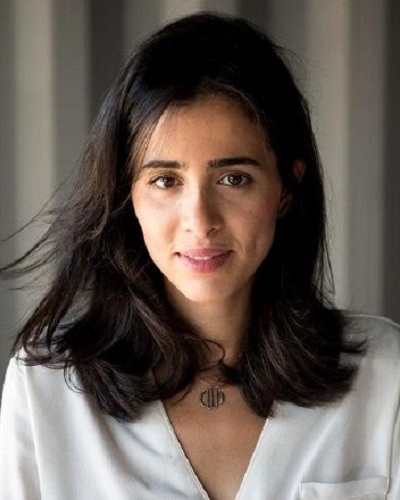 Lina Lazaar is the daughter of Tunisian descent financier Kamel Lazaar. She is herself an art critic and Tunisian curator.
She is also the ex-wife of the Saudi Arabian businessman, Hassan Jameel who is now dating the American singer Rihanna. Let us take a sneak peek into the professional and personal life of Lina.
Lina Lazaar: father, ethnicity, family, childhood
Lina is the daughter of Kamel Lazaar. Kamel is of Tunisian ethnicity and is a wealthy businessman and financier. She was born in 1983 in the city of Riyadh in Saudi Arabia.
Her father is a well-known figure and likes her also an art collector. He was a senior executive of Citibank and created Swicorp. Though born in the Middle East, Lina grew up in Geneva in Switzerland. She holds a Tunisian nationality.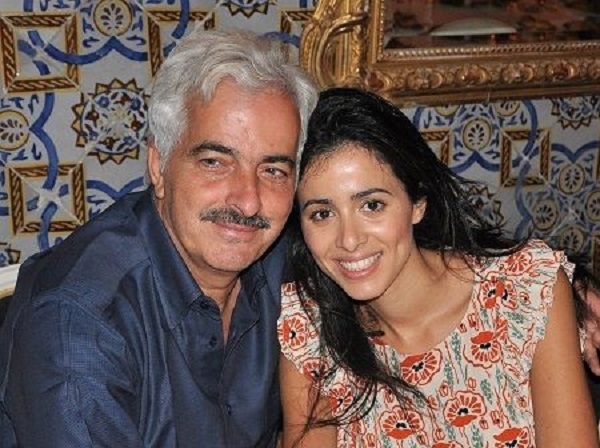 Lina studied at the London School of Economics in London, England, the UK. Besides her parents, she has a brother and a sister.
Lina Lazaar: career
Like her father, Lina started her career as a banker. But in 2006 when she was 23 years of age, she switched her profession. She joined Sotheby's and began to deal in Post War and contemporary art. She began promoting art in the Middle East and North Africa. Lina arranged for auctions of art in the Islamic World. At the same time, she also arranged for an auction of Iranian art and Arab world art. She worked for the auction house until 2016.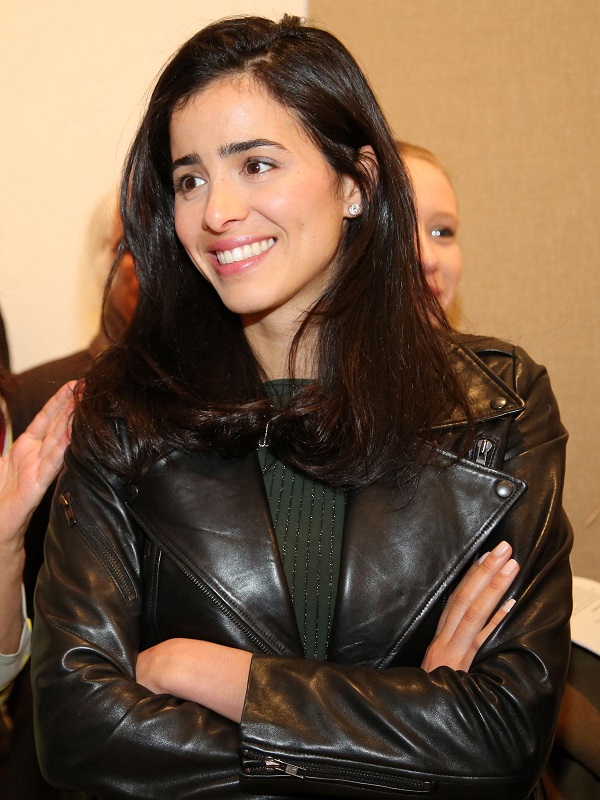 Being a lover of art like her father, Lina has played a major role in the promotion of art by means of exhibitions, shows, auctions, and talks. Lina also launched Ibraaz which is an online publication and showcases global literature and art. The Kamel Lazaar Foundation of which Lina is the Vice-President funds the publication and Lina is the website's associate editor.
Talking about her passion for art, Lina told Bazaar Art:
"Although my work has been born out of a longstanding passion for contemporary art, which is simply the medium through which these various initiatives can be explained, the truth is that there is an element of cultural activism that underpins most things that interest me."

"When this is combined with the desire to bring creative minds together, as well as to foster a sense of interaction and dialogue across the broader region, it would be fair to say that I am keenly interested in launching creative platforms."
In 2017, Lina was the representative of Tunisia at the Venice Biennale.
Click here to get more details about Singer Rihanna confirms that she is dating billionaire Hassan Jameel!
Lina Lazaar and her love life
Lina and Hassan dated and later wed in 2012. The wedding ceremony took place at the Paris Opera House. The couple has no children but separated in 2017. After that, Hassan moved on to date Naomi Campbell. But they split and now his girlfriend is Rihanna. We hear that Lina has also moved on but the details of her current relationship is not known.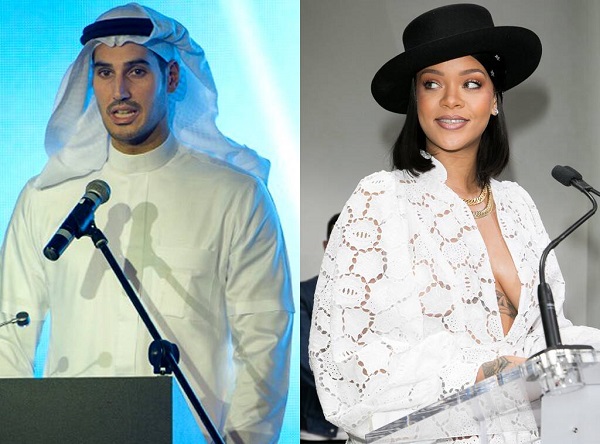 Click to learn more about The family, business, career, and relationship history of Hassan Jameel, singer Rihanna's current boyfriend!