Who is Linda Brettler? Linda and husband Matthew Weiner separated after 28 years of married life!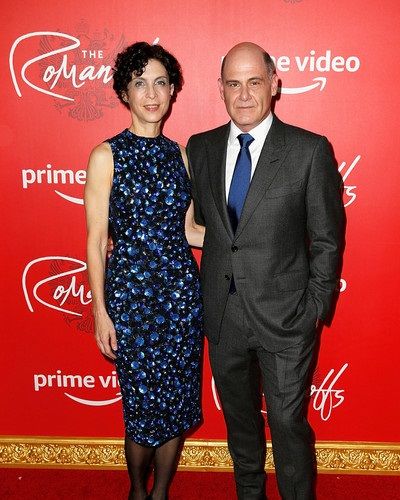 Linda Brettler is an Architect.
Linda is also the wife of American writer, producer, and director Matthew Weiner.
She is a licensed architect since 1992.
She previously worked at award-winning local architectural firms including Moore Ruble Yudell and Brenda Levin and Associates.
---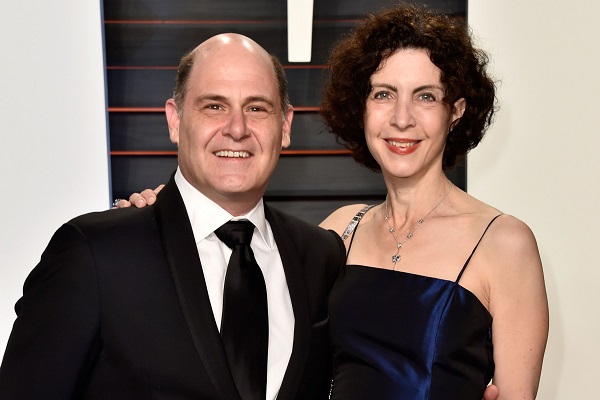 Linda served as a project architect on diverse buildings such as a university dormitory/library and a museum gallery. At present, she serves as the Cultural Heritage Commission's Architect appointee for a Historic Protection Overlay Zone. Brettler has expert knowledge of the remodeling of older homes in historic neighborhoods.
Similarly, she has completed over one hundred residential projects many of which have been featured in prominent design magazines. Also, her practice currently extends to commercial and restaurant projects.
Apart from being an architect, she has also worked as an actress and advisor in the TV series Mad Men. She worked as an advisor from 2012-to 2015 for 40 episodes.
Linda Brettler as an architect
Linda is a Los Angeles native who mastered the architecture of Los Angeles. She obtained her master's degree in architecture from The University of California, Los Angeles (UCLA), and was officially certified as an architect in the year 1992.
Linda Brettler has opened her own practice and focuses on residential projects with the philosophy that a home is a uniquely personal expression of its owners.
Brettler also approaches each house with the intent of what is its most idealized, best possible version both functionally and aesthetically.
She starts the design process with the client interview and feasibility/code studies and extends throughout construction, working through all detailing of the project.
From her work, we can see that the resulting project is a beautiful, economical, programmatically complete, environmentally sensitive, and uniquely personal home.
Also read The marriage of Kim Kardashian under strain! She does not want a divorce but wants to stay separately for some time from Kanye West!
Linda and Matthew's separation
Linda Brettler and Matthew Weiner walked down the aisle in January 1991. Their married life was going well until 2019 as he filed for divorce with his wife after 28 years of married life. They are the parents of four children.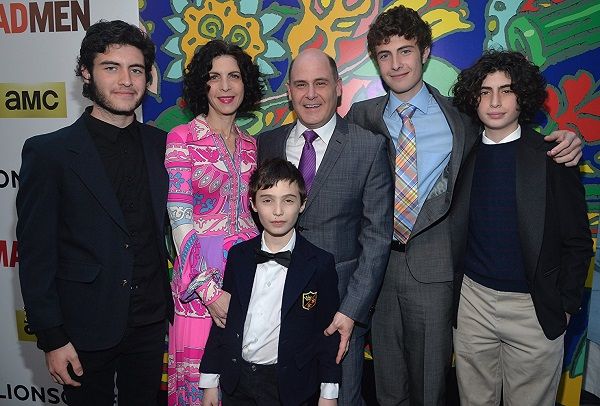 Their children are Marten Holden Weiner, Arlo Weiner, Charles Weiner, and Ellis Weiner. Their sonMarten Holden Weiner was given a role to play in the blockbuster series, Mad Men.
Similarly, at the same time, he also taught master's students in the Steve Tisch School of Film and Television, Tel Aviv University, Israel.
In the year 2017, Matthew was accused of sexual harassment by his former assistant Kater Gorden. He later said,
"I'm sad that I might have caused people anguish in the job, or made people unhappy."
Marti Noxon said,
"He is devilishly clever and witty, but he is also, in the words of one of his colleagues, an 'emotional terrorist' who will badger, seduce and even tantrum in an attempt to get his needs met."
Even though he was accused of sexual harassment there are no reasons mentioned why the couple decided to end their marriage.
Some sources claim that the accusations made on him were the reason for their separation. However, their divorce has not been finalized yet.
Also read English Presenter Carol Kirkwood provides an update on how she found herself after her separation from her husband of 18 years Jimmy Kirkwood!
How much is Linda Brettler's net worth?
Linda Brettler has an estimated net worth of $200 thousand from her work as an Architect. Her husband Matthew Weiner has an estimated net worth of $25 million. He is a popular writer, director, and producer.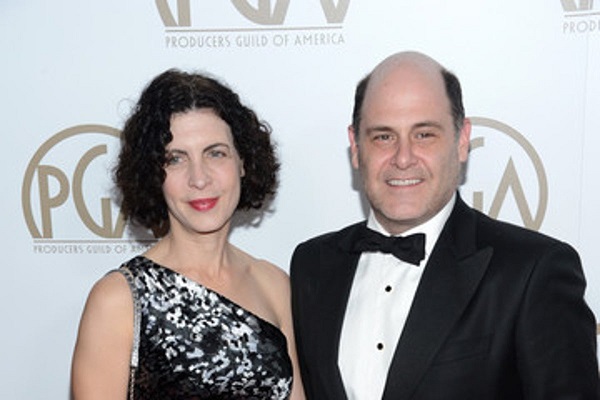 Weiner has worked for TV series like The Naked Truth, Becker, Baby Blues, Andy Richter Controls the Universe, The Sopranos, Mad Men, The Simpsons, Orange is the New Black and The Romanoffs.
Similarly, his film work includes Name of the Game, Sports Tales and Tunes, Hanukkah Tales and Tunes, What Do You Do All Day? and Are You Here.