Linda Lusardi reveals to being 'extremely ill' due to coronavirus infection!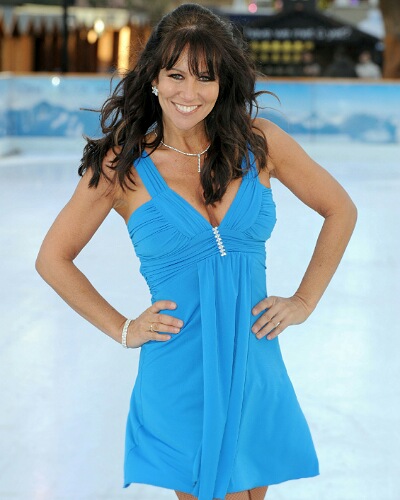 Many celebrities are down with coronavirus infection. And to add to that list is Dancing on Ice star Linda Lusardi. She revealed casually to a fan on Twitter that she is down and ill with the coronavirus infection.
Linda Lusardi down with coronavirus infection
The recent celebrity to be afflicted with the coronavirus infection is Dancing on Ice star Linda Lusardi. Linda's age is 61 and the deadly Covid-19 causes more problems and fatality in the above 60 age group.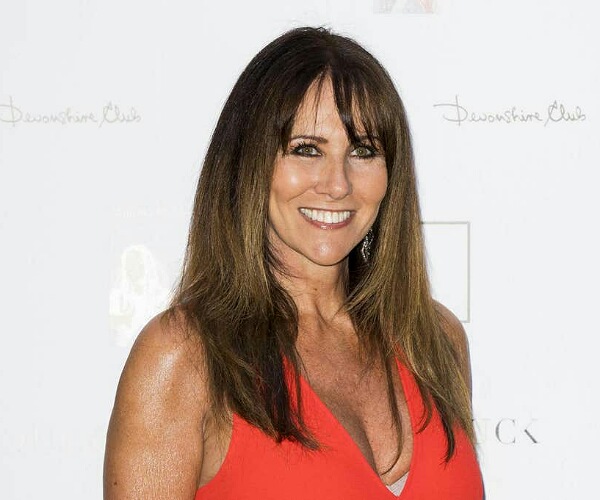 But Linda did not directly post about her ill health on her social media. It was when one of her fans on Twitter asked Linda to wish her grandfather a happy birthday that Linda casually told her fan that she does not have the energy to do so since she is down with the coronavirus infection. Furthermore, her polite tweet reply read:
"Sorry Kerry. I am extremely ill with Corona at the moment"
Stunned fans offer their well wishes
The social media fans of Linda were shocked on learning of her ill health. Their concern was, more considering her advanced and susceptible age group. One fan wrote:
"Oh my god. That's such awful news. I hope you recover quickly and are keeping safe Linda. "
Another fan prayed:
"So sorry to hear you're feeling bad and have caught this horrid sickness. Praying for you. "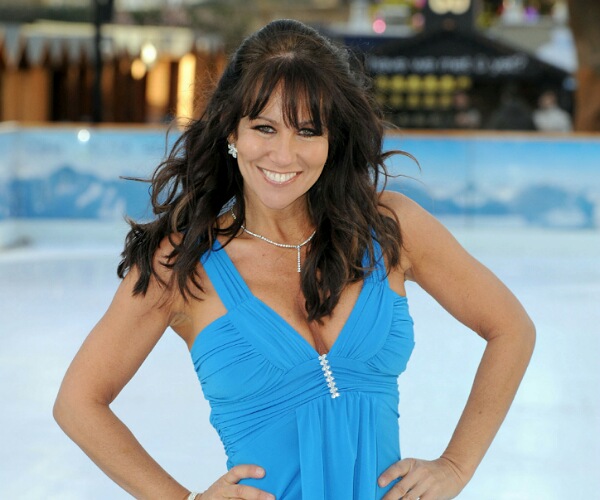 A third fan assured:
"Linda, hope you recover quickly and are getting all the rest you need. You got this."
And the fourth fan stated:
"Can't believe this news. You're a strong lady though and you'll fight this. Don't worry, don't fret pet!"
Linda had participated in the show Dancing on Ice in 2008. She was in the eight position and her dance partner was Daniel Whiston. She used to also before feature on Loose Women show on a regular basis.
Other celebrities who are struck with coronavirus infection
Linda has joined the growing list of celebs struck with the deadly virus. Tom Hanks and Rita Wilson tested positive for COVID – 19. Besides these two,  French World Cup winner Blaise Matuidi,  Italian defender Daniele Rugani, the wife of the prime minister of Canada Justin Trudeau, Sophie Gregoire, and British actor Idris Elba are also positive for the virus. The Chilean author, Luis Sepulveda residing in Northern Spain came back from a festival in Portugal. He developed symptoms on 25 February 2020 and is now in hospital with a positive result for coronavirus.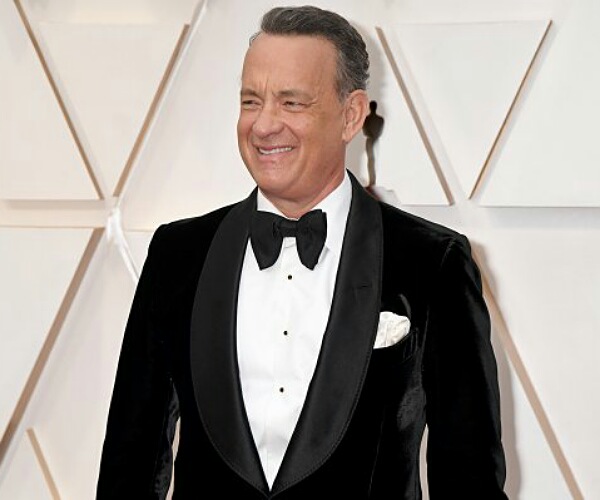 Additionally, 5 football players from the Italian club Sampdoria and the club's doctor have positive results. Serbian striker Dusan Vlahovic, NBA basketball player Christian Wood, Chelsea Winger Callum Hudsin-Odoi, Arsenal manager Mikel Arteta, Colombian cyclist Fernando Gaviria, and Russian cyclist Dmitry Strayhorn are also positive.
Additionally, the virus has infected several politicians from Britain, France, Iran, Morocco, Norway, Poland, and Spain. Health care workers quarantined Australian Home Affairs Minister Peter Dutton in a hospital after his blood tested positive for the deadly virus.
Source: Mirror UK, France 24