Linda Thompson, 69 gifts her son Brody Jenner a necklace of her ex-boyfriend, the late Elvis Presley!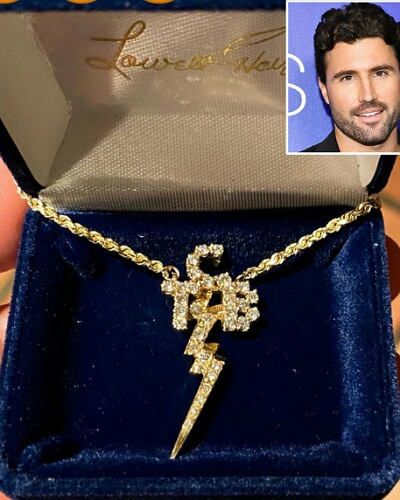 Christmas time is family time and time to exchange gifts. The gifts are valuable in terms of money and/or emotions. Mother Linda Thompson gifted her son, Brody Jenner a gift this Christmas that had both values. She gave Brody a necklace that her ex, the late Elvis Presley had gifted to her.
Linda Thompson and the necklace gift
The actress Linda Thompson, 69 gave her son Brody Jenner a priceless Christmas gift last year. It was a necklace that her ex-boyfriend, the late Elvis Presley had gifted to her many years back when they were together.
Brody is not the son of Elvis but was born to Linda with Caitlyn Jenner (former Bruce Jenner). But Brody always had a great admiration for singer Elvis Presley.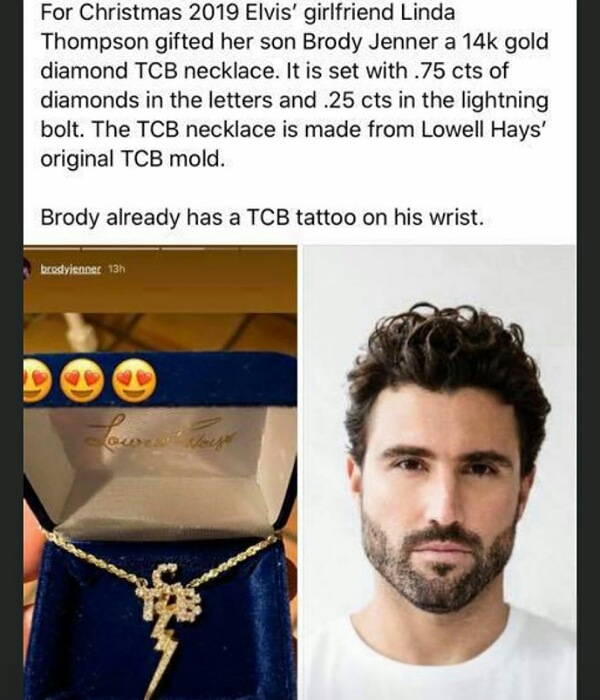 Hence, Linda decided to gift Brody with the necklace that Elvis had given to her way back in the 1970s. Linda shared this on her social media along with a snap of the necklace. She wrote:
"@brodyjenner has a deep admiration for Elvis – not only as the king of rock 'n' roll, but as the 'king of bling' as well… ????⚡️So this is what I got Brody for Christmas this year! He already has a TCB tattoo on his wrist! Scroll through to see other jewelry that my dear friend Lowell Hayes in Memphis made for Elvis and me years ago…Lowell is the best! ????????????#shoutout #bling #king #takingcareofbusiness." 
What did Brody Jenner feel about the gift?
Brody Jenner was elated on getting this necklace as a gift from his mother Linda. He adores Elvis for his work and life and has high regard for his late stepfather. Hence, he is only too happy to get the priceless necklace. Its monetary value has not been specified but it should be worth a lot of money.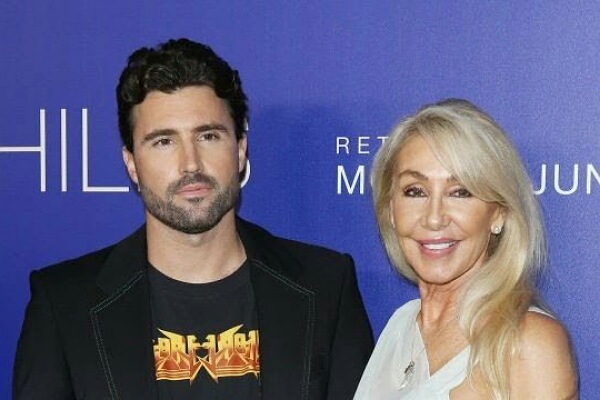 But Brody values the sentimental value of the gift. Hence he put the following comment below the post of his mother and followed it with a heart emoji.
"Best gift ever," 
Elvis Presley and Linda Thompson's relationship timeline
The actress dated the singer from 1972 to 1976. Linda spoke to ET in 2016 about her romantic phase with Elvis. She said:
"I was still a virgin when I met him. I think that is what added to the allure of me for him, because he was a very territorial man. And a very jealous man. It really made him feel wonderful that I was a virgin."
But Elvis was infidel towards her. Throwing light on it, she said:
"Elvis was not monogamous. As we say in the South, bless his heart. He just wasn't monogamous. He had a tremendous capacity to love and he loved women and women loved him… I was happy to share him with his legions of fans and even understood sharing him occasionally to infidelity, but it didn't make it any easier."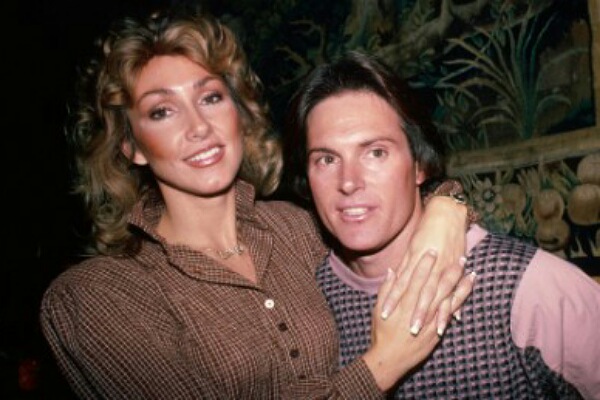 Talking about their split, she revealed:
"I didn't think that lifestyle would be conducive to family life. I had to make a decision. It was a tough one and I felt depleted once I left."
Elvis and Linda separated in 1976 and 8 months later, he died due to a heart attack. She married Bruce in 1981 and Brody was born in 1983.
Short Bio on Linda Thompson
Linda Thompson is an American songwriter/lyricist, former actress, and beauty pageant winner. She is famous as the cast of Hee Haw as one of the Hee Haw Honeys. She is the winner of the BMI Film & TV Award in the year 1994 for Most Performed Song from the film I Have Nothing composed by her and David Foster. More bio…
Source: Yahoo