Lindsay Lohan opens two beach resorts and bags a reality show on MTV!
American actress Lindsay Lohan is a multi-talented woman. She is also a singer, model, fashion designer, and an entrepreneur.
Lindsay Lohan's business ventures
Lindsay has her fashion brand and has announced in early 2018 that she also wants to create her own makeup brand soon.
People know Lindsay through her acting and modeling work. But not many people know that she also has other business ventures. She has a nightclub called Lohan Nightclub which she opened in October 2016 with her ex-business partner Dennis Papageorgiou.
Lindsay also launched a resort this May on Kalo Livadi Beach in the Greek island of Mykonos and it is named Lohan Beach House Mykonos.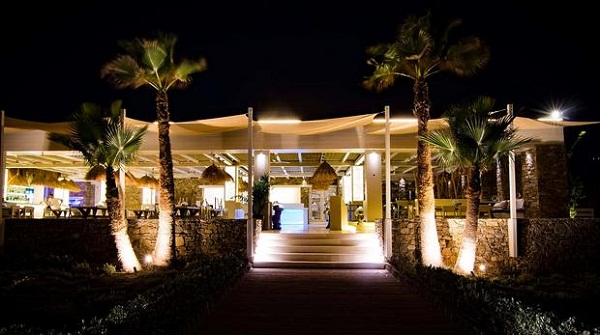 Her second resort called Lohan Beach House Rhodes has been opened in Ialisos Beach in Rhodes. In July 2018, it was revealed that Lindsay has signed with MTV and will be making a reality series called Lohan's Beach Club which will start airing from 2019 but the exact date and month has not been confirmed. It will showcase Lindsay's resort properties and also talk about her future business and career projects.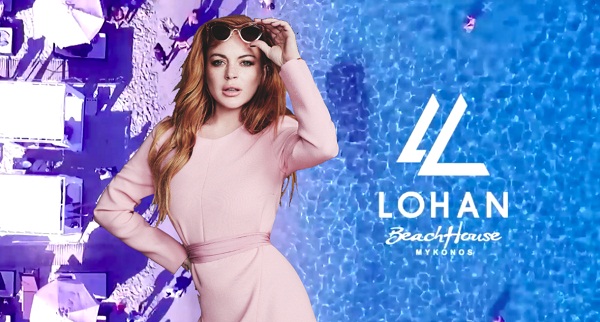 The unpleasant reviews on Tripadvisor
As Lindsay is getting ready to film her resort and project it in good light, there is something not so good going on at the ground level. The reviews that her resort has been getting on the travel portal TripAdvisor are not good. The resort is being slammed for rude staff and expensive stuff. One customer wrote:
"We had to go to the reception to ask for an umbrella and a pair of sun beds and people told us that the only available ones are on the 4th row, but everything around us was empty and some people [who] wore brand name things were put on the second or first row, The staff was rude… others had an attitude towards everything."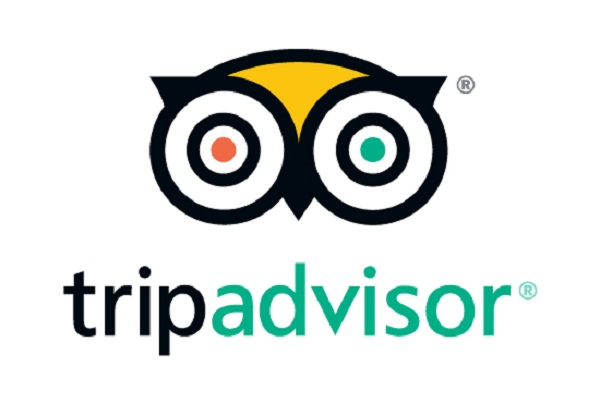 The client was unhappy with the high prices of food and drinks and felt the pinch more since they were not even of good quality. He gave the resort one star.
Another traveler complained of the bad service and wrote:
"They are not friendly. We had to wait 1 hour, 20 minutes to get our lunch because they had technical problems with orders. They answered in an arrogant way when we asked how long we had to wait. My boyfriend got his burger first and I still had to wait 30 minutes."
This customer gave two stars.
Another customer who gave the club one star was upset with the arrogance of the staff. The person wrote:
"We had not reserved sun beds and asked for some. They wanted to give us some quite far away from the action and music. We enquired very friendly if we could have a place nearer to the music, but they refused. On the map, I could see that there were free ones but the very unfriendly receptionist said in a rather aggressive tone that the plan was not for me to see."
The dissatisfied customer left the resort earlier than planned.
Some customers were happy and the overall star that Lindsay's resort has hot on TripAdvisor is 4.
The July 2018 mismatched shoe incident at her resort
Lindsay has opened her Greek resort recently but she did show that she means serious business. She does not want any lapses from her staff otherwise as she said she would sack them. In July her Lohan Rhodes Beach House posted on their Instagram a picture of two of their workers posing for the resort. The first look seemed nice but Lindsay noticed that their shoes were different.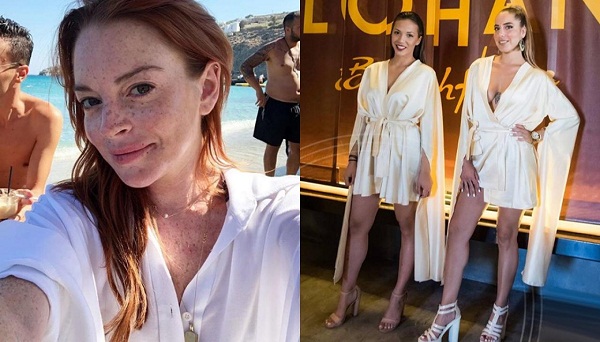 She commented:
"Wear the same shoes please"
A separate note said:
"Or you're fired."
A short bio on Lindsay Lohan
Lindsay Lohan is an American actress, businesswoman, fashion designer as well as a singer. She became famous as an actor in movies like Mean Girls, Freaky Friday, The Canyons, etc. Currently, she is working in the comedy series of UK Sick Note as Katerina West.
She has suffered from many problems like drug and alcohol abuse, and being a celebrity she has suffered a lot of controversies due to her addiction as well as other controversial antics that have been well documented in the tabloids. More Bio…
Credits: radaronline.com, tripadvisor.com, lohanmykonos.com