Is Lindsay Lohan dating the Crown Prince of Saudi Arabia Mohammad bin Salman?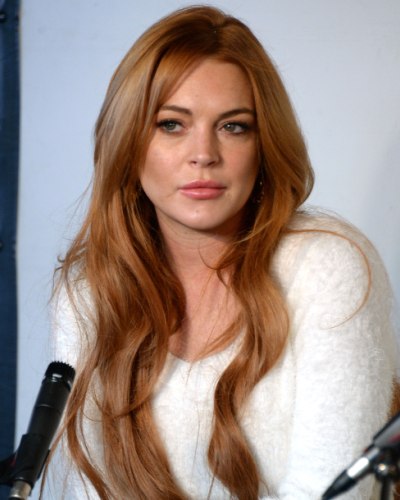 Singer and entrepreneur, Lindsay Lohan is in news again. This time it is for her probable romantic involvement with the bloodthirsty Crown Prince of Saudi Arabia Mohammad bin Salman. How far is it true?
Lindsay Lohan and Mohammed bin Salman
There is a floating rumor that Lindsay Lohan is getting close to the Crown Prince of Saudi Arabia Mohammad bin Salman. He has been flying her around in his private jets and also bestowed her with innumerable gifts. These gifts also include a gift-wrapped credit card, it is claimed.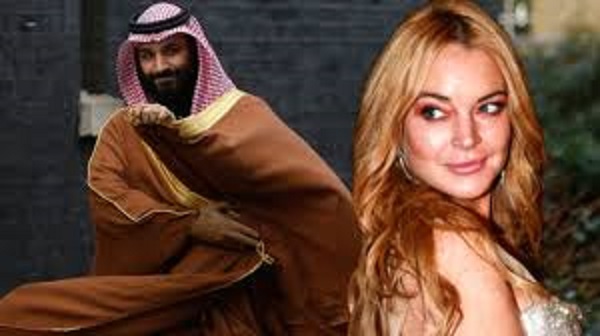 A Source close to Lindsay admitted that the couple does indeed know each other. Friends of Lindsay also claim that they have seen text messages exchanged between the couple in Lindsay's phone. They state that it is a new friendship.
What the rep of Lindsay Lohan states?
The rep of Lindsay Lohan who is now 33 has called all the rumors of her closeness to Mohammad bin Salman false. The rep said that the couple has, only met once which was during the Formula One Grand Prix race one year back.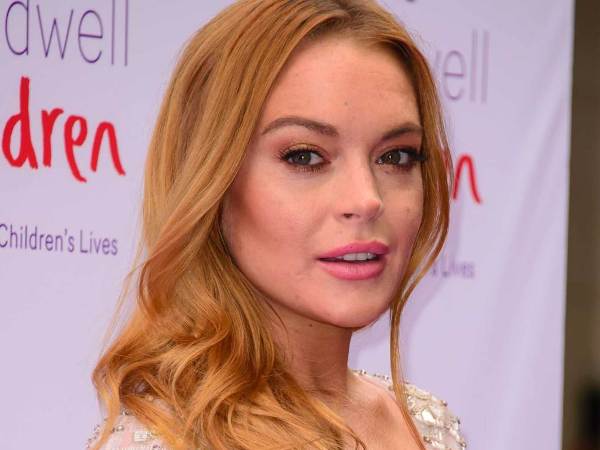 Lindsay Lohan's rep also denied that Mohammad bin Salman gave her a credit card to spend money with. The rep dubbed all claims of the sources close to her as lies.
Lindsay Lohan and her relationships
Lindsay Lohan has been in many relationships in the past. An insider said that it was quite common for the singer to be courted by dignitaries from the Middle East countries. Lindsay is residing in Dubai for the last two years or so. The insider said:
"They go crazy for her out there,"
Mohammed bin Salman took office in 2017. His image before 2018 was that of a modernizing force in Saudi Arabia who pushed for women's rights. But in October 2018 his name was dragged into the gruesome killing of the Washington Post journalist Khashoggi in the Saudi embassy in Istanbul in Turkey. It seems Lindsay is also keen on making an all-female film called Frame on Saudi culture. She also wanted to talk about the Saudi women's taste for the sport of fencing.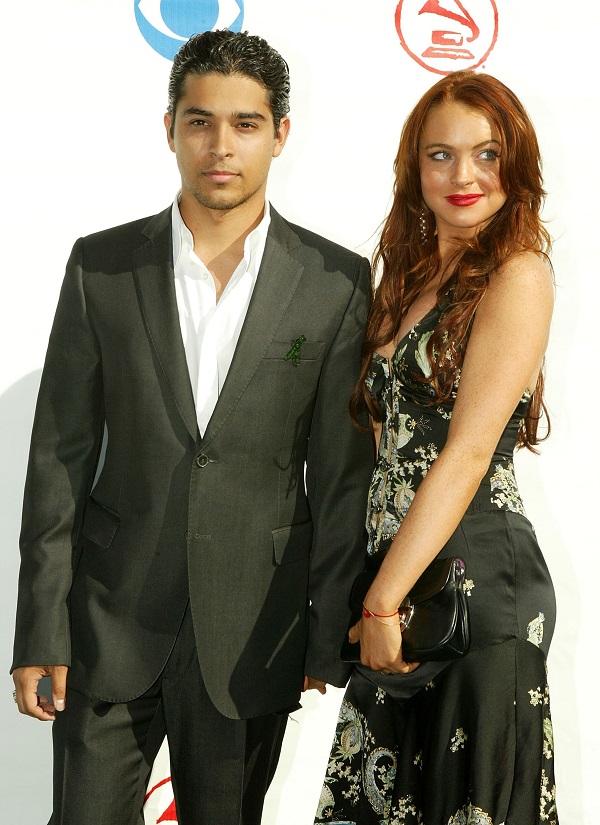 Lindsay was romantically involved with Aaron Carter in 2002 and 2003. At age 18, in 2004, she started a relationship with Wilmer Valderrama. They broke soon and it inspired her song Over. Meeting her on her birthday on 2 July 2006, Harry Morton and Lindsay became inseparable. But by summer of the same year, everything had cooled down. A source said at that time:
"She was too much drama. Lindsay did cut down on the partying, but with her, it's all relative. Harry is sober. It wasn't the partying that broke them up. Harry's more low-key and not into the same stuff she's into."
She had an on and off relationship with Samantha Rowson in 2008-2009. She was with actor Nico Tortorella in 2013 for two years. They probably also engaged but split in 2015. Lindsay told People:
"Nico Tortorella and I were friends for a long time. And yes, we were 'engaged,' but we're like brother and sister when we're together."
In 2016, she was with Russian businessman Egor Tarabasov. But it ended when Lindsay accused him of cheating on her and also of domestic violence.
Short Bio on Lindsay Lohan
Lindsay Lohan is an American actress, businesswoman, fashion designer as well as a singer. She became famous as an actor in movies like Mean Girls, Freaky Friday, The Canyons, etc. Currently, she is working in the comedy series of UK Sick Note as Katerina West.
She has suffered from many problems like drug and alcohol abuse, and being a celebrity she has suffered a lot of controversies due to her addiction as well as other controversial antics that have been well documented in the tabloids. More Bio…
Source: Page Six