Lindsay Lohan wants her mother Dina Lohan to breakup with her current boyfriend and date a new man!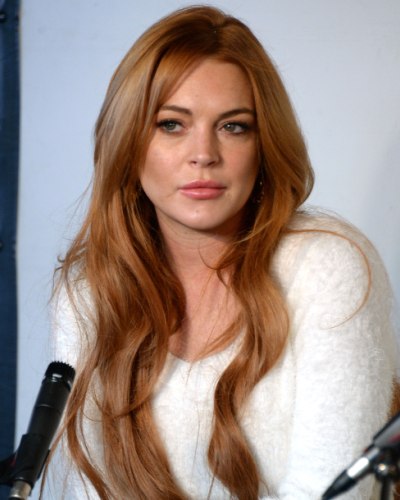 Lindsay Lohan is not happy with her mother's boyfriend. She wants her mother to dump him and date a new man!
Lindsay Lohan's mother Dina Lohan's boyfriend
Lindsay has wished that her mother Dina Lohan dumps her current boyfriend. Her mother, Dina has been dating this boyfriend for the past 5 years. Dina has never met this boyfriend personally.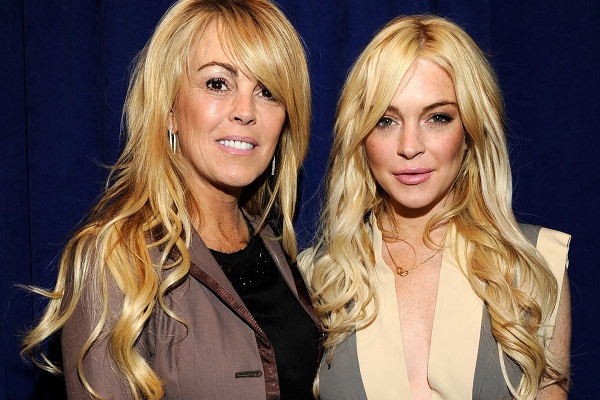 Dina Lohan, 56 revealed on Celebrity Big Brother's recent episode that she is a relationship for the past 5 years but has never met this man in person. She was telling Kandi, Tamar, and Natalie who are her housemates on the show. The couple has also not talked on FaceTime. Her housemates were concerned for Dina after hearing this. But Dina said:
"It's personal. He's real. I swear, it's crazy. But I'm going to marry him. It's really, really true. I talk to his ma!"
Dina also revealed that her boyfriend resides in San Francisco and takes care of his mother. She had told her castmates:
"I can't wait to tell you about this guy. I've been talking to him for five years. Like, every day. A lot. I feel like I know him.

'You know when you talk to someone on the phone, like you feel like you know them?"
Lindsay Lohan responds to her mother's revelation
Dina Lohan is not only Lindsay's mother but also her manager. Lindsay, 32 also watched this episode of Celebrity Big Brother and knew about her mother's boyfriend whom she has never met. Lindsay was in full support of her mother on Instagram. But she also advised that her mother should now dump him and search for someone special.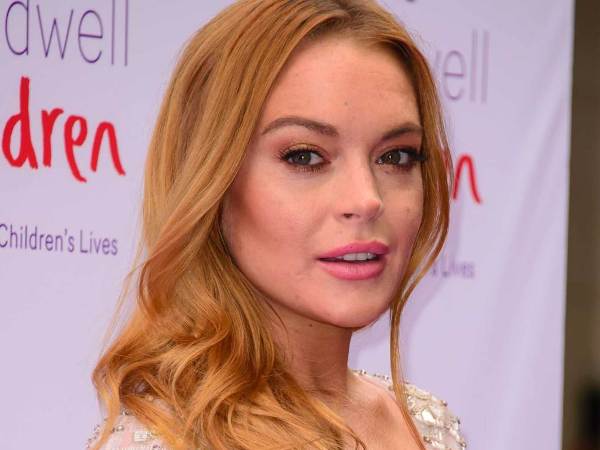 Lindsay wrote:
"@dinalohan so proud of you mommy! But no more weird #catfish please."
Nev Schulman volunteers to help Dina Lohan
The Catfish host Nev Schulman has pitched in that he is ready to help Dina Lohan. Nev's rep said:
"He would love to help her. He is in production now and would love to connect and make an [episode] if she's interested."
Nev also said:
"YOU GOTTA BE KIDDING ME. Let's do this!"
Dina Lohan and her personal life
Dina Lohan was married to Michael Lohan in 1985. But the couple filed for divorce in 2007. They have three children together. Lindsay is one of them.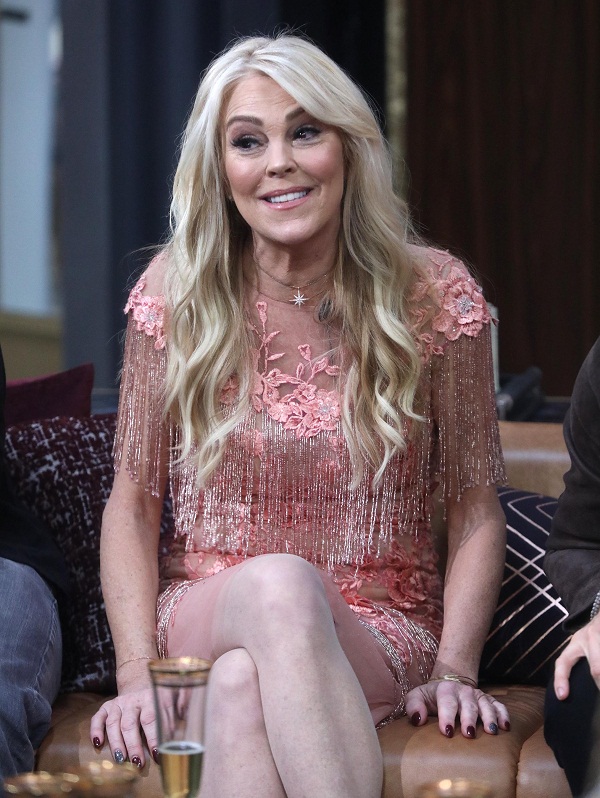 In September last year, Dina has filed for bankruptcy. She has more than $ 1.5 million in debts. he owes more than $ 1 million to PennyMac Loan Services.
Short Bio on Lindsay Lohan
Lindsay Lohan is an American actress, businesswoman, fashion designer as well as a singer. She became famous as an actor in movies like Mean Girls, Freaky Friday, The Canyons, etc. Currently, she is working in the comedy series of UK Sick Note as Katerina West.
She has suffered from many problems like drug and alcohol abuse, and being a celebrity she has suffered a lot of controversies due to her addiction as well as other controversial antics that have been well documented in the tabloids. More Bio…
Source: Fox News